Game-changing Australian aviation
Virgin Australia
The vision for the Virgin brand was to transform the low-cost carrier into a full-service airline that appealed to both corporate and leisure markets; one that directly challenged Qantas.
There was also a need to unite the disparate domestic and international products – V Australia, Polynesian Blue and Pacific Blue – under one unified brand, and to also differentiate from Virgin Atlantic and Virgin America, in order to acknowledge the distinctive Australian experience.
But the re-brand extended far beyond an identity. The brief encompassed everything you see, touch, hear and taste from the inside to the outside of the entire aircraft fleet, the airports lounges, and much, much more.
One unified brand
Hulsbosch embarked on the most extensive brand overhaul in Australian aviation history. They began by creating a single unified brand, Virgin Australia. Then a 360-degree brand map was devised, detailing how each brand execution relates to each other and to the new brand story. Hulsbosch created the new name, brand identity, aircraft livery and the complete interior look and feel including colour, business/economy class dividers, seat design, leather, fabrics, carpets, lighting, music etc and conceptualised the airport lounges.
Award winning and effective
The repositioning had a positive commercial impact on the airline, with an 81% growth in corporate and government revenues. Virgin Australia also took a comfortable lead in the Roy Morgan Research customer satisfaction surveys. In 2017, the Airline Ratings agency voted the Virgin Australia Best Business Class and Cabin Crew in the world.
Deliverables
Research and analytics
Brand strategy and positioning
Brand portfolio and architecture
Identity design
Logo creation
Messaging and tone-of-voice
Aircraft livery and interior design
Lounge interior design
Signage and wayfinding system
Innovation and ideation
Employee engagement
Brand guidelines
Implementation and roll out
Digital design
Loyalty program redesign
Awards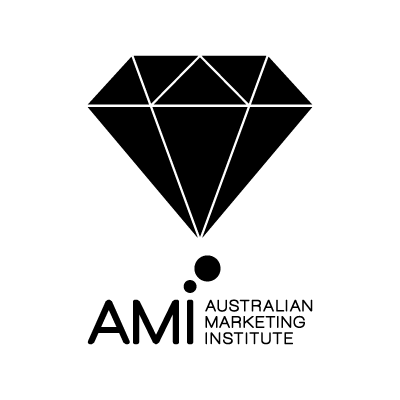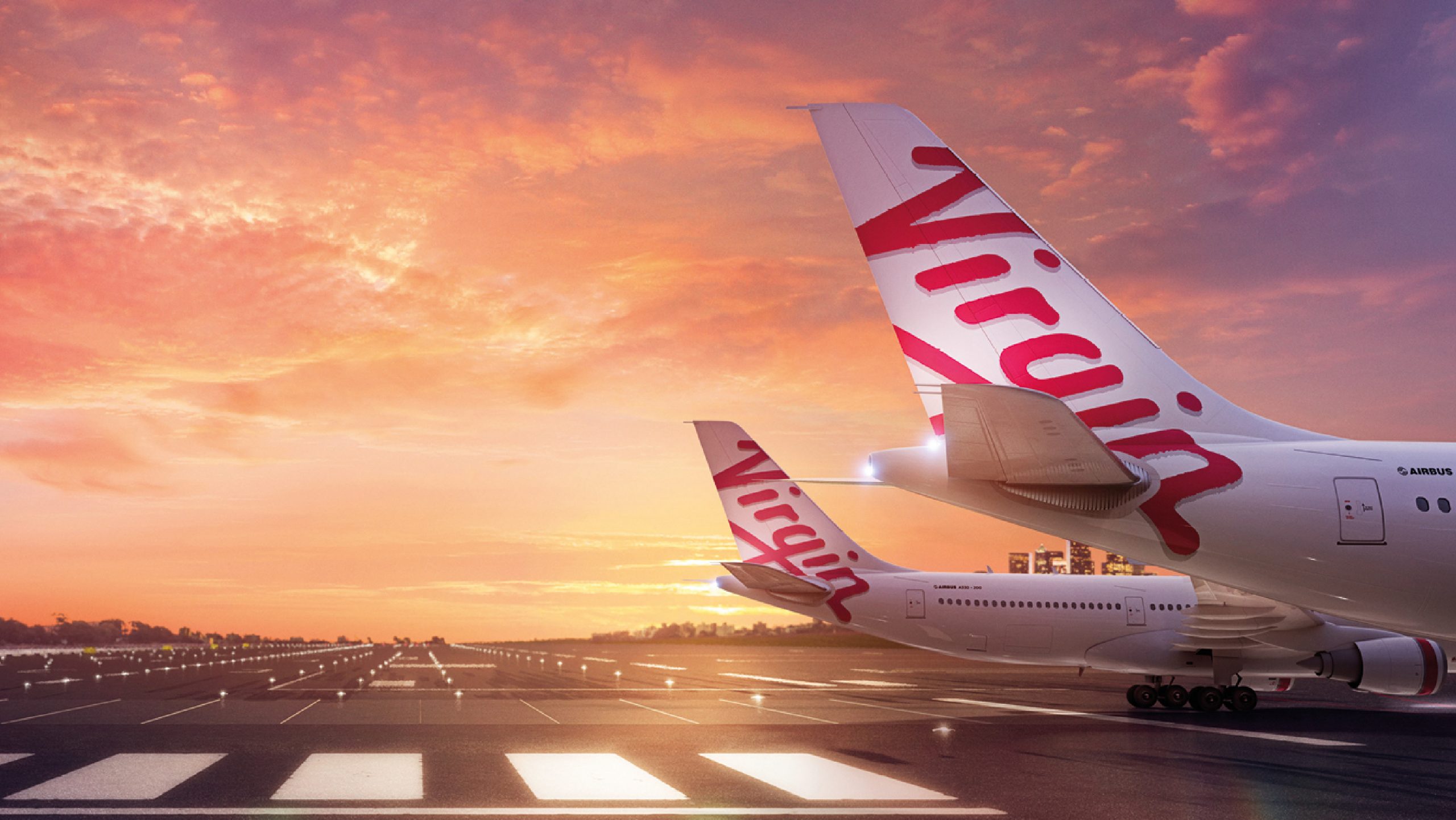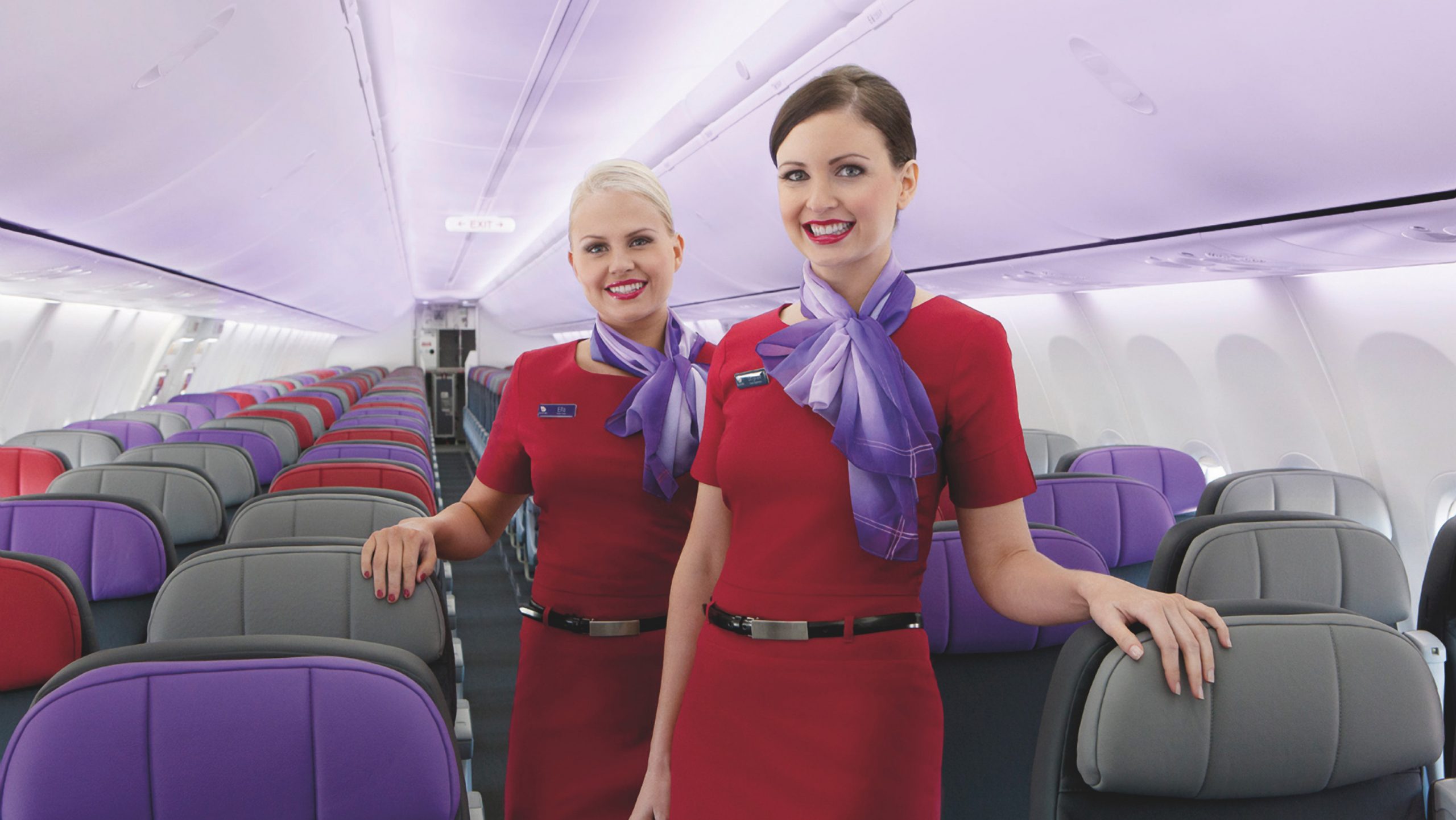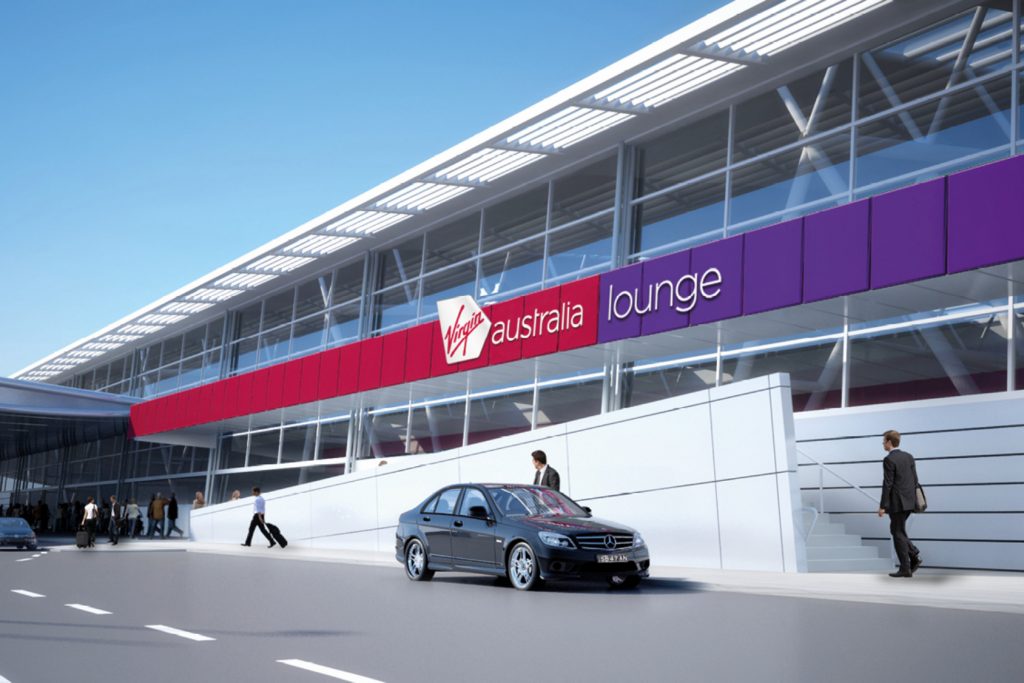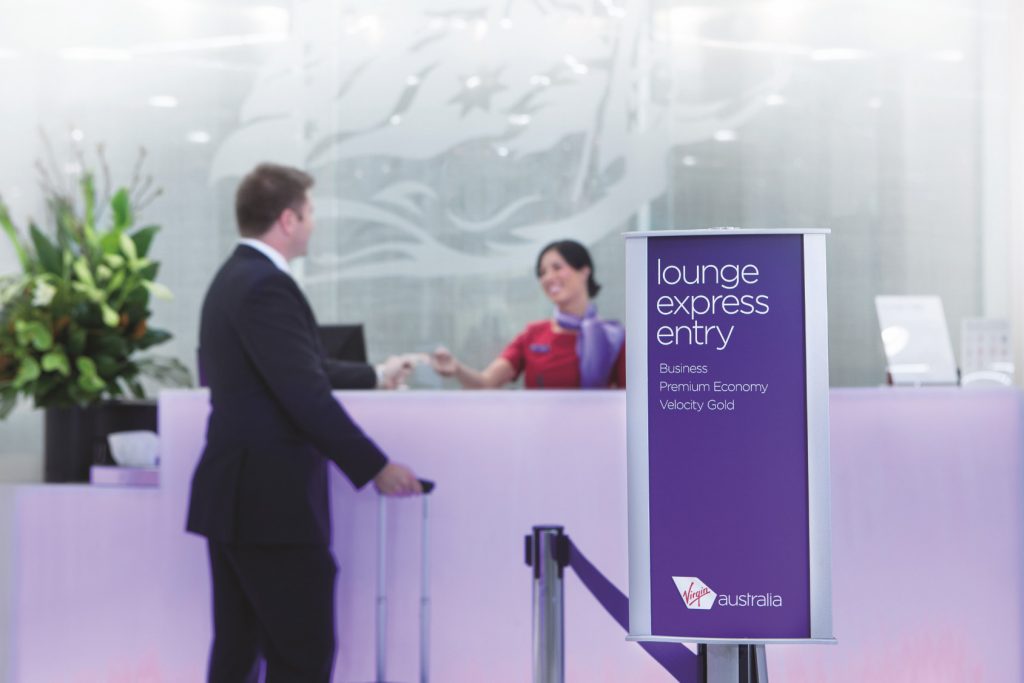 'Every touchpoint involved all five senses, linked in a natural and logical manner. No one could have done it better.'

Sir Richard Branson
Founder Virgin Group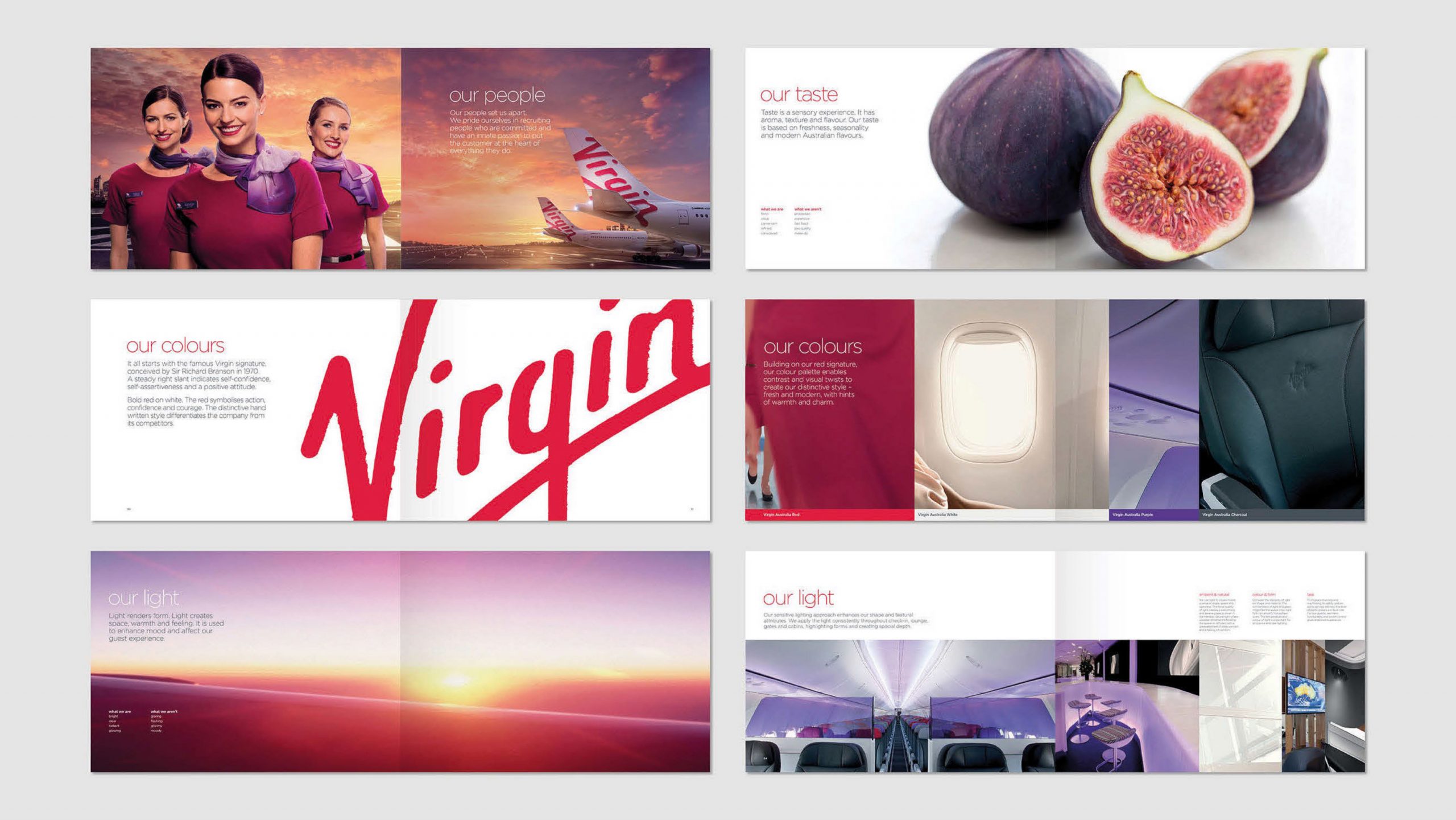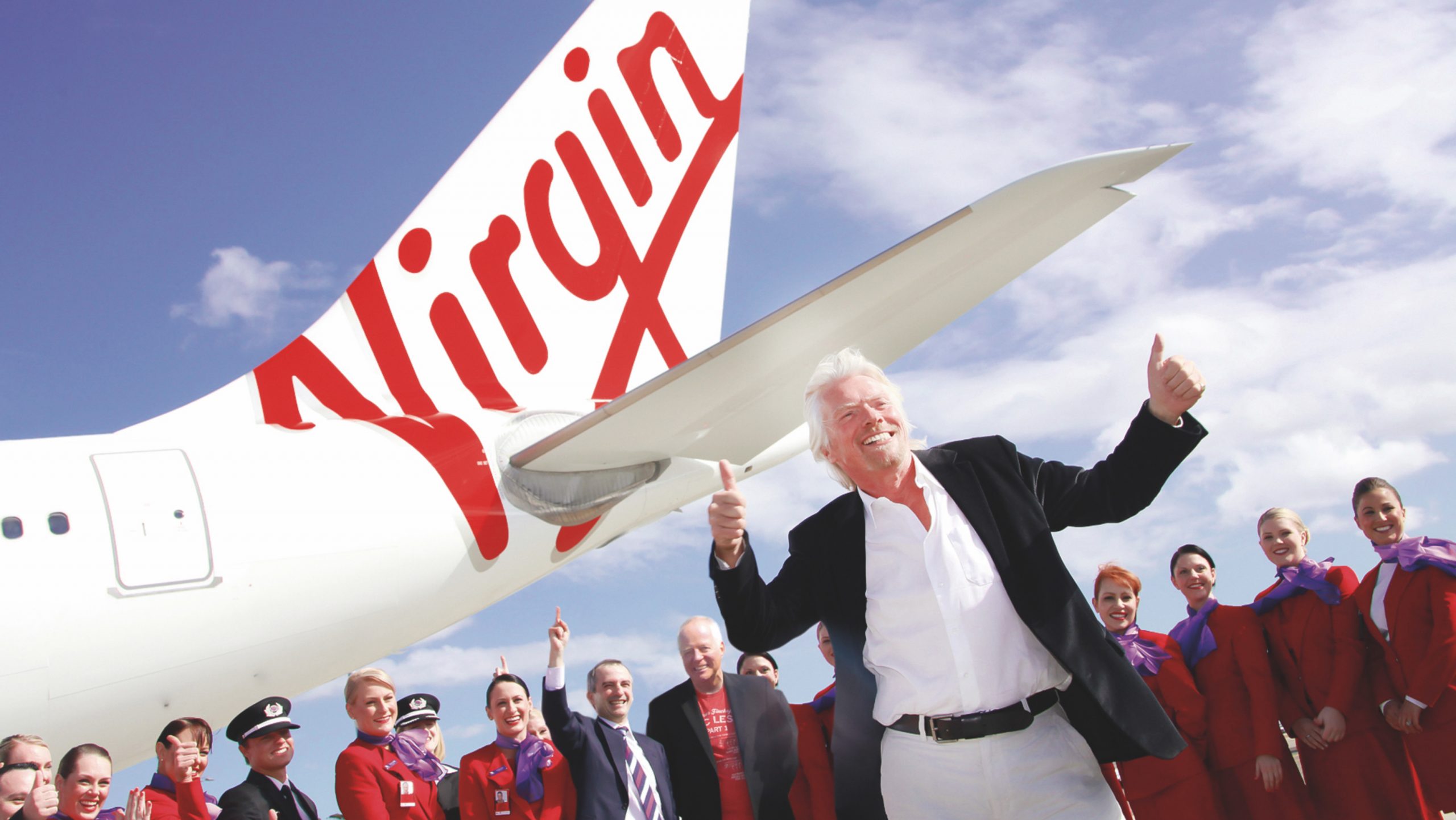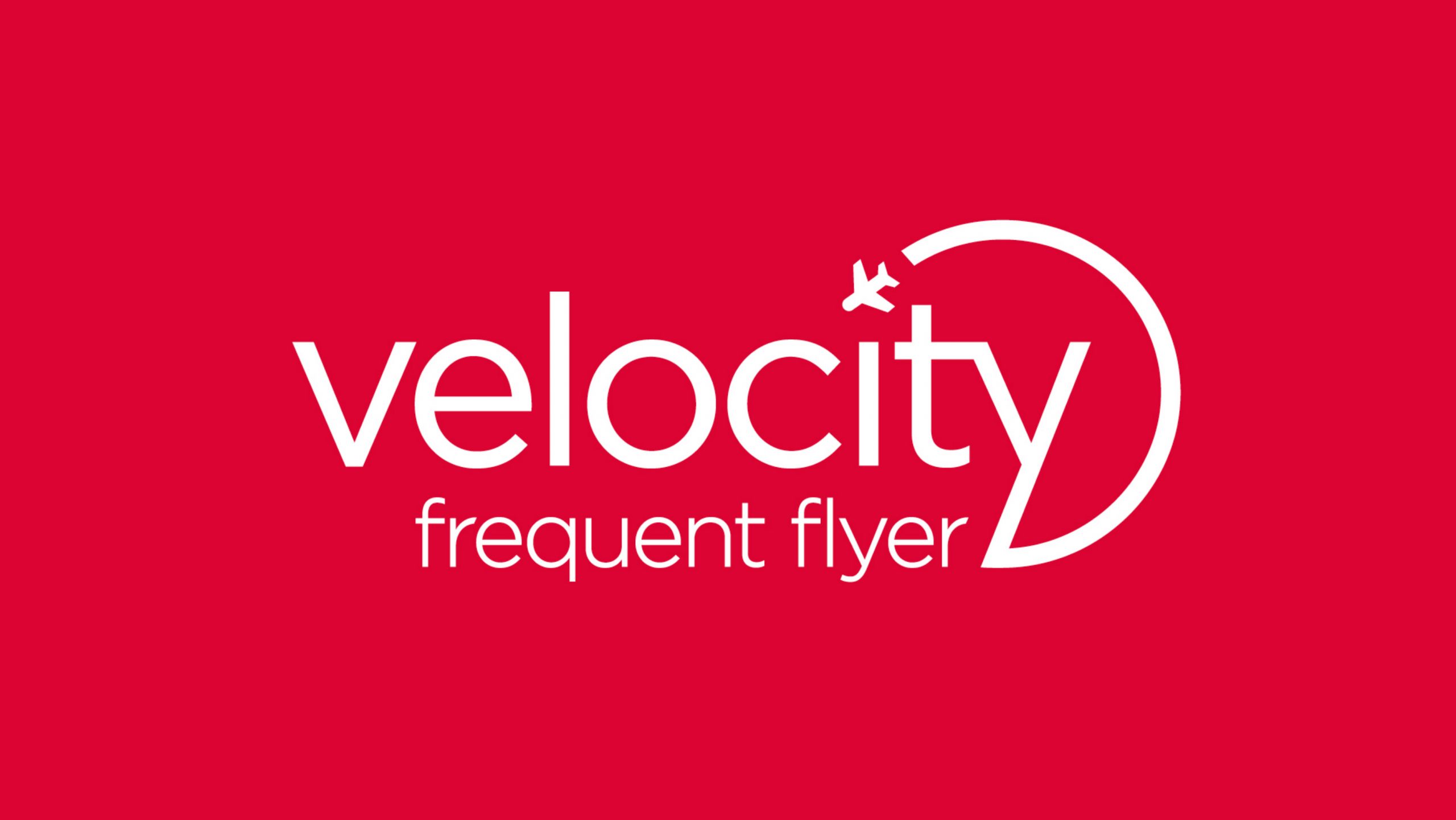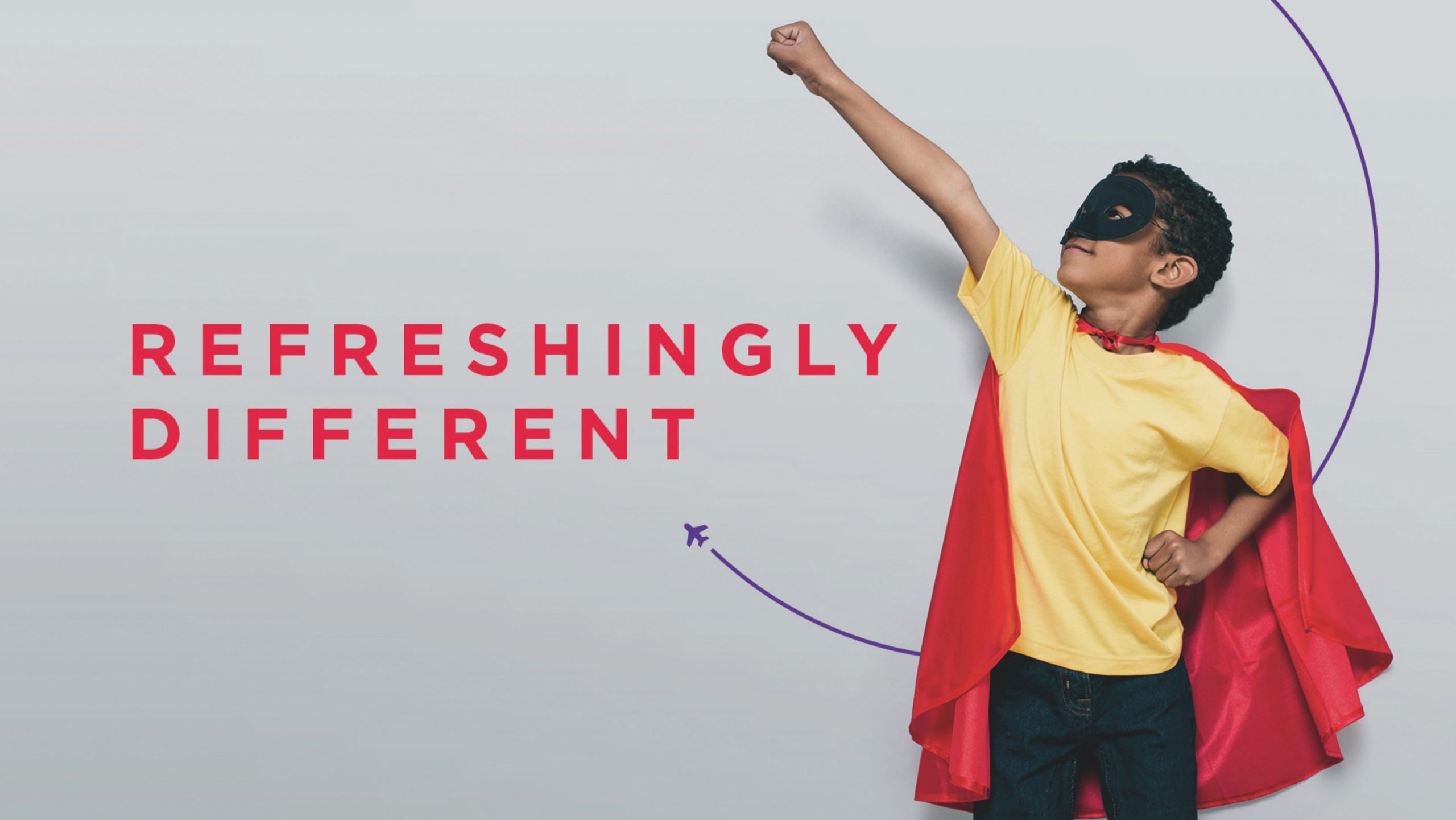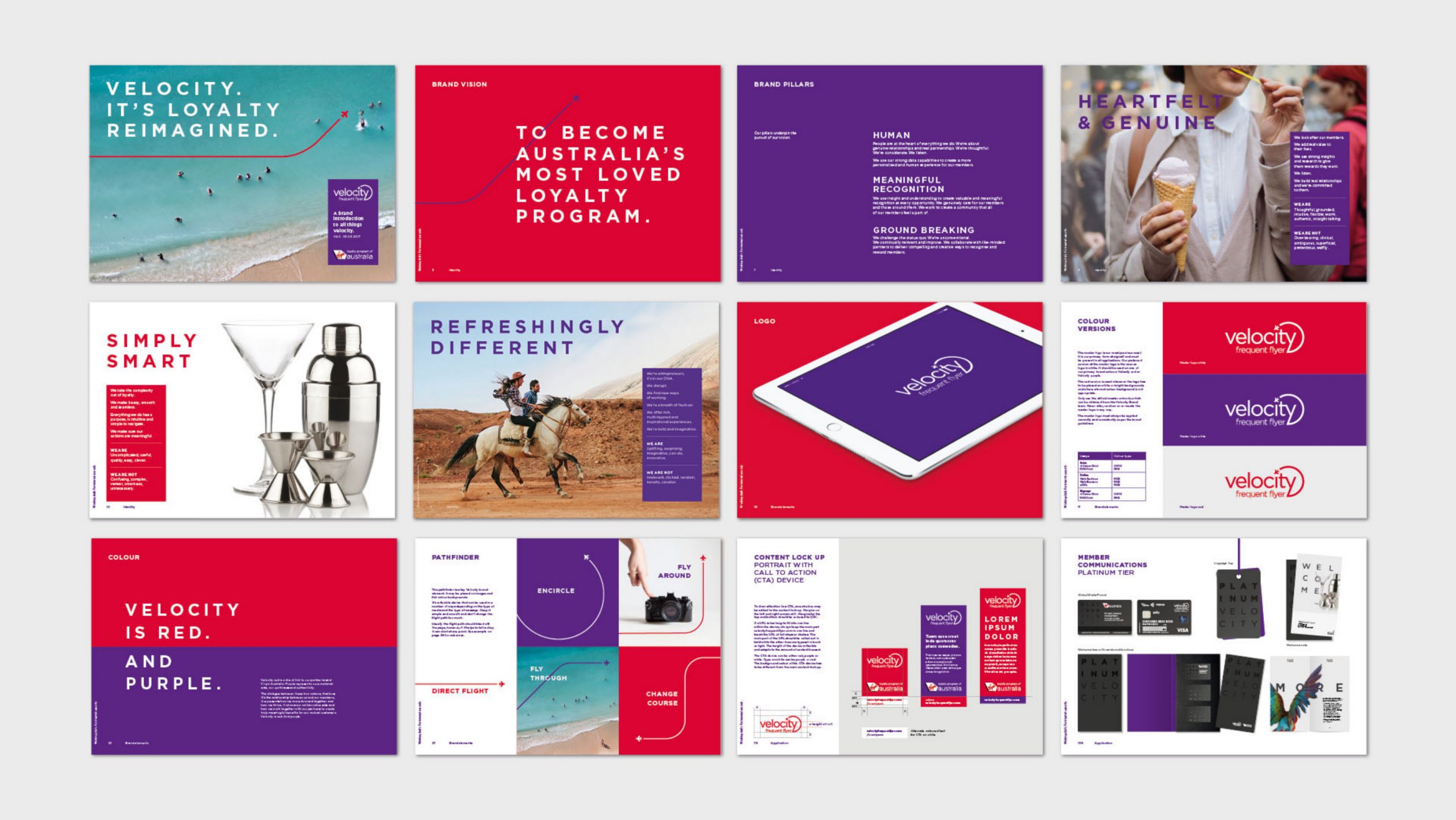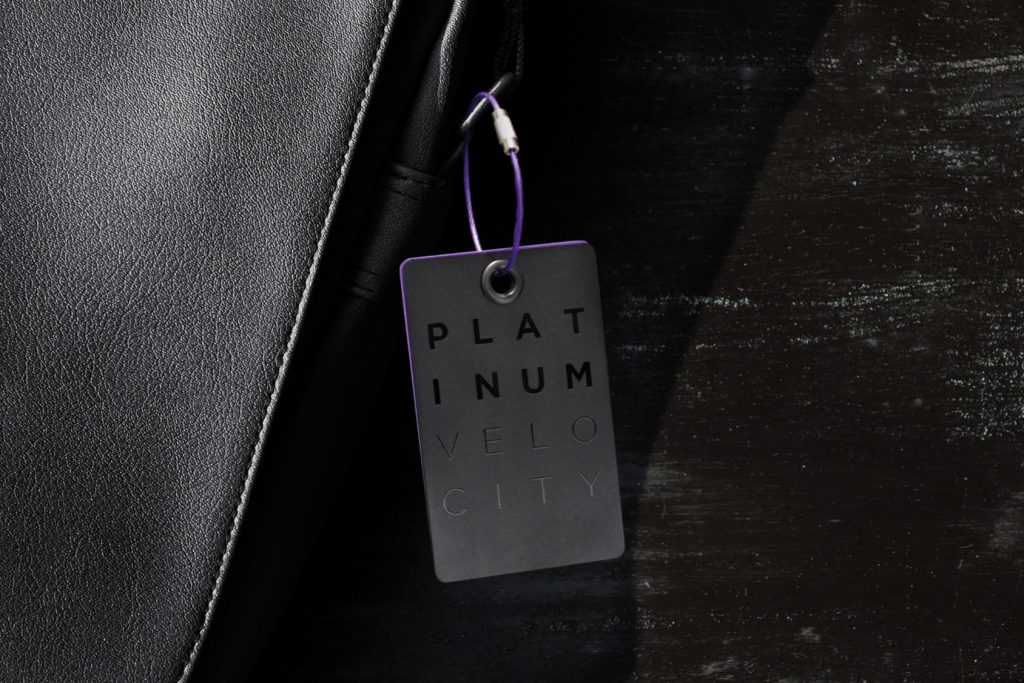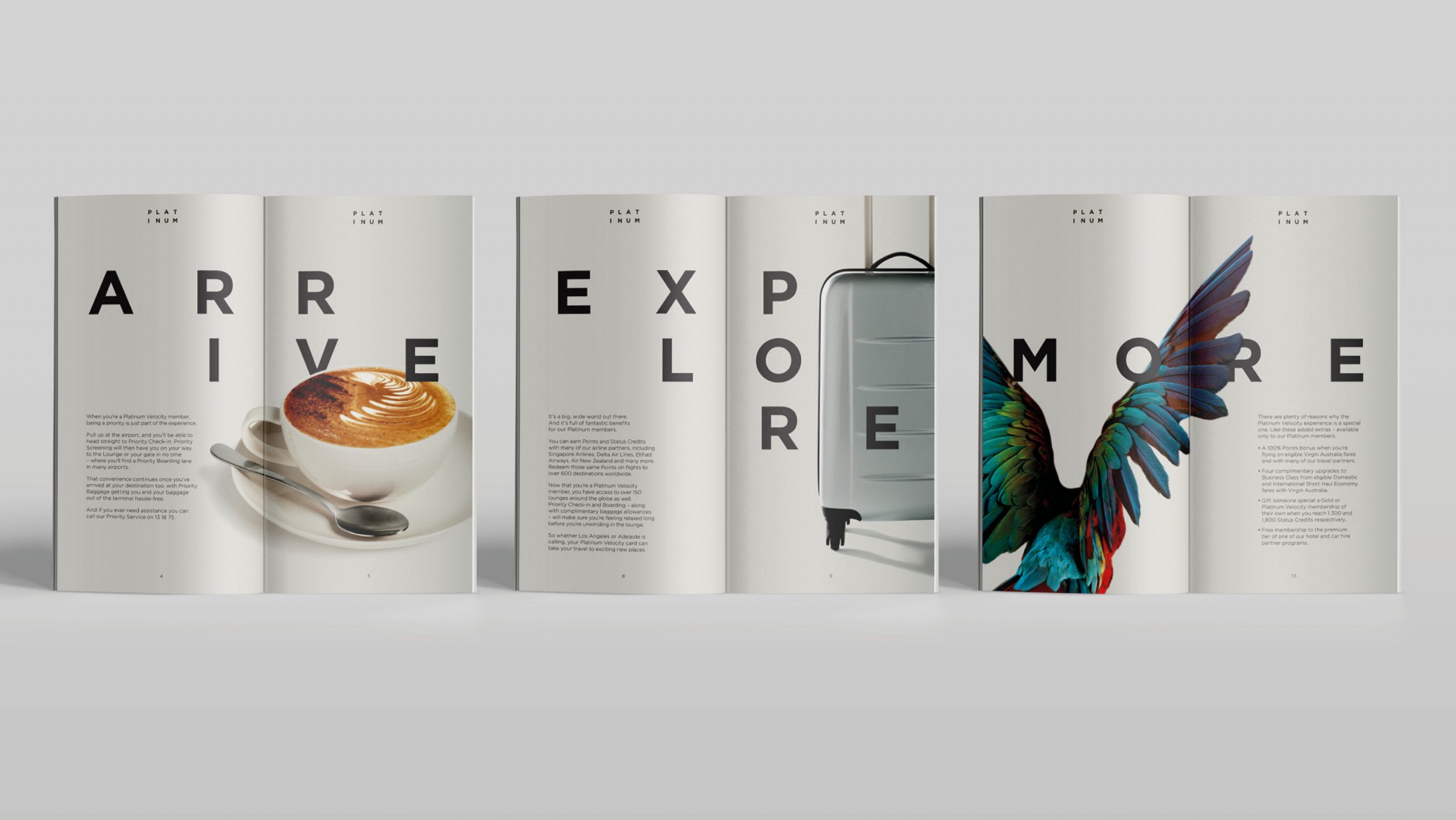 'At Hulsbosch they know what they're doing. They are a safe pair of hands.'

Sir Richard Branson
Founder Virgin Group