Revolutionising 'The Fresh Food People'
Woolworths
Since the 1980s Woolworths had used the well-established strapline 'The Fresh Food People'. Yet their identity didn't reflect this positioning – it had become tired and outdated and didn't connect with their customers.
It was time for a modern, timeless icon that spoke the truth about the company and helped forge their new direction: to make grocery shopping an easy experience in a contemporary environment. It was time to take 'The Fresh Food People' to a whole new level.
Beauty in simplicity
The Woolworths icon succeeds for a number of reasons: it immediately captures the brand truth by communicating 'The Fresh Food People'; the fresh, organic-shaped 'W' is shorthand for the Woolworths name; it's welcoming and creates a sense of wellbeing; and it's simple and easily identifiable.
Awareness at an all-time high
Woolworths' brand awareness is at an all-time high and the logo now identifies over a thousand stores in Australia and New Zealand. All in all, the entire rebranding project took five years to complete. Woolworths invested heavily into the overall exercise, and amortised over a number of years the identity has now embodied their brand. Ultimately, branding is a strategic long-term business investment and it handsomely rewarded Woolworths.
One of the most successful rebrands in Australian history
The identity became instantly recognisable and is synonymous with 'fresh food' and Woolworths. The rebrand is widely recognised as being one of the most successful in Australian history. Immediately after the launch quarterly sales jumped 6.5% to more than $12 billion. Woolworths has continued to increase market share and strengthen its position as Australia's leading grocer. The identity was voted one of the top five rebrands in the world by brandchannel.com and Marketing Magazine ranked it in the top 5 Australian logos of all time.
Project Scope
Brand strategy and positioning
Brand portfolio and architecture
Identity design
Logo creation
Retail and store layout design
Packaging design
Innovation and ideation
Messaging and tone-of-voice
Vehicle Livery
Employee engagement
Brand guidelines
Implementation and roll out
Awards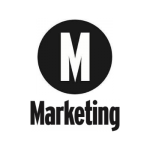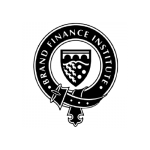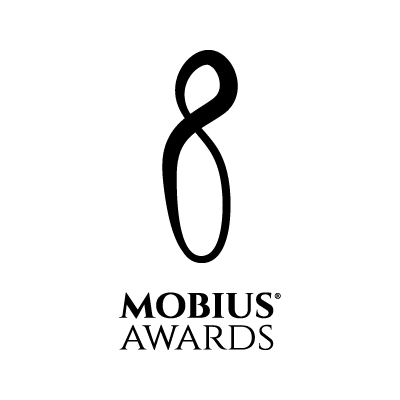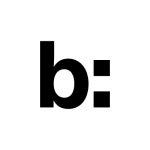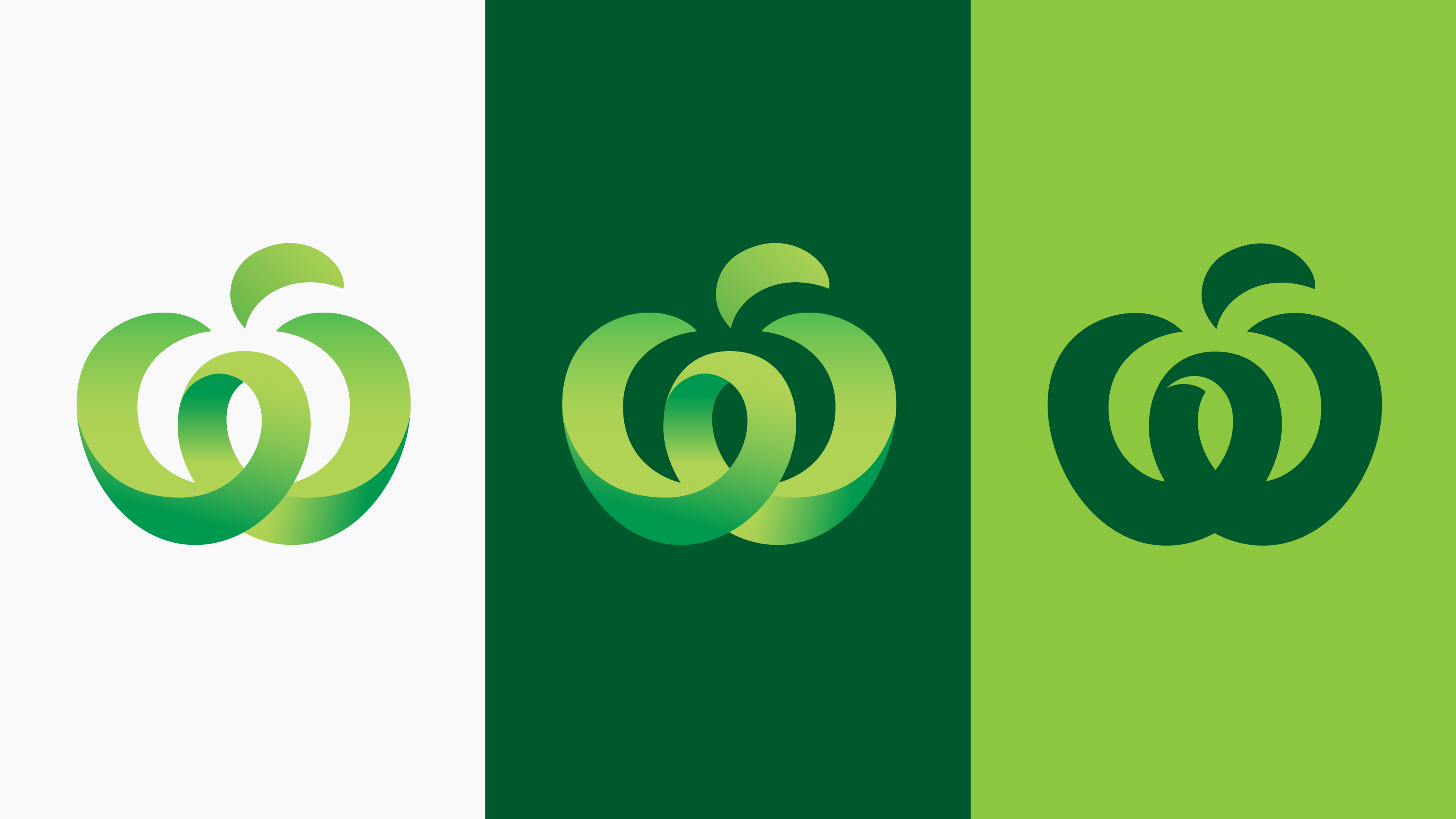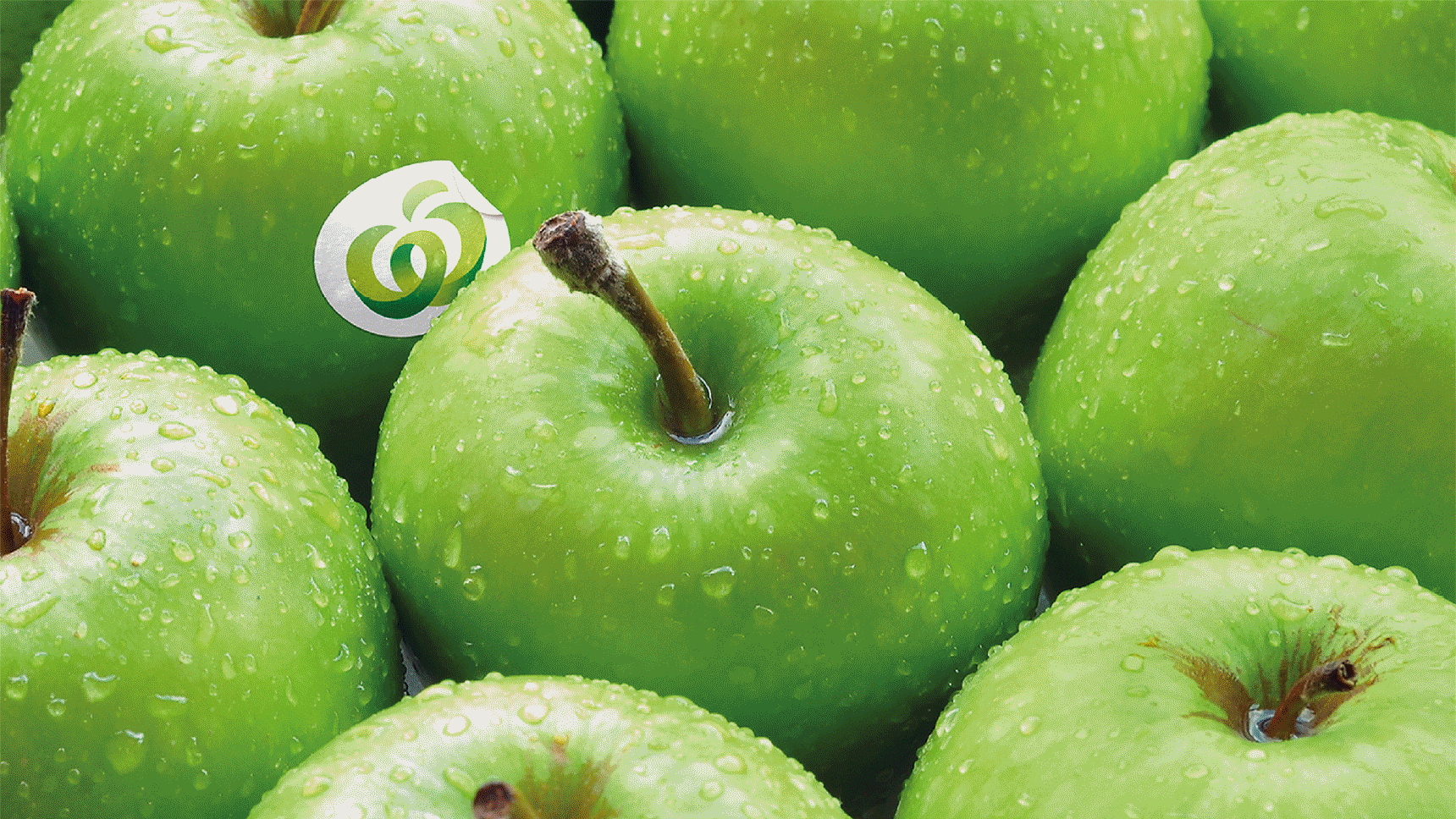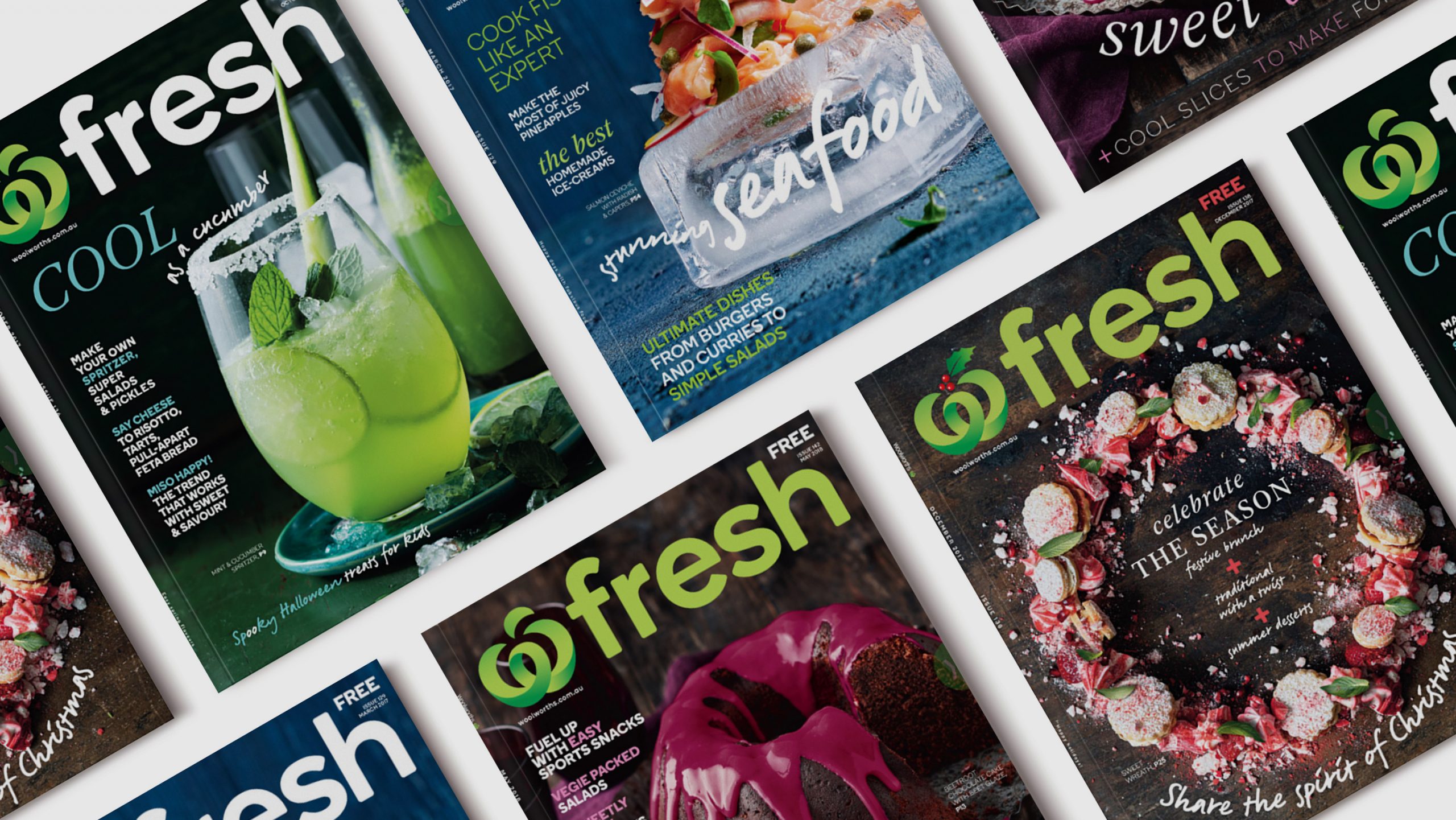 'It must be love at first sight. You must see it and go weak at the knees, then go to bed and love it even more the next day. That's what happened when Hulsbosch presented the icon.'

Luke Dunkerley
Former Marketing Director, Woolworths Group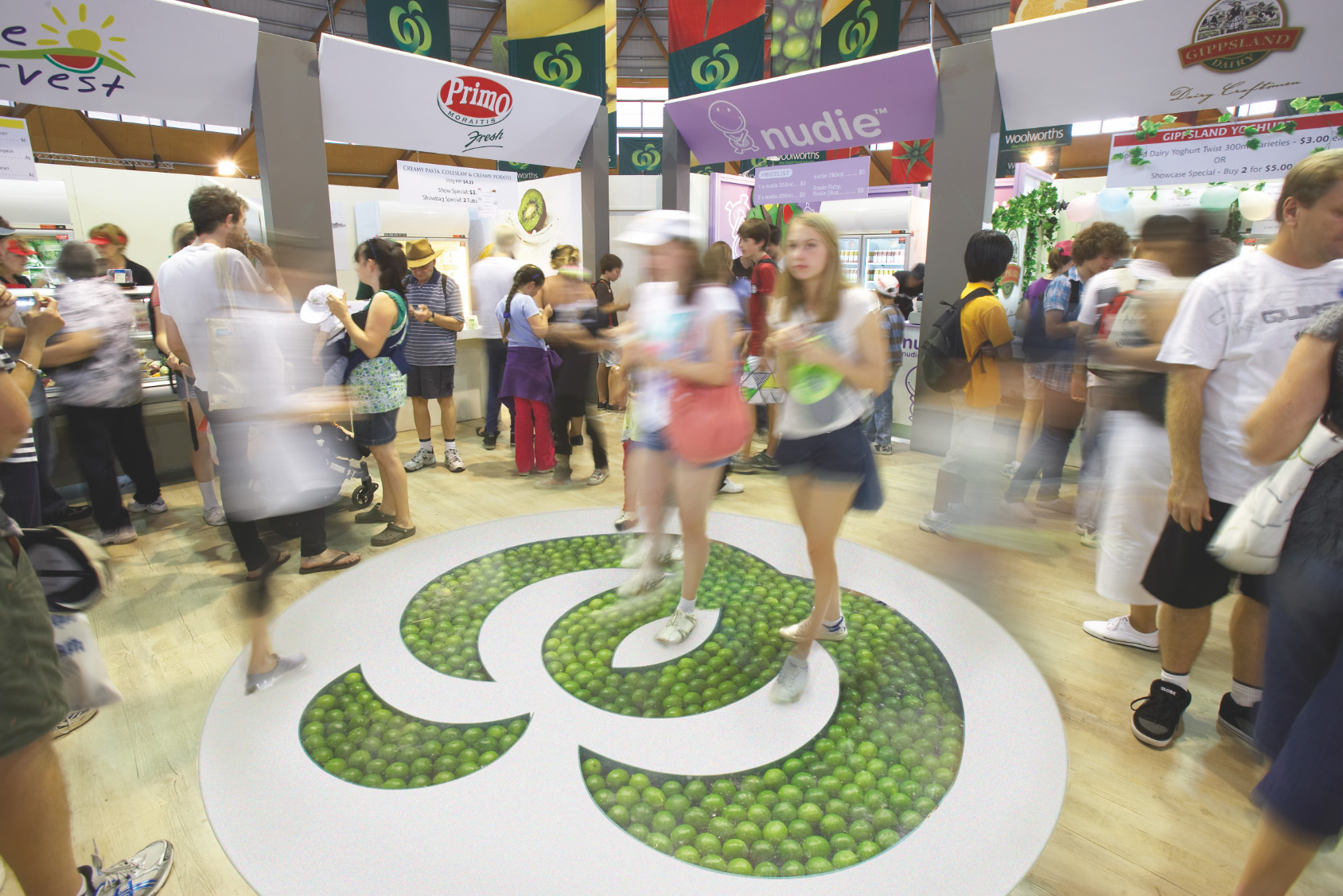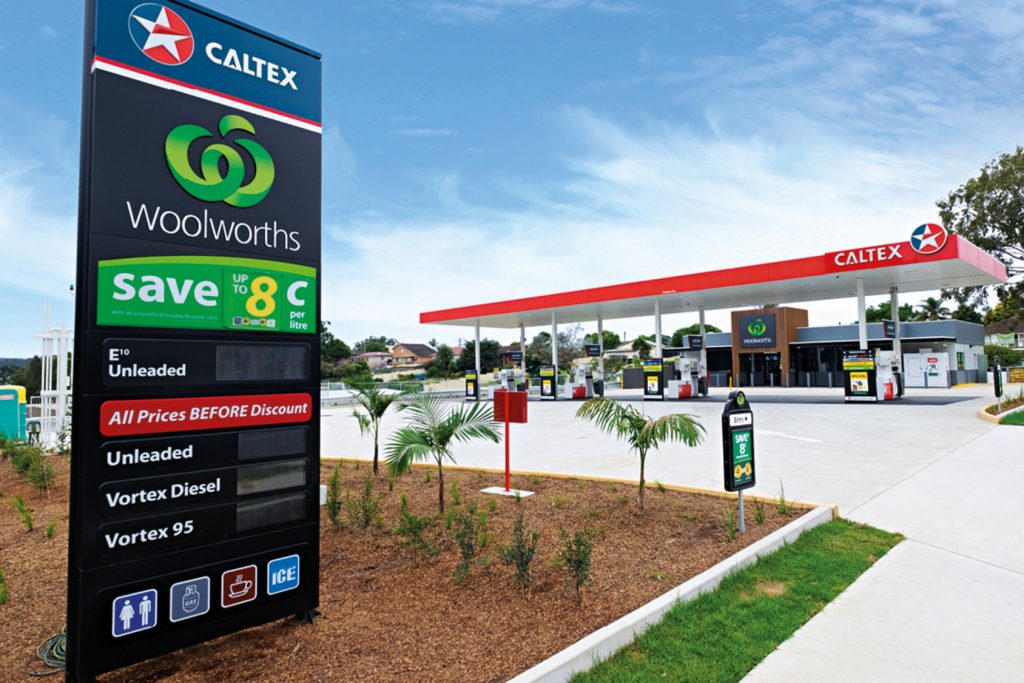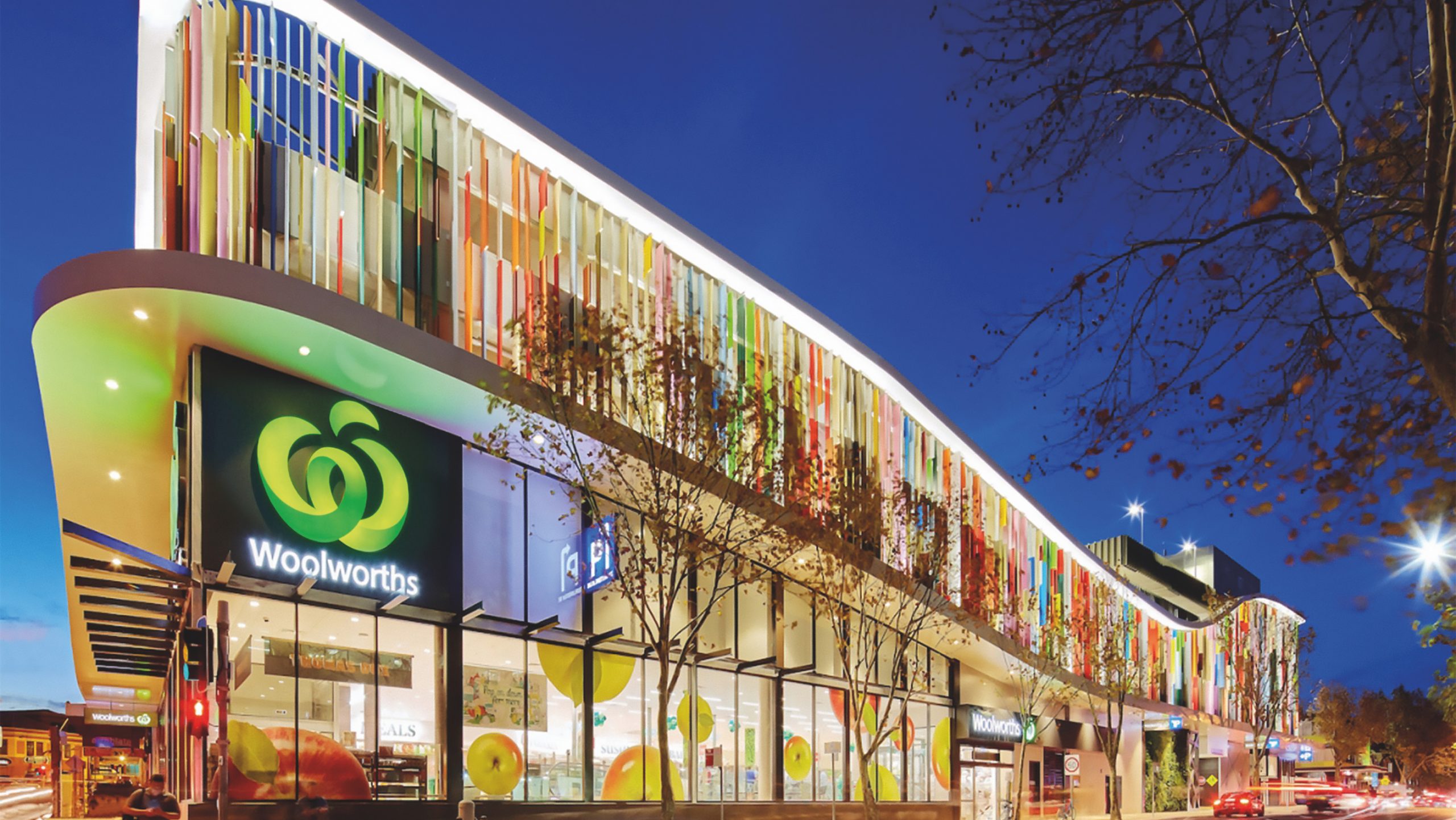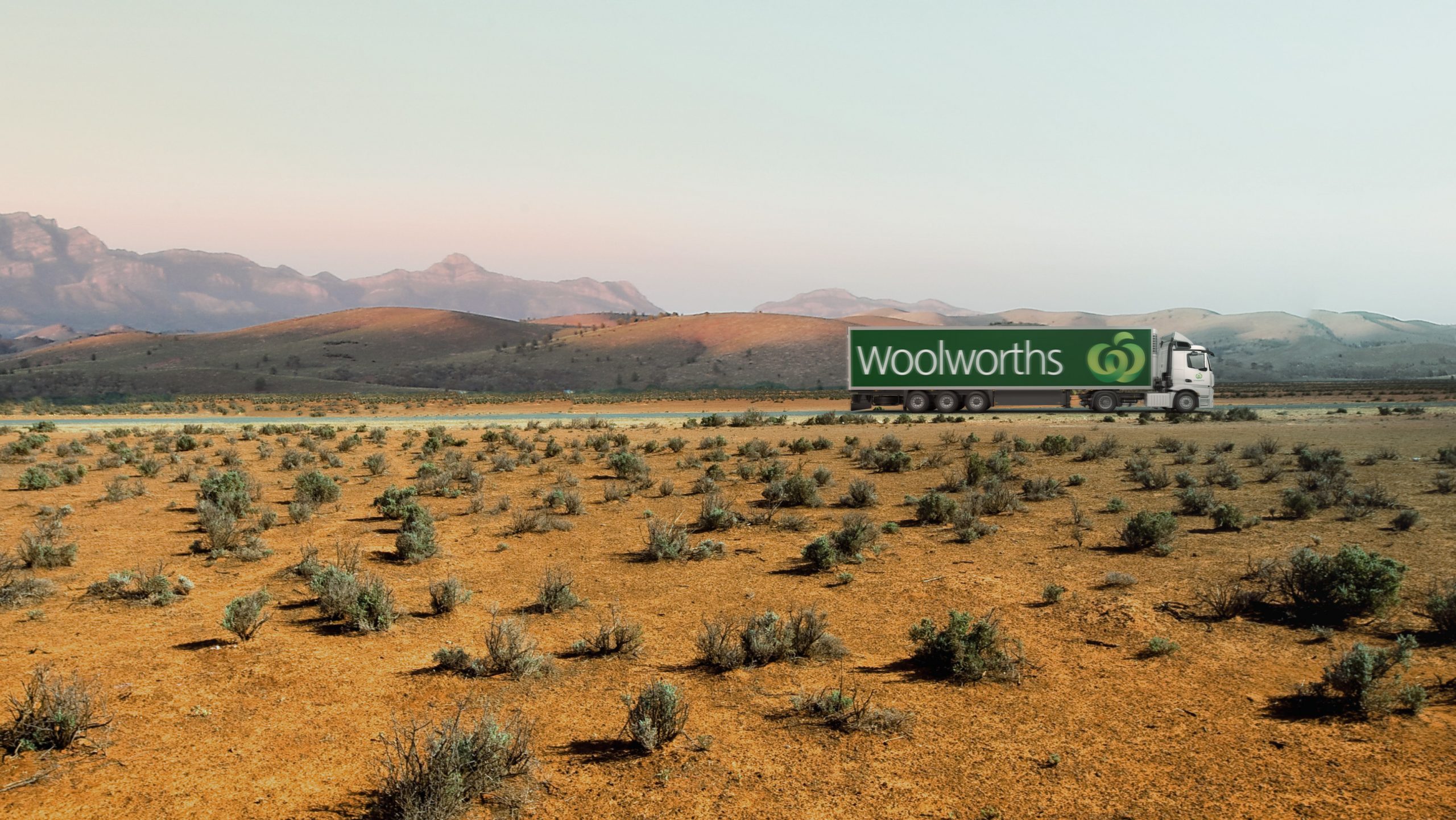 'It has stood the test of time and more than that, it has become an icon in the Australian landscape.'

Brad Banducci
CEO, Woolworths Group