Evolving Australia's global icon
Qantas
With the arrival of the new Airbus A380 and Boeing Dreamliner, new air travel innovations and changing customer needs, Hulsbosch were invited to refresh Australia's best-known and loved global brand.
This was a great honour that came with great responsibility – Government scrutiny, as well as that of the unions and the general public, meant any changes had to be meaningful. The design had to be contemporary whilst maintaining its rich heritage and needed to carefully adapt to the new aeroplanes' tail fins and all other touchpoints.
Designed to be more 'in flight'
The new Kangaroo symbol was designed to be more 'in flight' – not static like the previous emblem – and easily adapted to the newly engineered tail fin of the A380. It was sleeker, more contemporary, and more contoured than previous versions, yet retained Qantas' heritage and the associations of a natural, free-spirited and confident Australia.
The tale of the kangaroo
Flora and fauna have inspired Australian designers since the late 1800s and by the turn of the century, trademarks for soaps and shoes, matches and bicycles appeared as part of rising nationalism. Following Federation, our favourite marsupial hopped onto our Australian Coat of Arms… and there it has remained as a symbol of our culture. The original kangaroo symbol appearing on Qantas aircraft was adapted from our one penny coin in 1944.
The kangaroo was painted beneath the cockpit of the first Constellations following the airline's decision to name its Indian Ocean passage 'The Kangaroo Service'. The winged kangaroo symbol was created by Sydney designer Gert Sellheim and first appeared in 1947 to coincide with the new UK service. They were the first aircraft to carry the Flying Kangaroo and the first to operate right through to London with Qantas crews.
One of the ten best identities in the world
The identity very quickly became the key element that identified Qantas throughout the world. It has assisted in pushing design to new levels in Australia and complied with the technical changes of all new aircraft. The identity is the key element for the airline's fleet. The logo also received a prestigious Mobius Award for outstanding Creativity and in 2008 it was chosen as one of the ten best identities in the world at Cannes. In 2012 Marketing Magazine voted the Qantas logo second 'best Australian logo of all time'.
Project Scope
Brand portfolio and architecture
Identity design
Logo creation
Logo refresh
Messaging and tone-of-voice
Aircraft livery and interior design
Signage and wayfinding system
Innovation and ideation
Employee engagement
Brand guidelines
Implementation and roll out
Digital design
Loyalty program redesign
Awards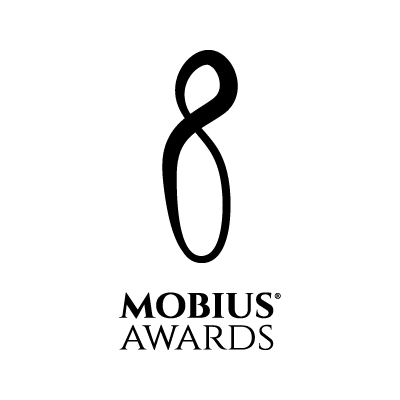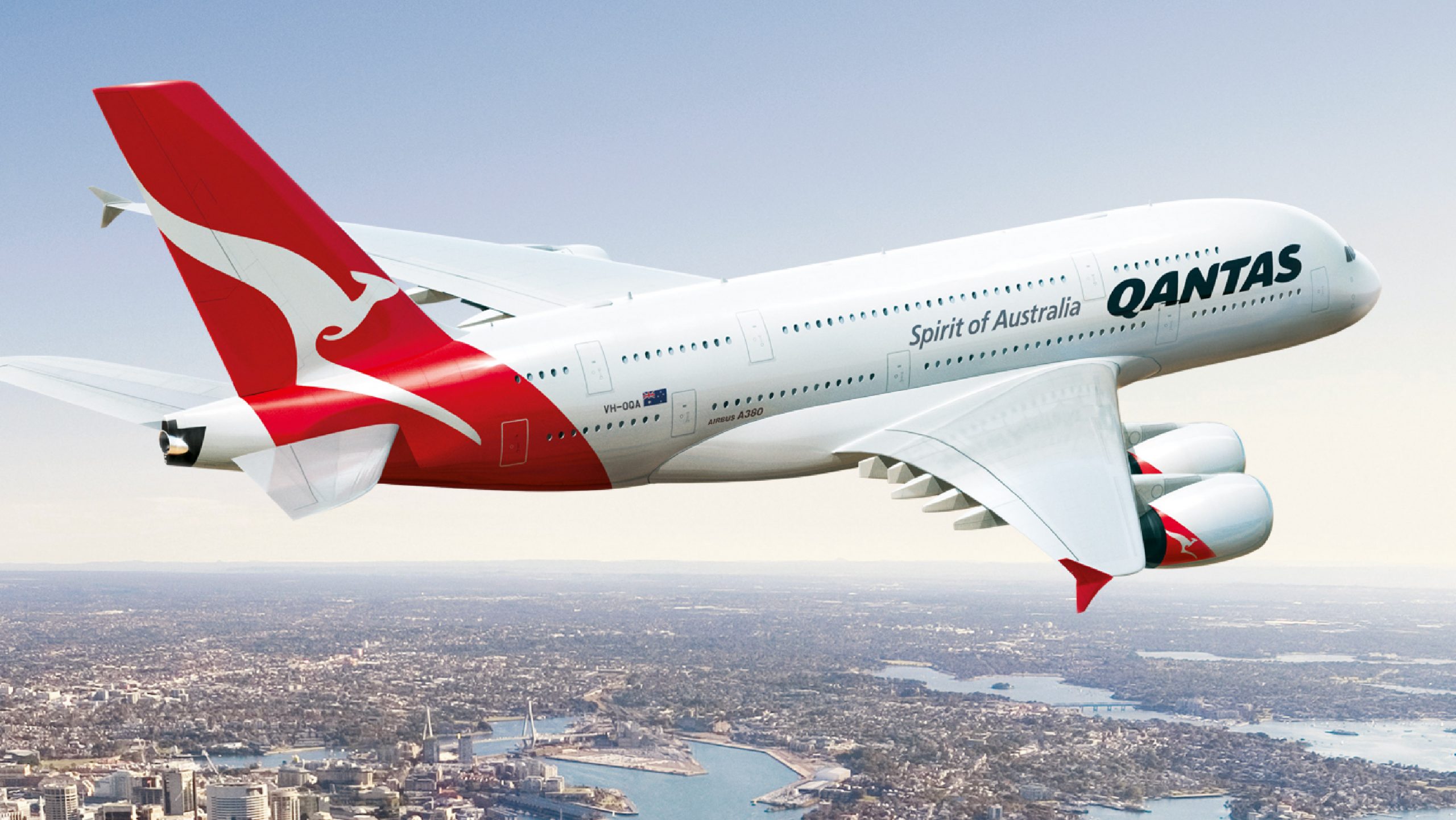 'Hulsbosch was the logical choice to redesign our identity because of their brilliant creativity and consistency, delivering the results year after year.'

Geoff Dixon
Former CEO Qantas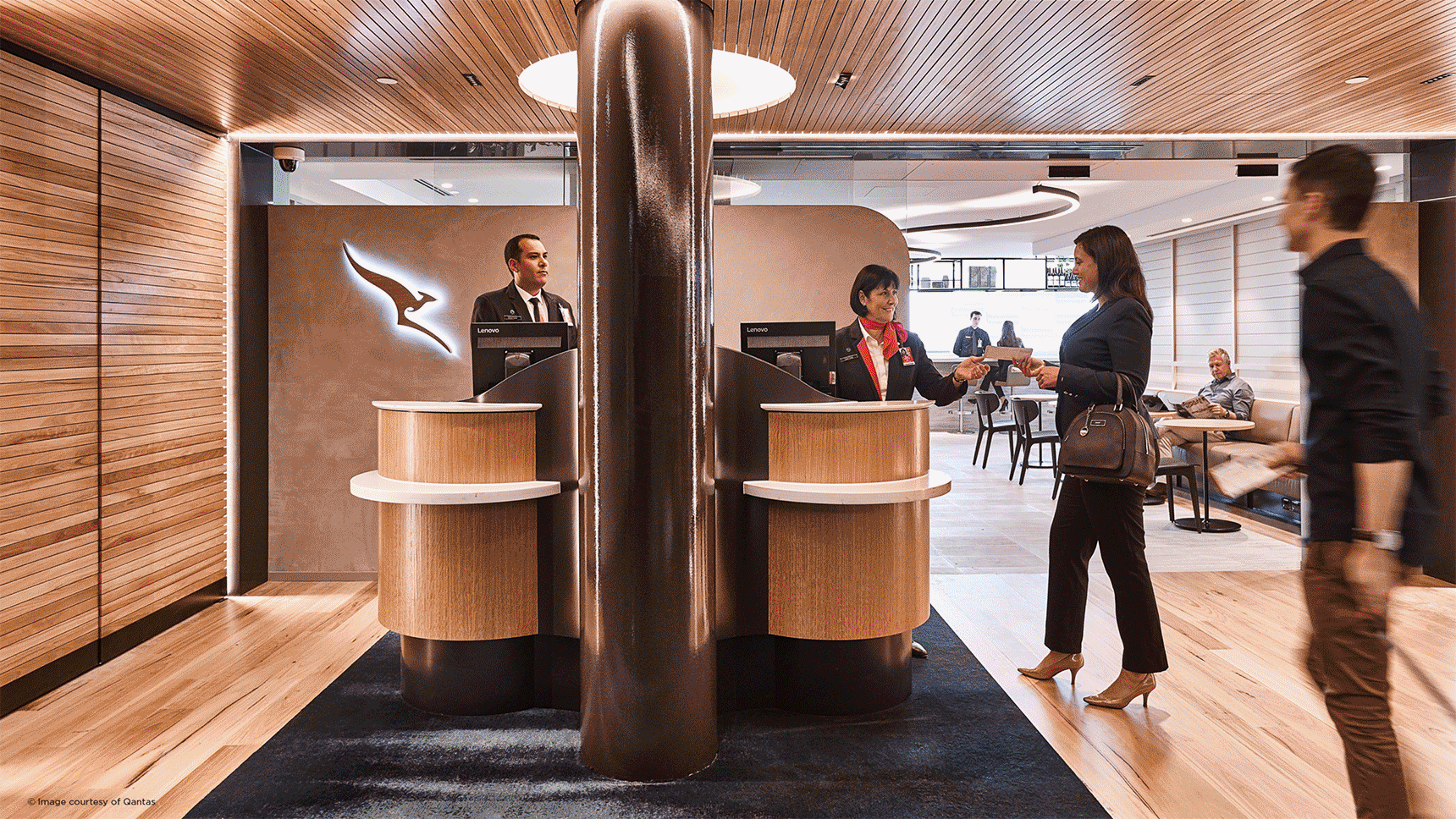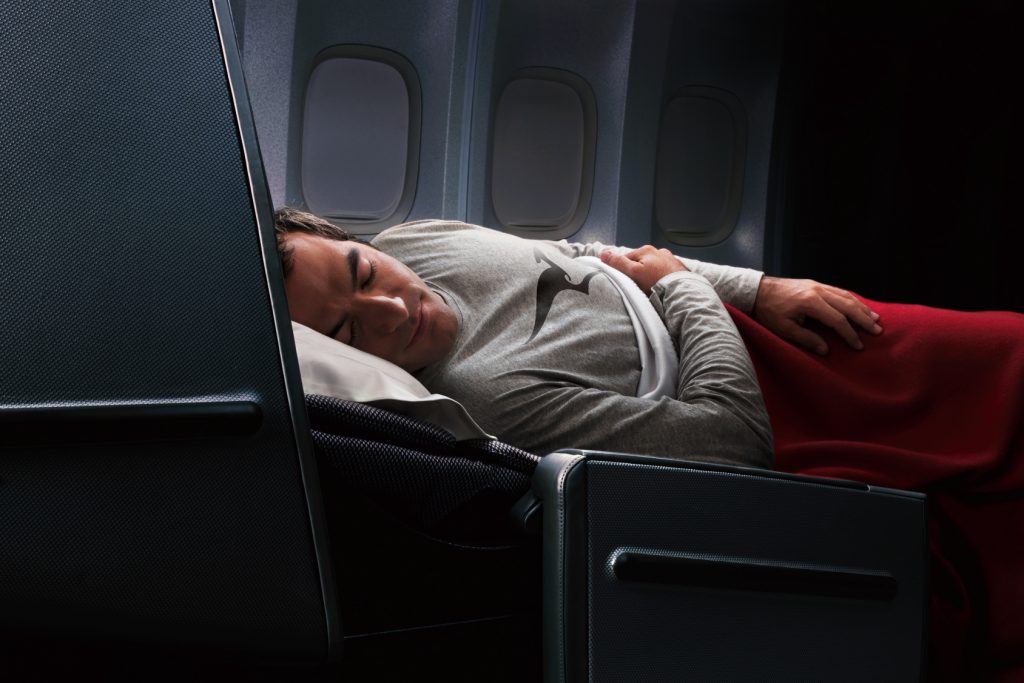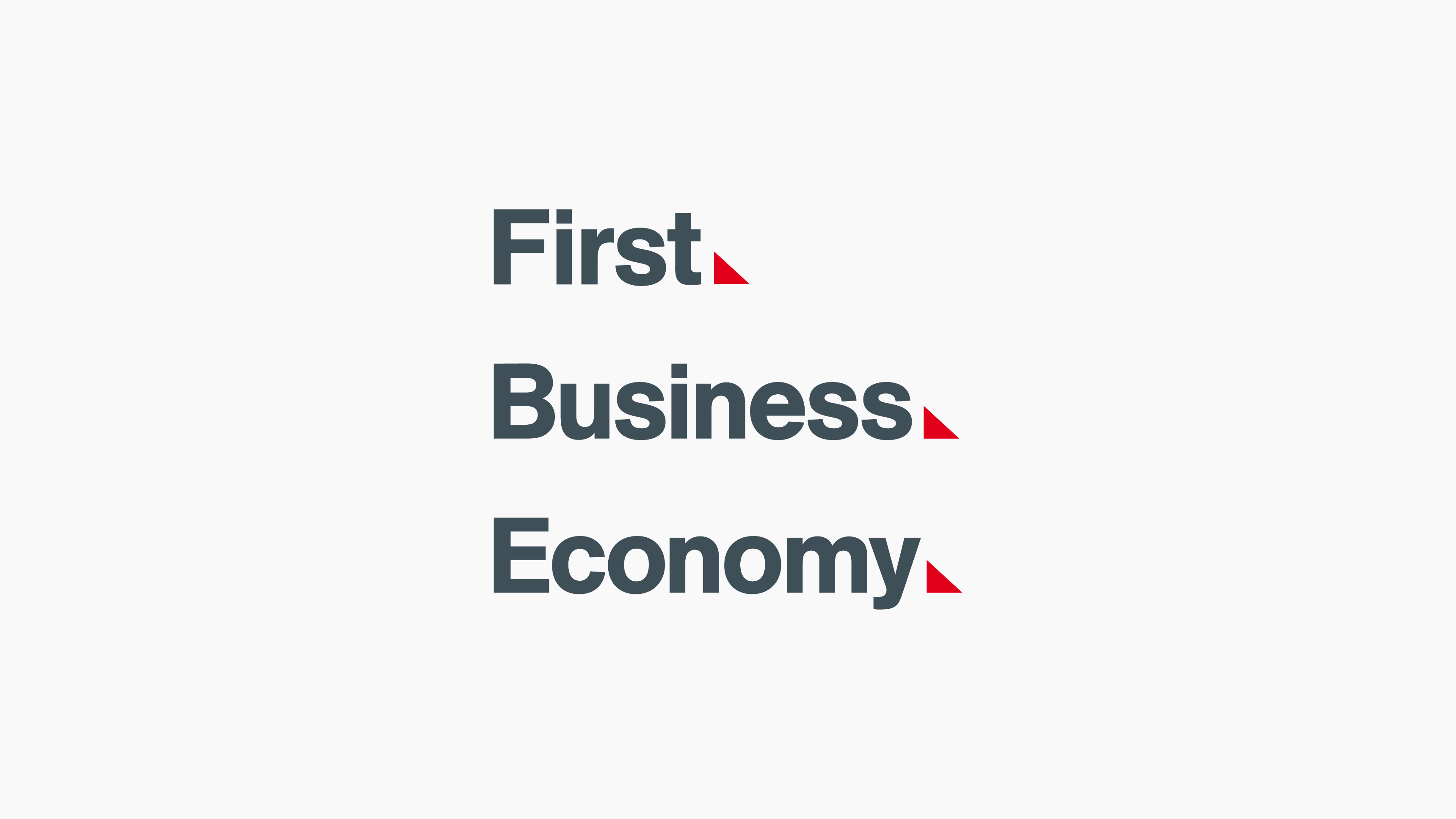 'By any stretch of the imagination I think anybody would have to say Hulsbosch really nailed it.'

Geoff Dixon
Former CEO Qantas