Better business banking
Tyro Payments
Tyro is one of Australia's greatest fintech start-up success stories. Launched in 2003, Tyro was the first technology company in Australia to be issued a full banking license. Hulsbosch were asked to communicate that Tyro is a bank – not just a payments provider, a better banking and lending choice than the current alternatives in the category and to build consideration amongst Australian businesses to get them to switch from their existing bank to Tyro.
Igniting the business
An evaluation of the company's communications and extensive stakeholder research was undertaken to understand and build brand insights to align with the company's growth strategy. The identity is based on the idea of Tyro taking care of banking and payments to enable the business owner to focus on their passion: igniting the business. Supporting their first rebrand in 10 years, Tyro's brand positioning and associated tagline "better business banking" was developed for the new brand platform.
25,500 Businesses and growing every day
A track record in innovation and growing every day, Tyro currently serves more than 25,500 businesses with its own in-house, cloud-based mobile core banking platform. It has 400 staff and reports $13.4B in transactions. Hulsbosch is responsible for the full suite of Tyro brand applications for internal and external audiences.
Project Scope
Research and analytics
Brand strategy and positioning
Identity design
Logo creation
Employee engagement
Brand guidelines
Implementation and roll out
Awards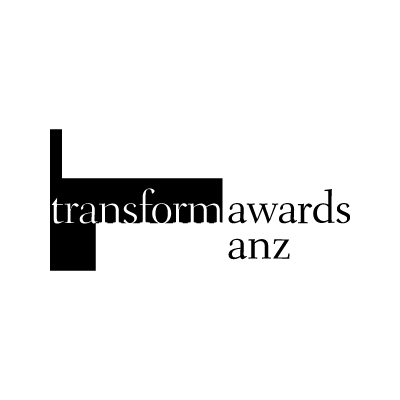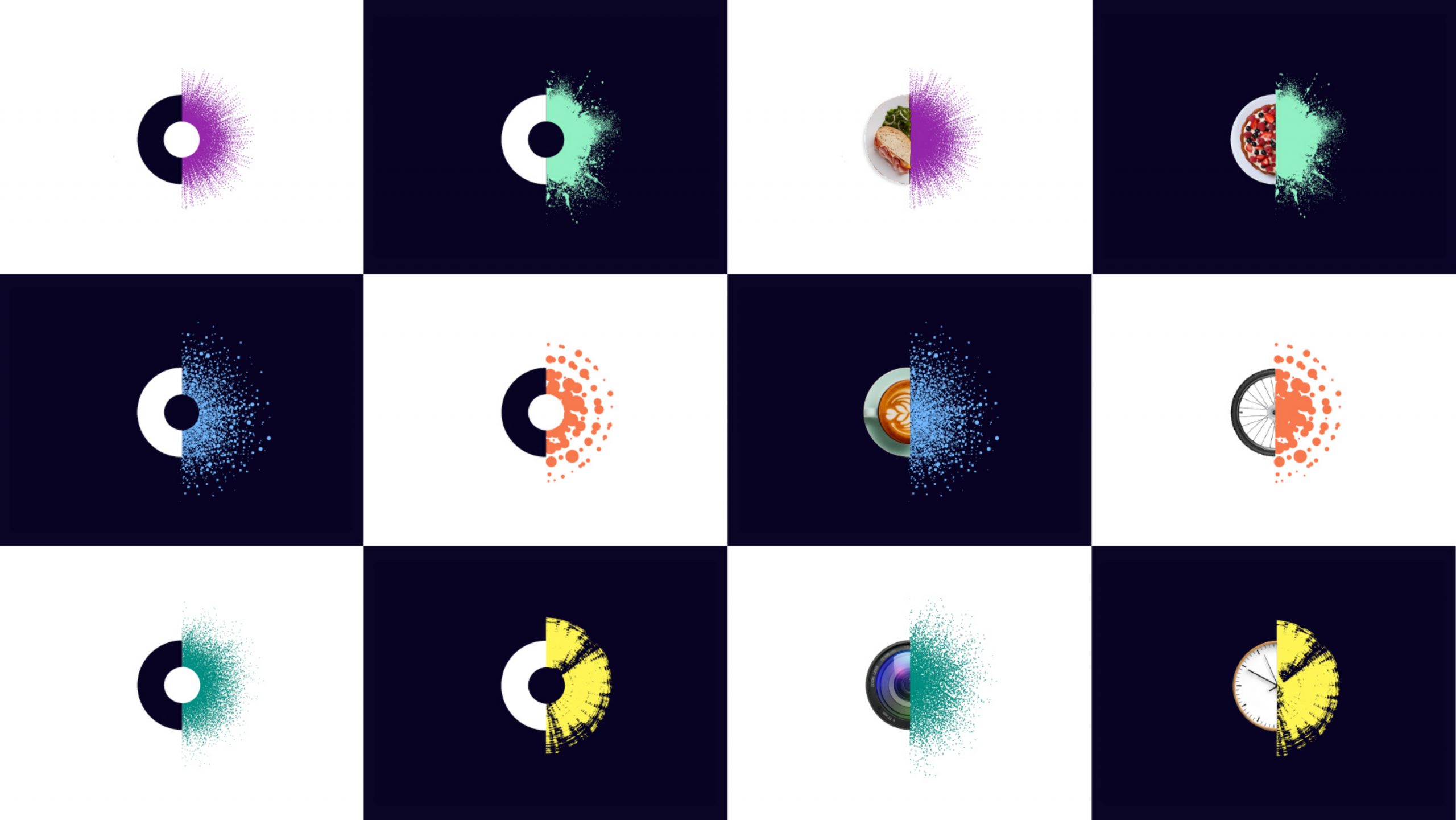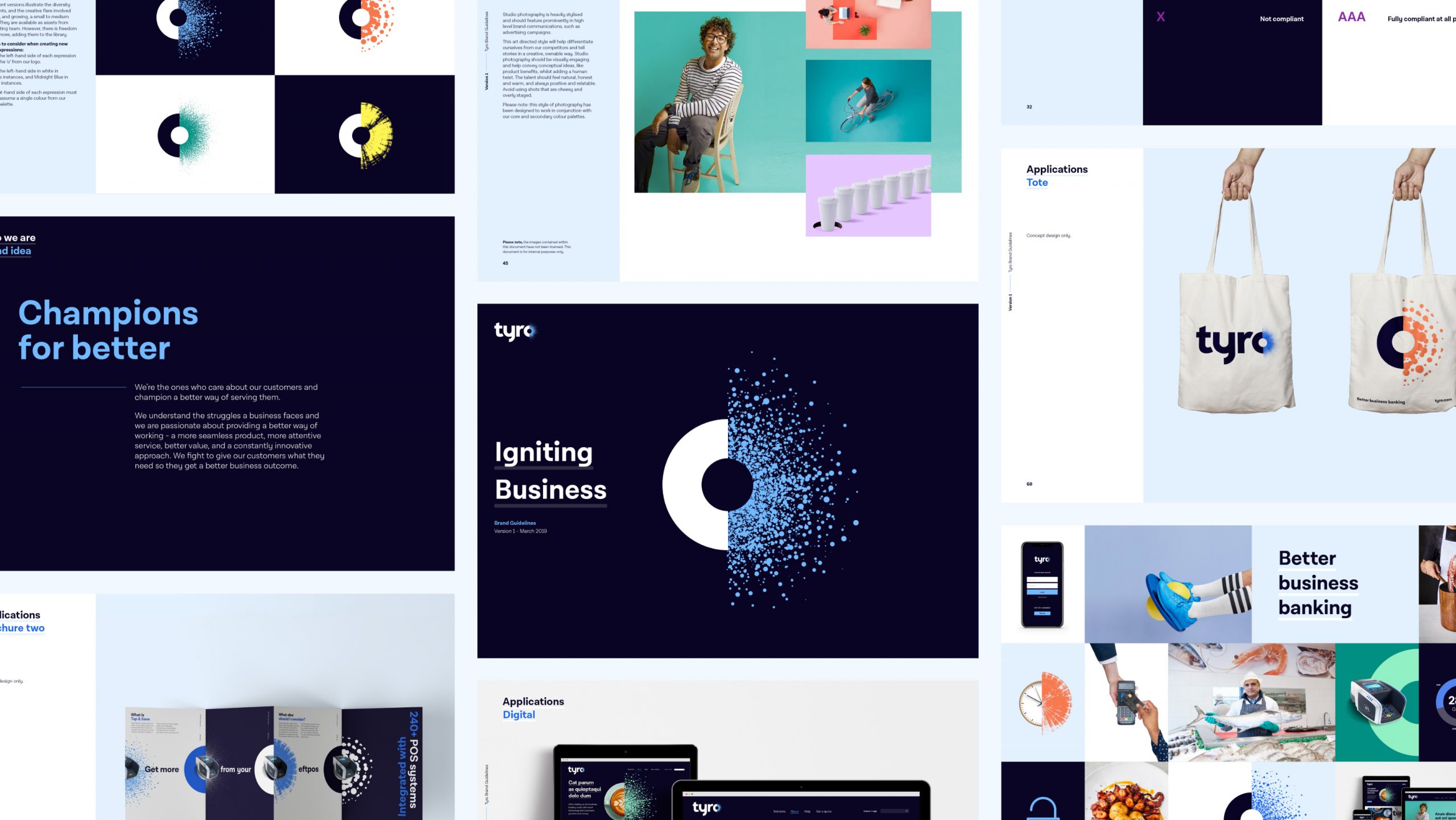 'Hulsbosch are a highly-regarded, trusted partner. They have delivered a strategic brand positioning, brand identity and a comprehensive set of guidelines that anchors our ambitious business plans.'

Robbie Cooke
CEO, Tyro Payments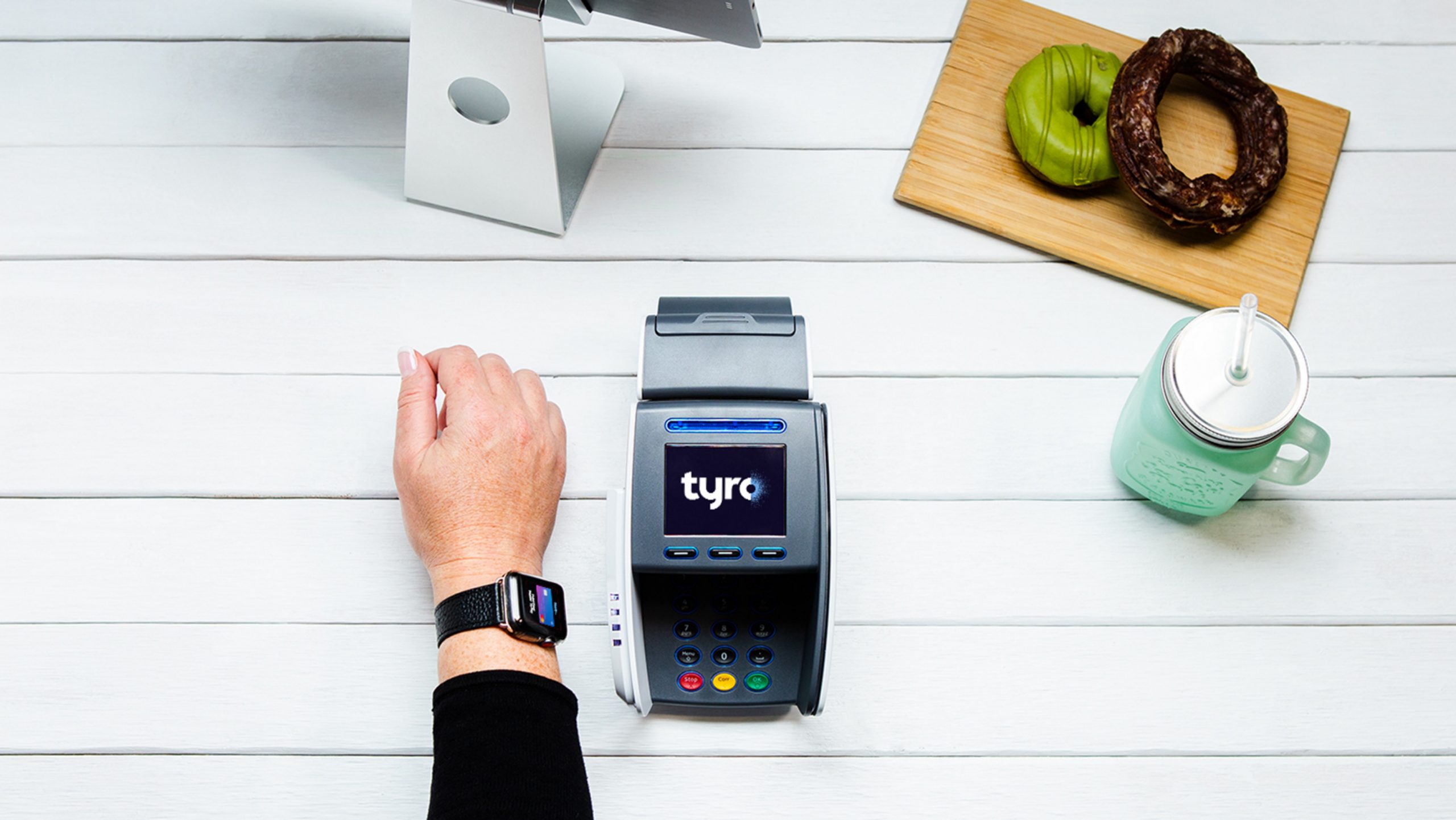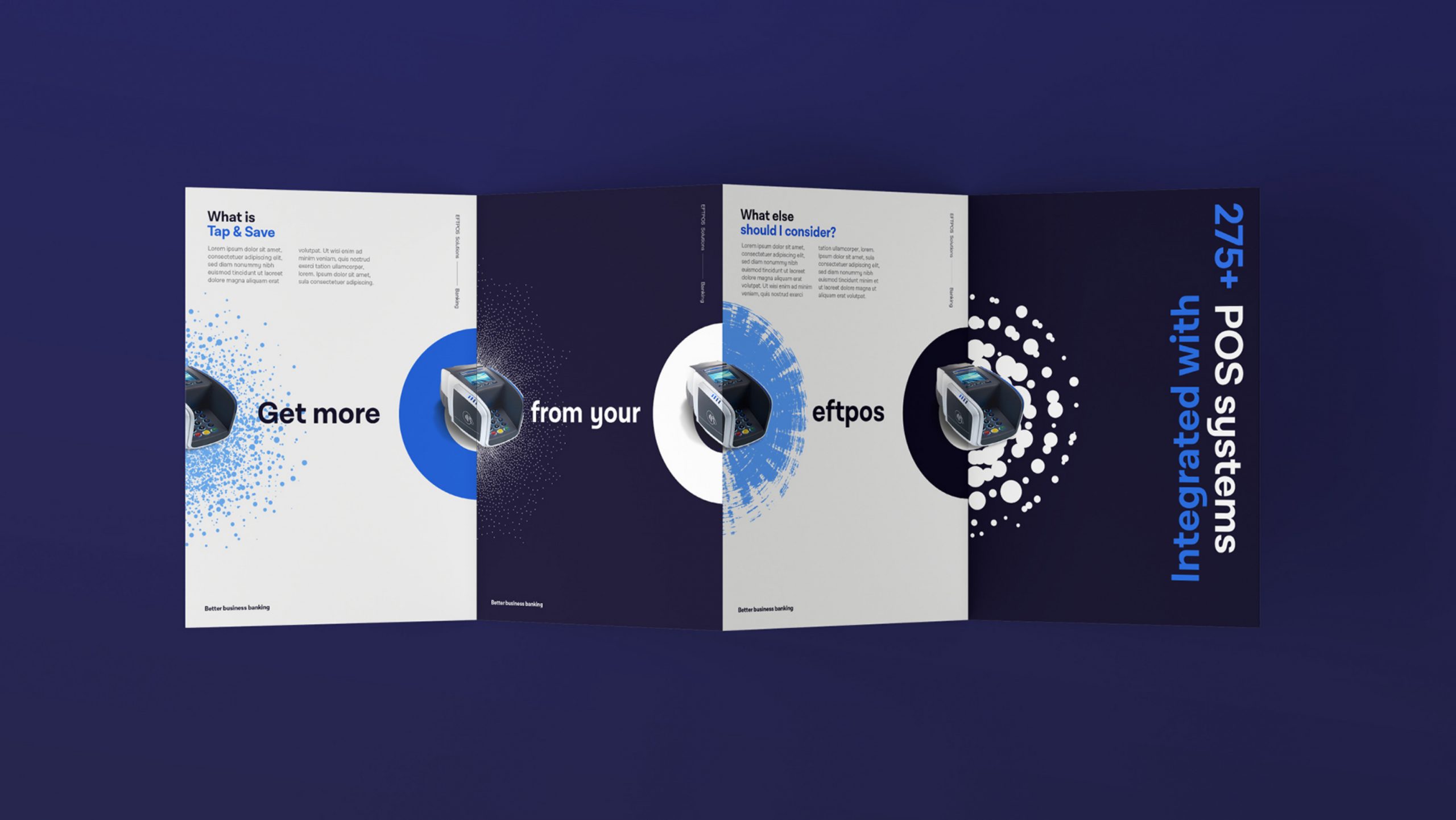 'Throughout the project, Hulsbosch showed a real understanding of our opportunity, the market and our ambitions. They were genuinely passionate about our business and the results show it.'

Robbie Cooke
CEO, Tyro Payments