Good for Australia
eftpos
As part of the brand's transformation journey, eftpos worked with Hulsbosch to be positioned at the centre of the digital eco-system for their customers. A key part of this transformation journey was to re-imagine its logo and general visual identity system.
The previous logo was seen as dated against competitors. Colour exploration played an important role in the identity development, as the logo must stand out directly against competitor logos at the smallest of scales for digital check-out purposes.
The logo was crafted as a simple, dynamic and legible lower-case e, perfect for our digital environment.
The Humble Australian Innovator
eftpos stands for electronic funds transfer at point of sale. It is Australia's own payment network and was launched in 1984 by a co-operative of banks and retailers. What most people don't realise today is eftpos was the world's first national electronic payments system. eftpos redefined the retail landscape in Australia forever and left all competitors in its wake.
Harness our innovative thinking, assets, capabilities
The ribbon-like structure evokes motion and forward momentum, which speaks to our innovative core. It curls and wraps around a centre which creates a feeling of safety and care. The subtle shading adds a contemporary twist, that creates depth and softens the magenta.
The bold vivid colour palette resembles the innovator, impactful, confident, energetic, human and Australian. The colours are inspired by Australian landscapes and the vibrancy of our native flowers and include Waratah, Eucalypt Flower, Jacaranda and our contrast colour Midnight Purple.
Neumorphic elements push the digital first nature of our brand, resembling app technology, buttons and the imprinted typography of a bank card, the two main platforms of our brand.
Project Scope
Logo creation
Identity design
Brand guidelines
Awards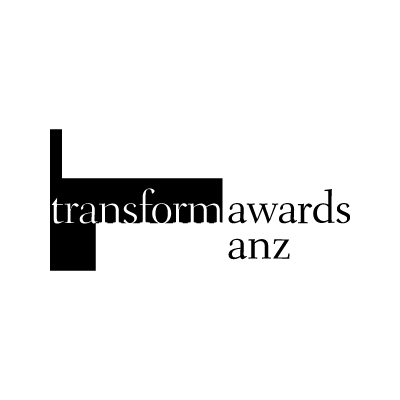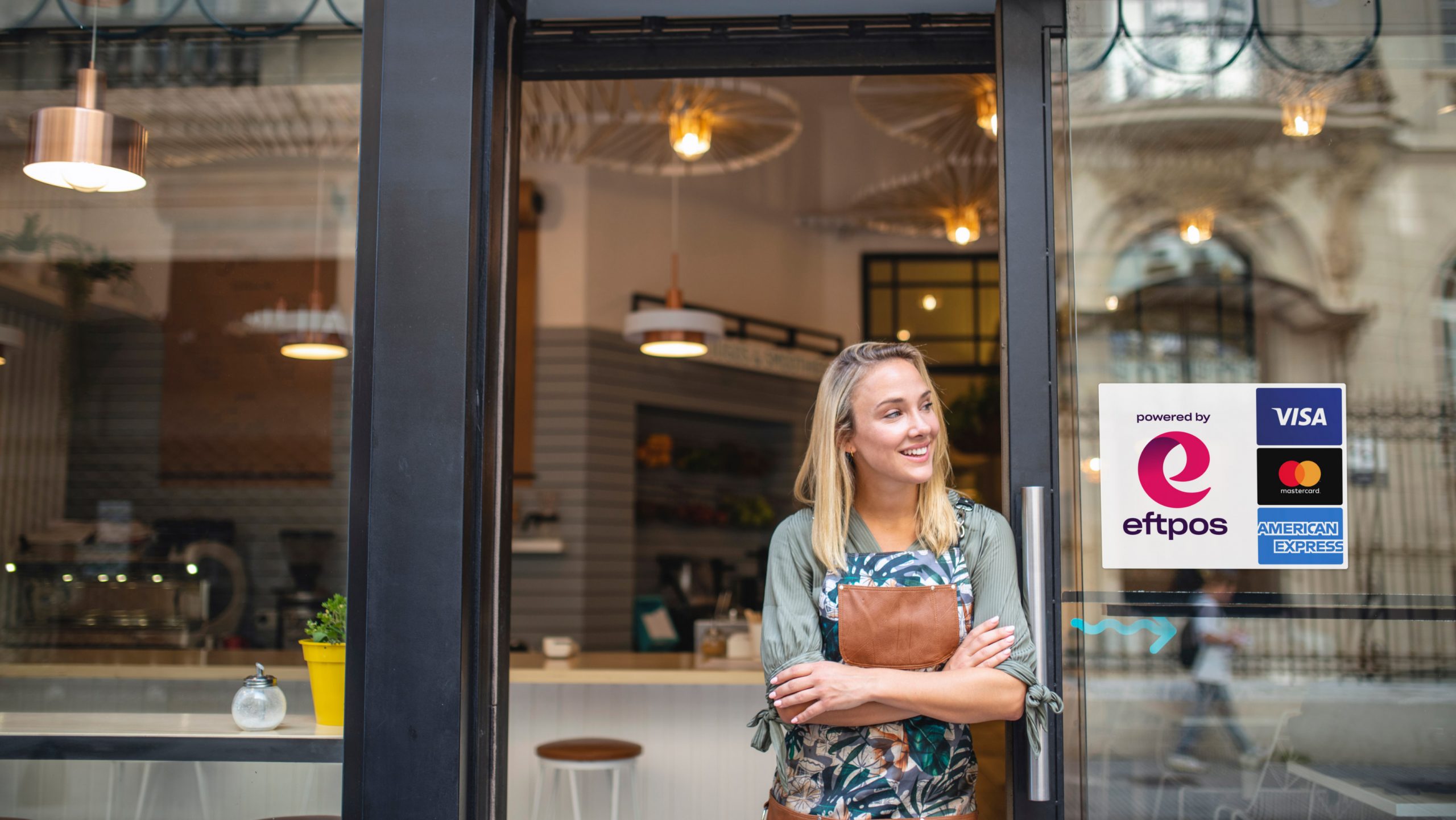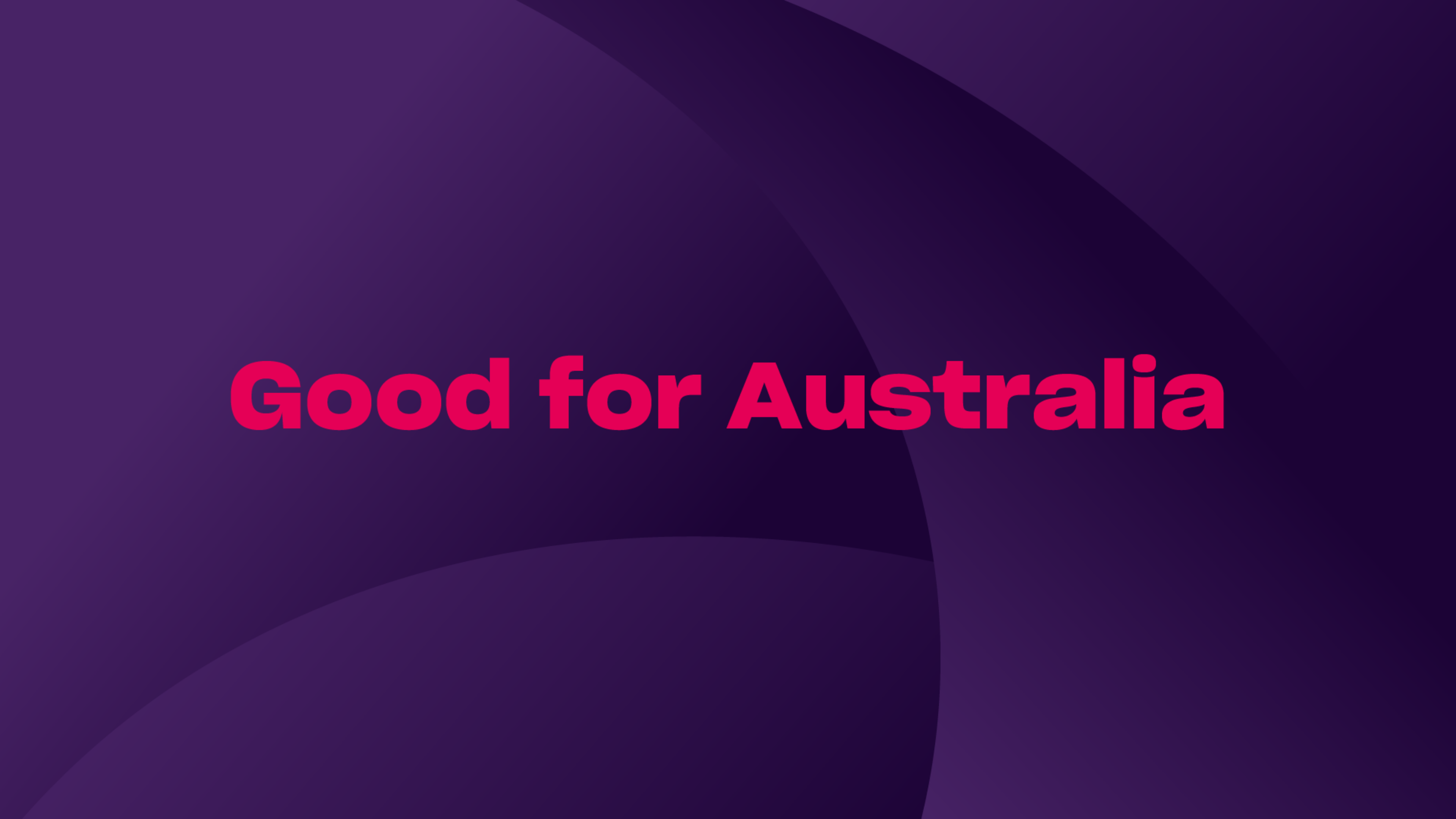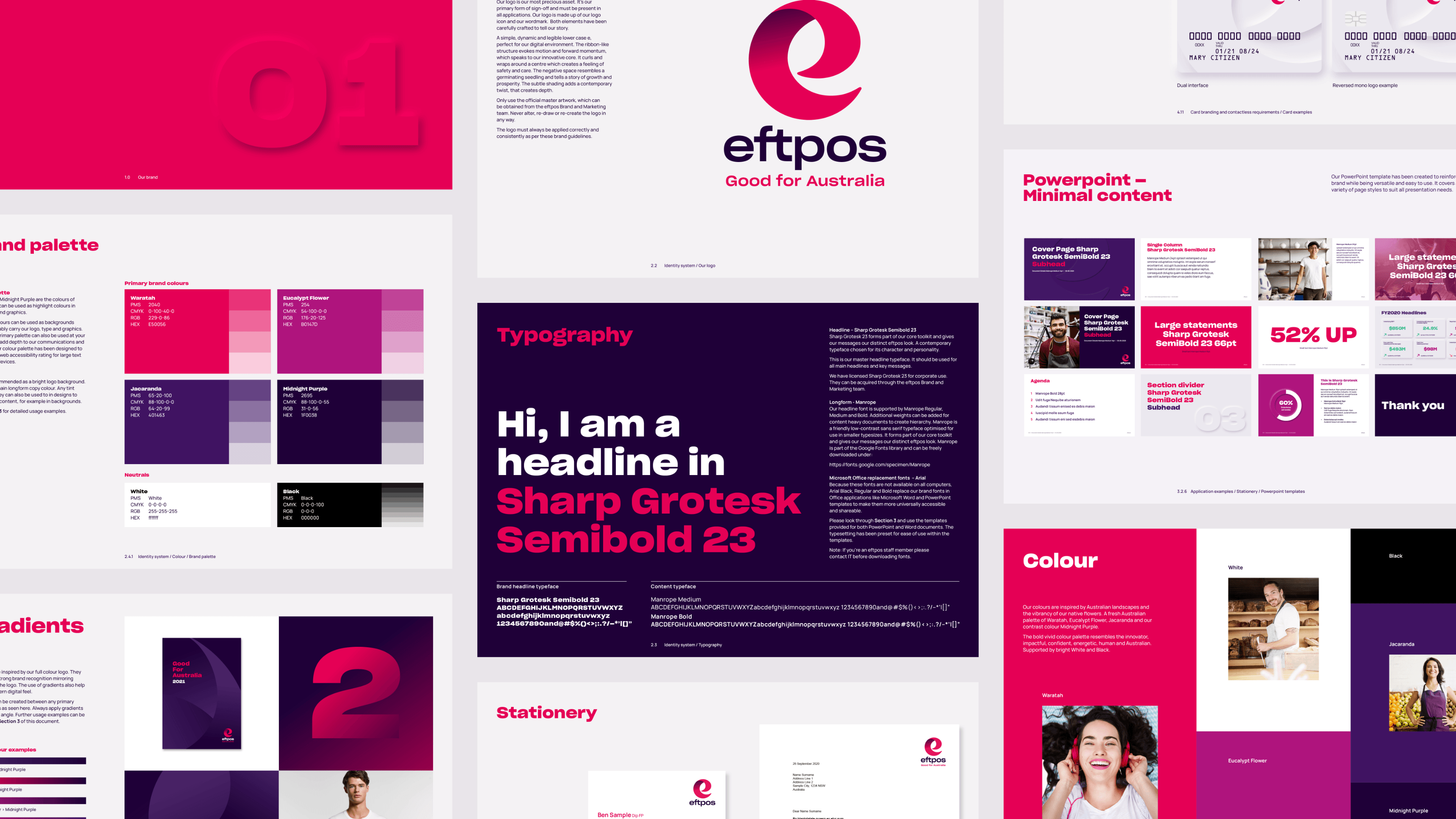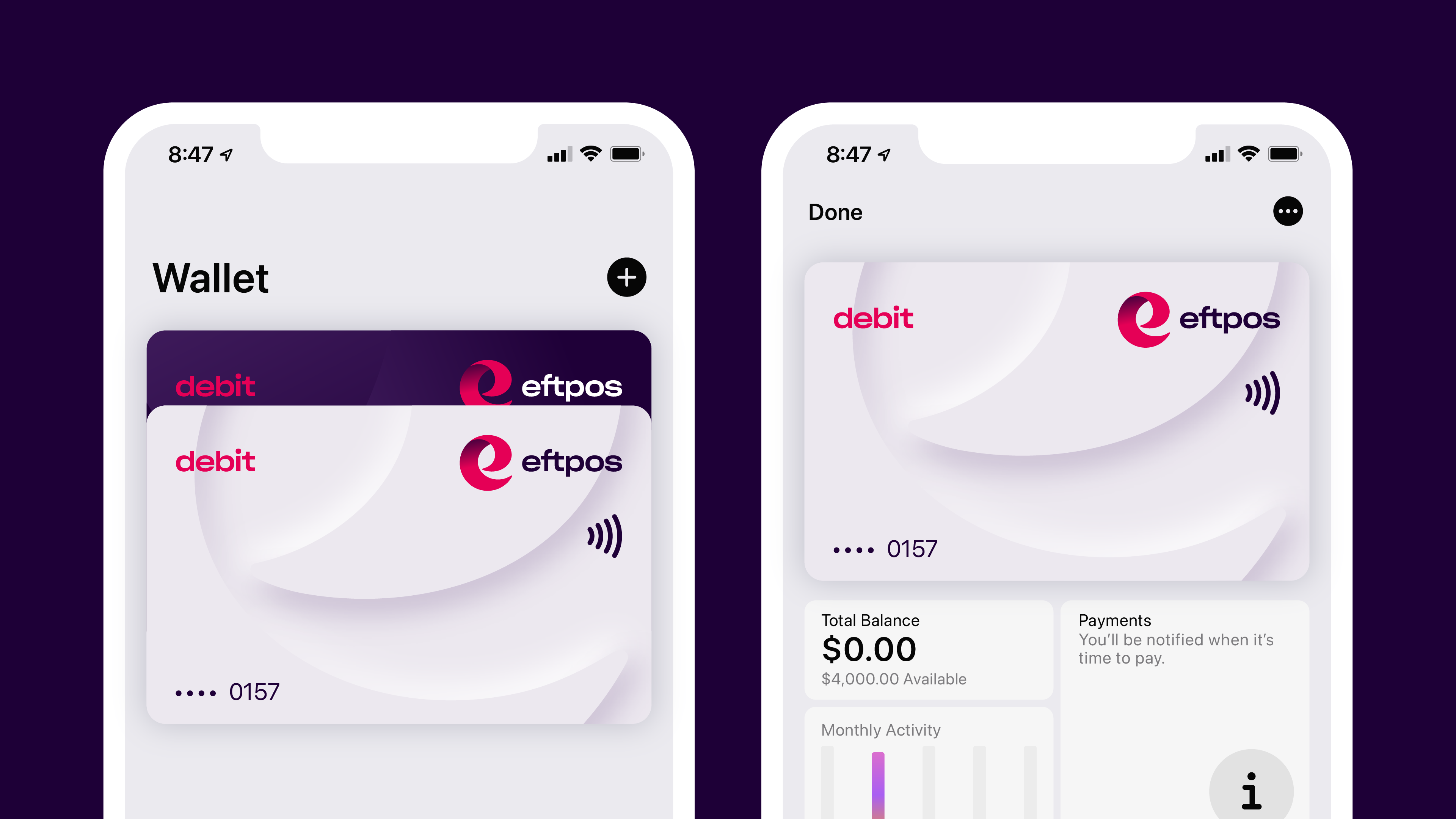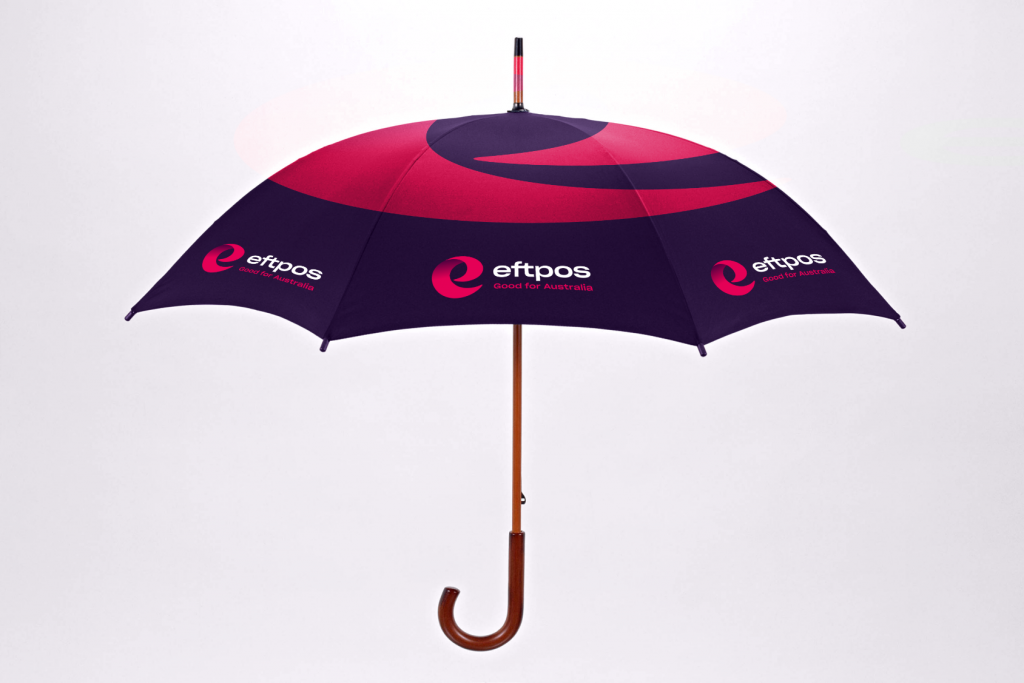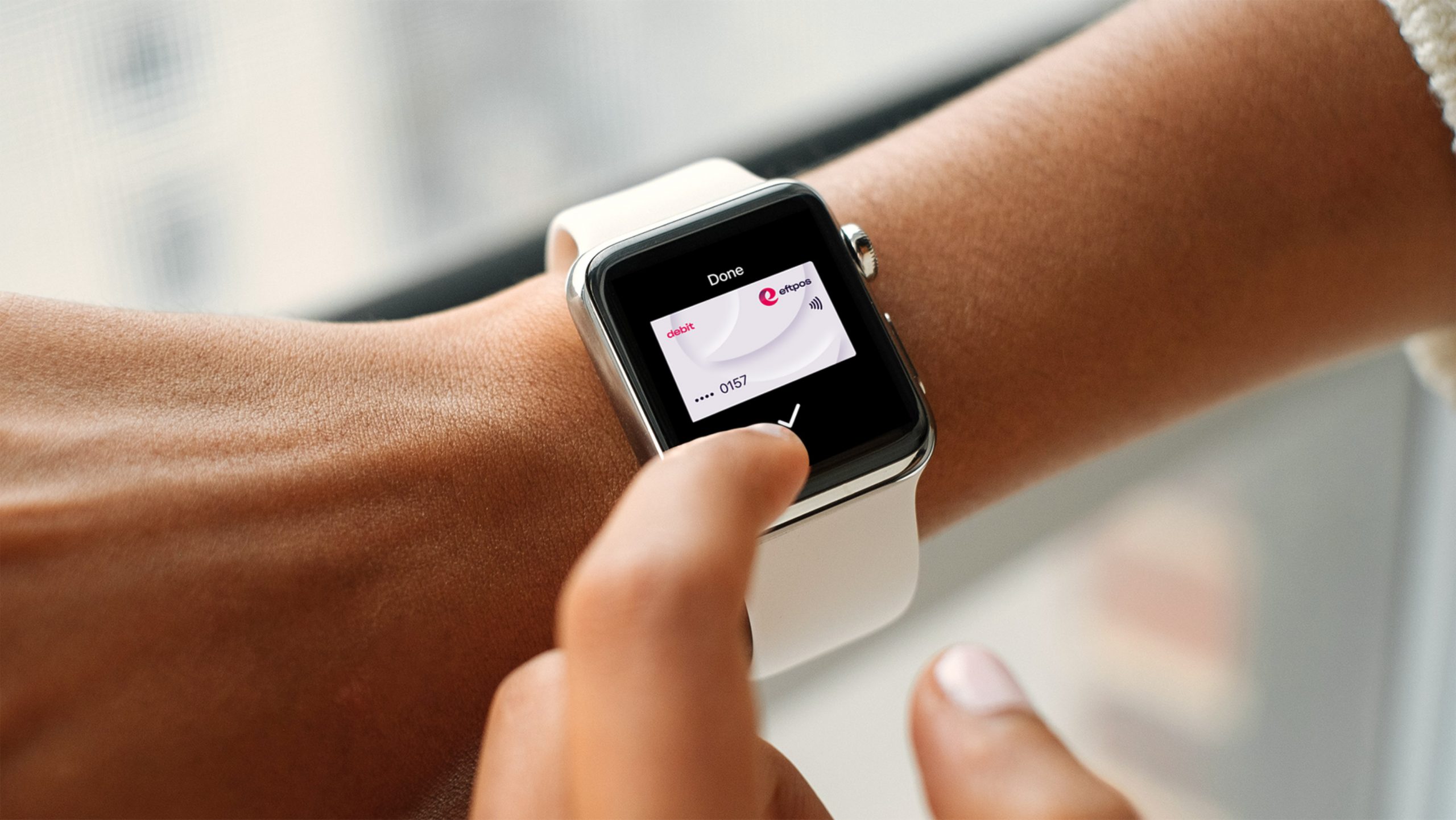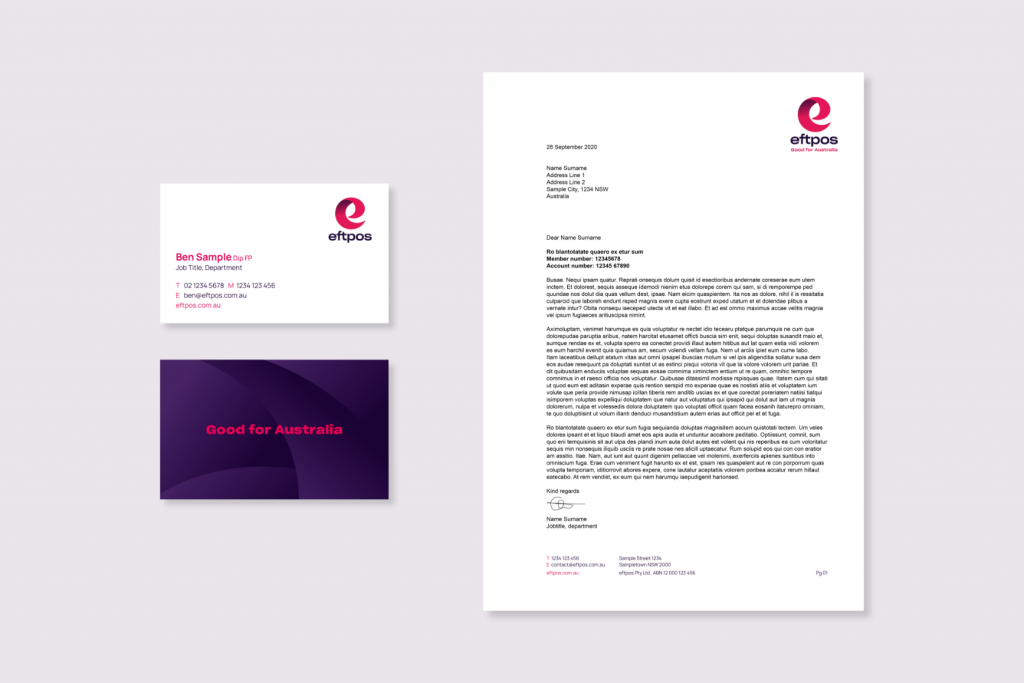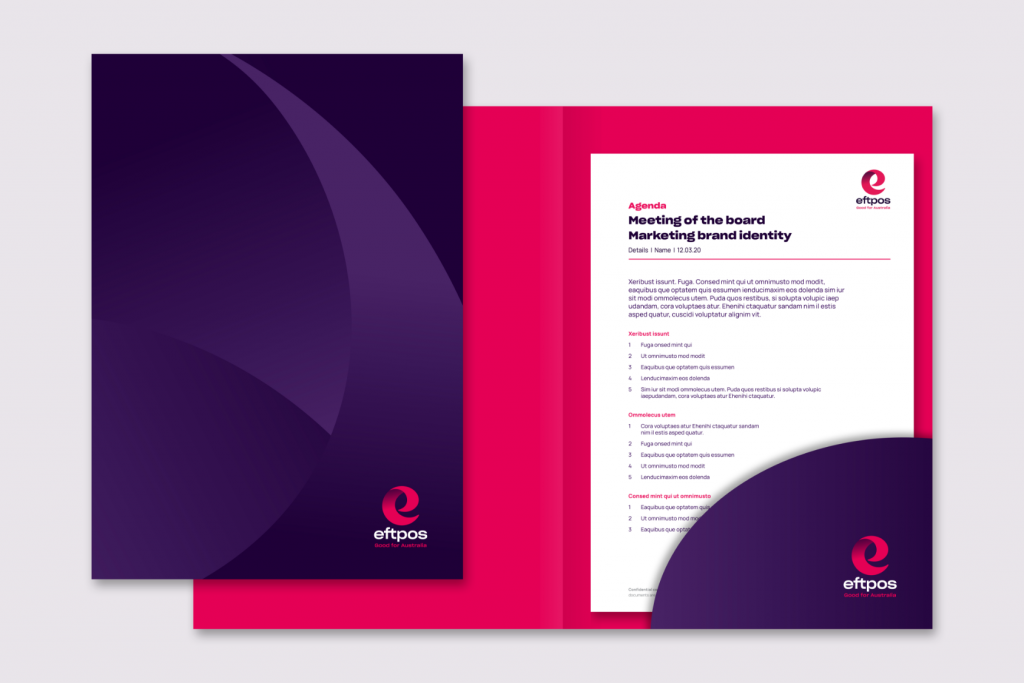 'Hulsbosch were the perfect partner for this job, in fact there wasn't even a second choice. The brand identity and logo design in every aspect represents our business and its future.'

Anthony Dumont
Head of Brand & Marketing at eftpos