Super focused on you
MTAA & Tasplan
Hulsbosch was challenged to merge two superannuation funds, MTAA Super – a national motor-industry aligned super fund, and Tasplan – Tasmania's biggest super fund into one fund of approx. 338,000 members and $23.6bn assets under management.
The objectives for the new fund named Spirit Super are to build rapid awareness of the new brand and to minimise defection of members whilst driving new member acquisition for growth. Hulsbosch created a purposeful and distinct brand that sets up two newly merged superannuation funds for a prosperous, sustainable and mutually rewarding future.
Taking a fresh approach
Spirit super was born from the brand essence "feel special", a progressive and optimistic people-first fund with a stronger emotional resonance than functional. Offering fully customised super solutions and personalised service, members are treated as a person with honestly and respect, not just as another number.
Authentic, straight talking and down-to-earth
The identity took inspiration from Australian themes at a time of uncertainty around Covid-19, it was important to be seen as an Australian brand. The logo icon represents the idea that we're here to make our members from all over Australia 'feel special'. It's an abstract map of the continent with an optimistic spark radiating from its centre.
The brand's look and feel is distinctly ownable with the inclusion of the graphic device known as the 'spark' which has been derived from the angular nature of the logo. Our warm and vibrant colour palette is based on green and gold that symbolise growth and emphasise the idea that the fund is for all Australians. The imagery style is based on 'Feel special' moments which are relatable everyday moments of contentment. These moments capture a spectrum of members lives including relationships, diversity, intimate close ups and of course, landscapes.
Project Scope
Research and analytics
Brand strategy and positioning
Naming
Identity design
Logo creation
Messaging and tone-of-voice
Brand guidelines
Implementation and roll out
Awards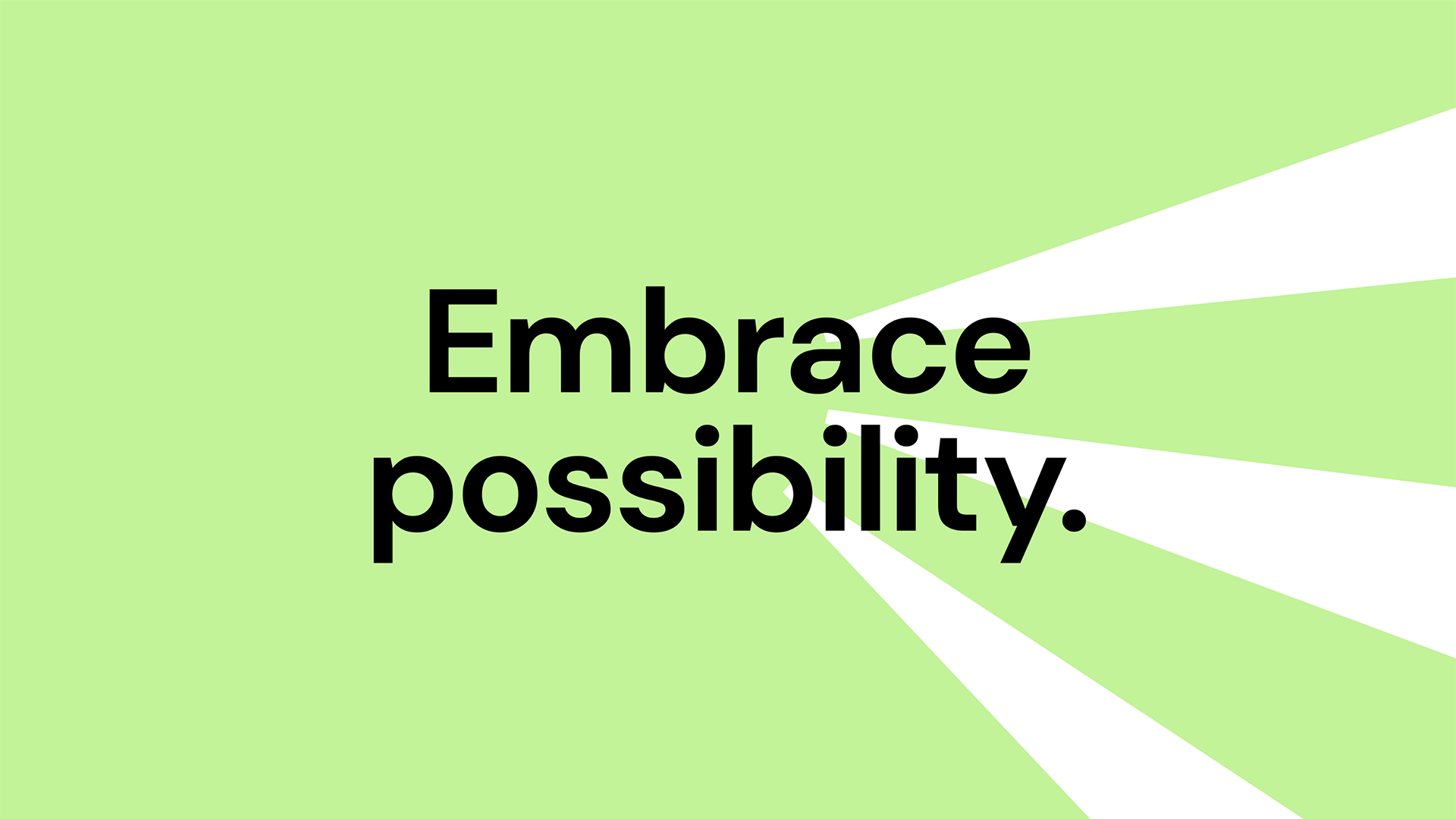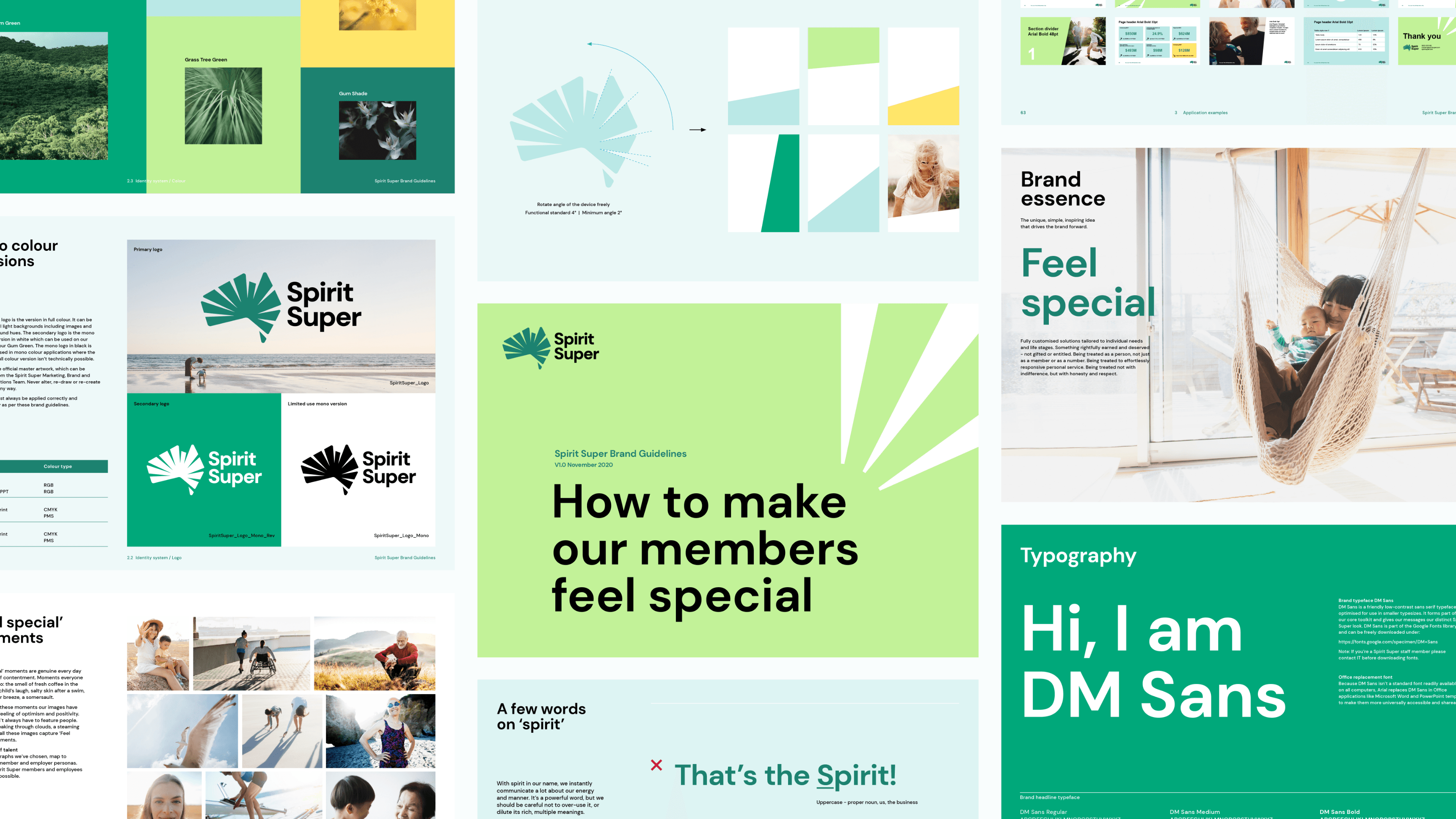 'The new name perfectly represents the fund's drive to be a national super fund that offers superior service, value and member focus.'

Leeanne Turner
CEO at Spirit Super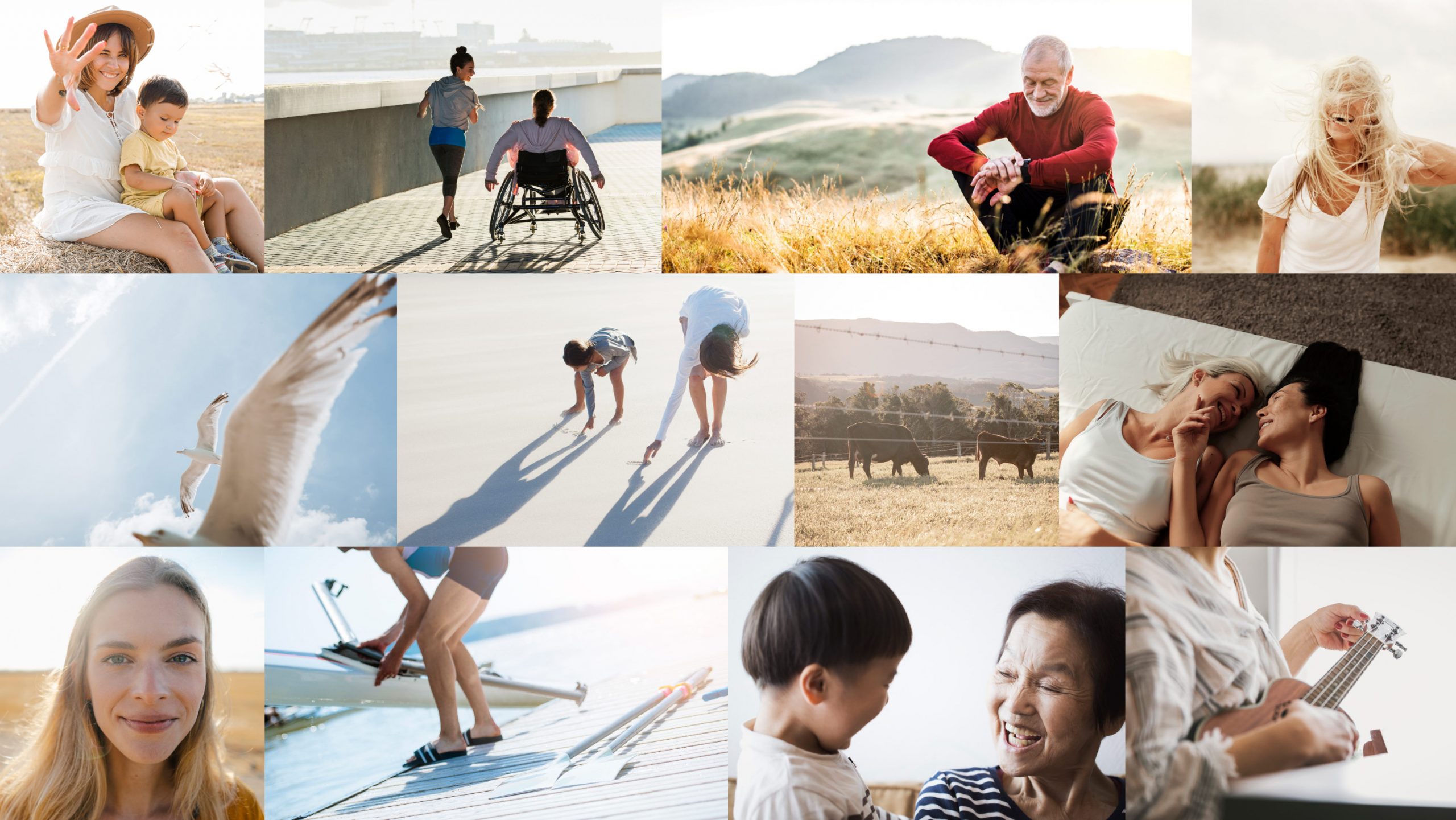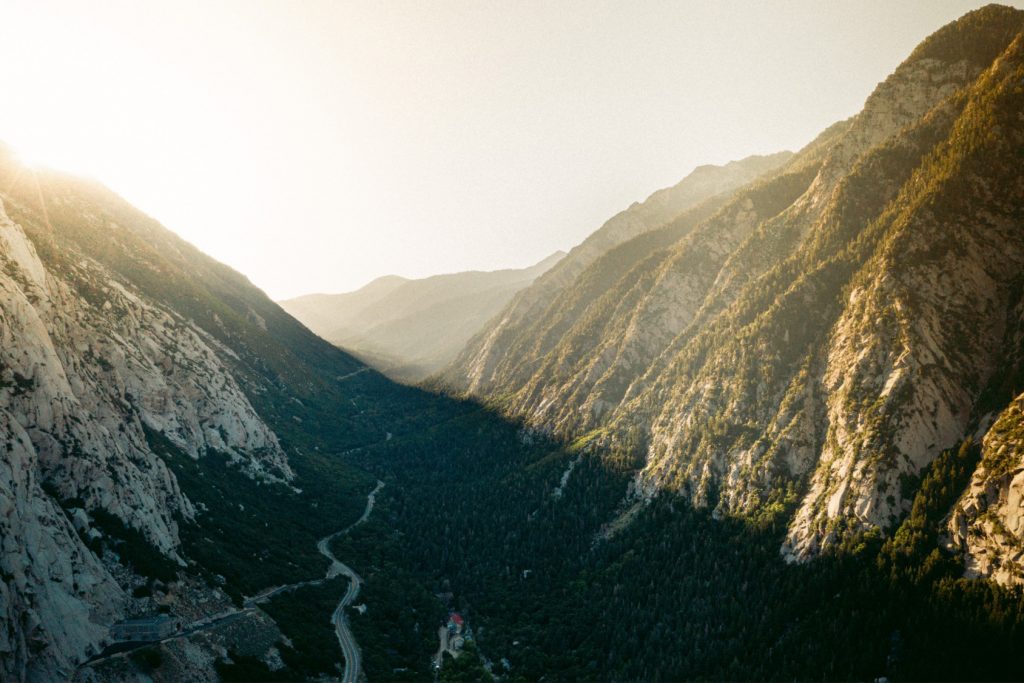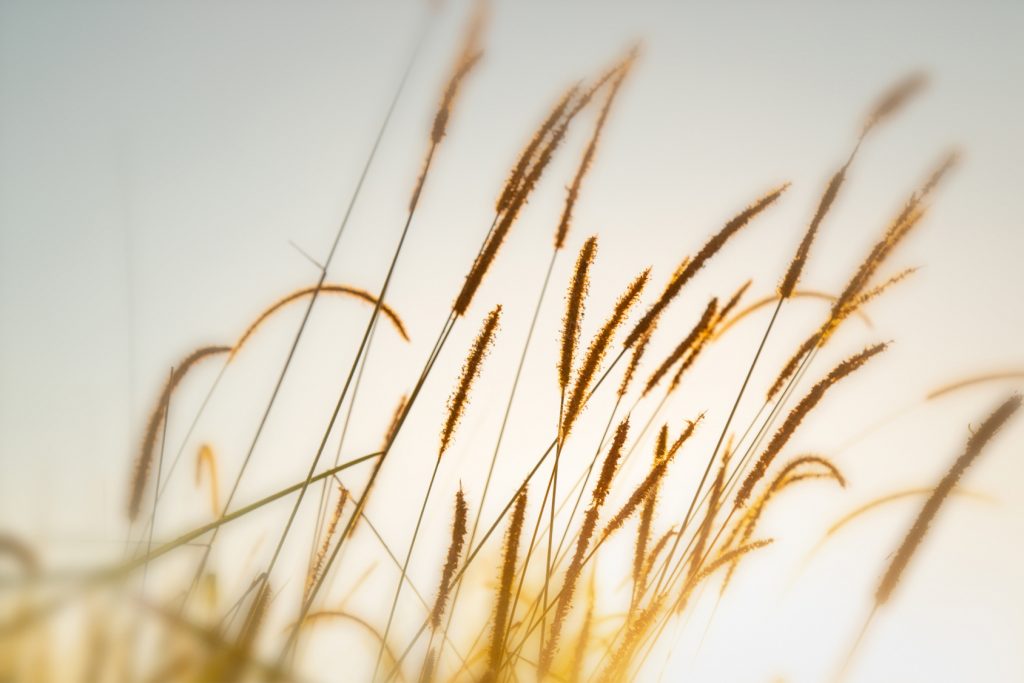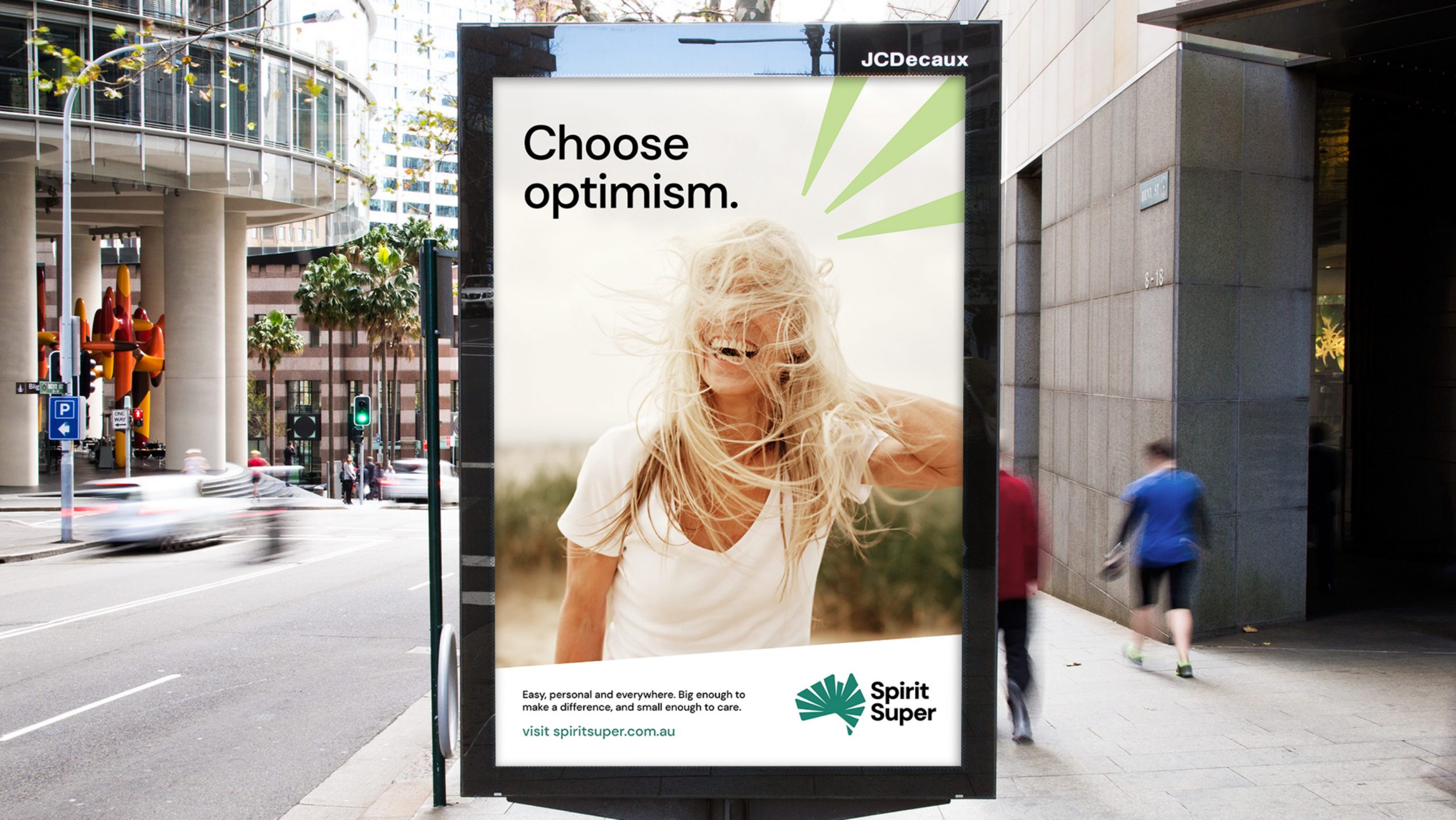 'It's fresh, optimistic and innovative – everything we want to be.'

Leeanne Turner
CEO at Spirit Super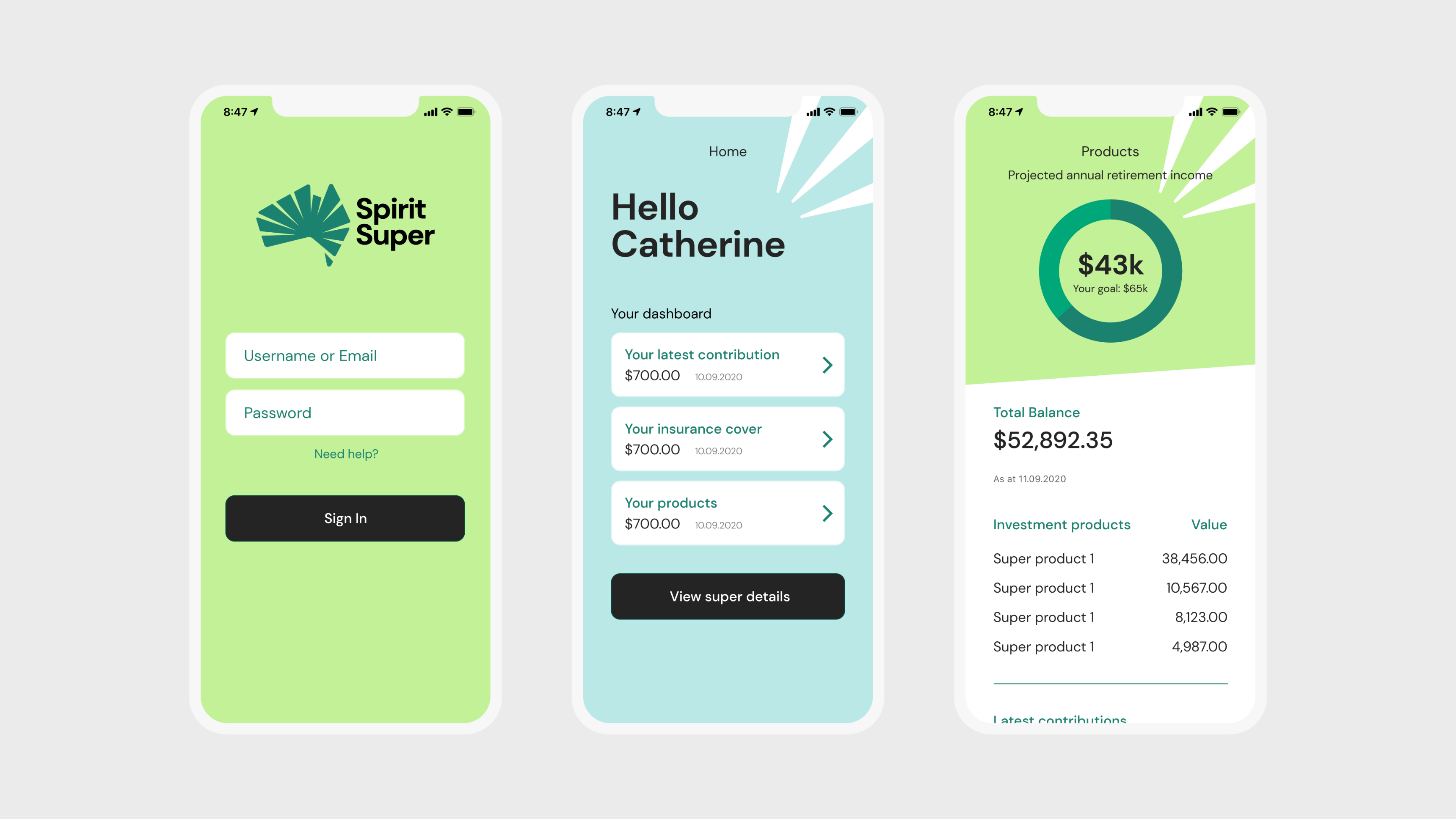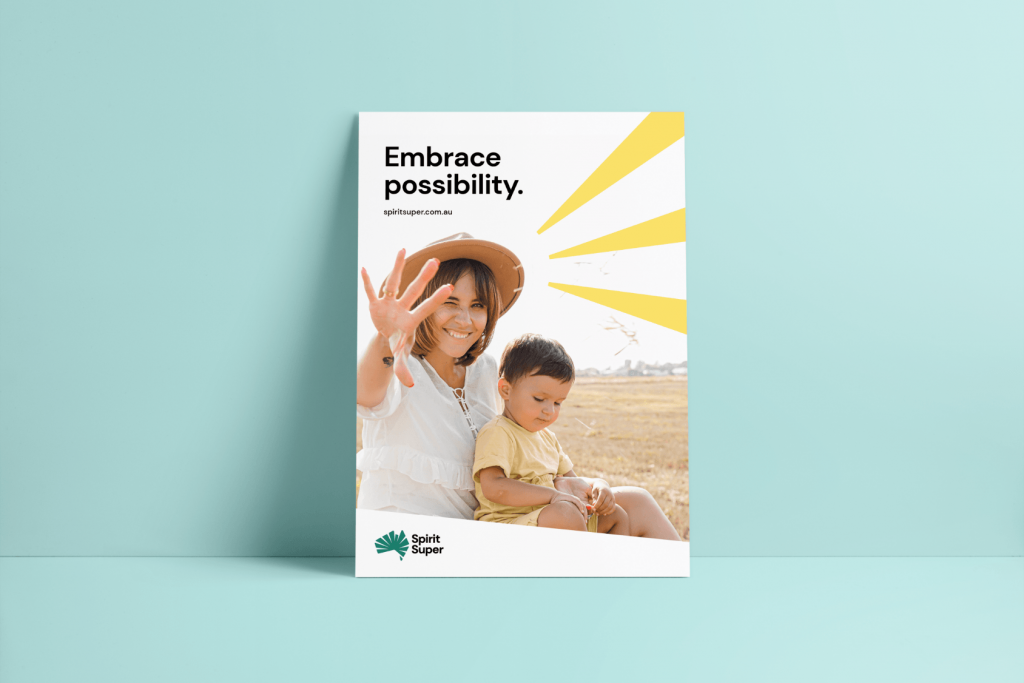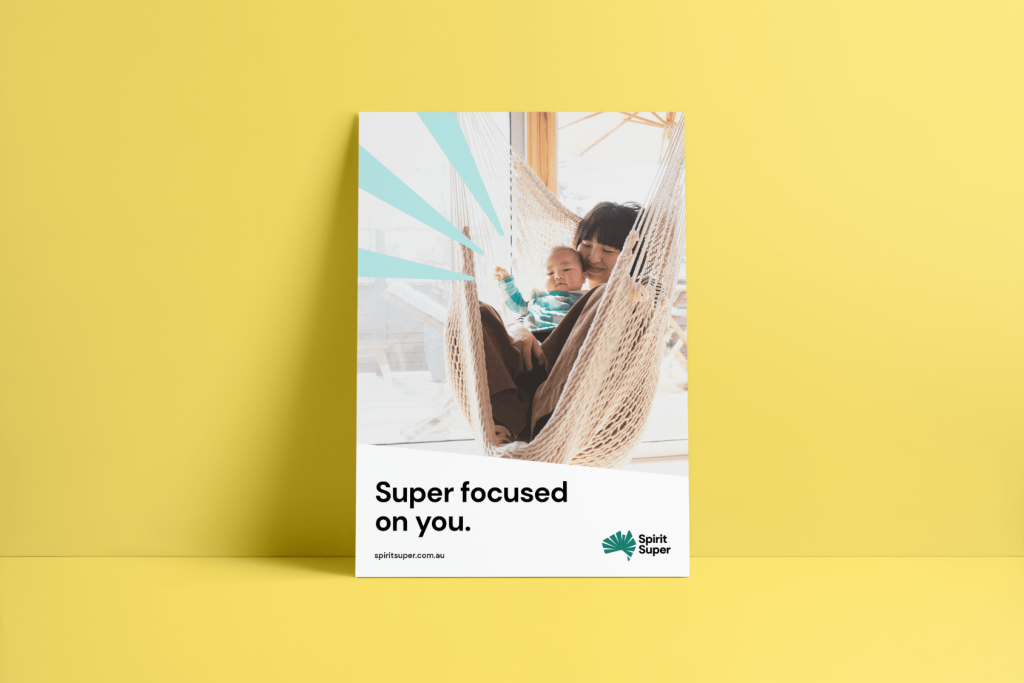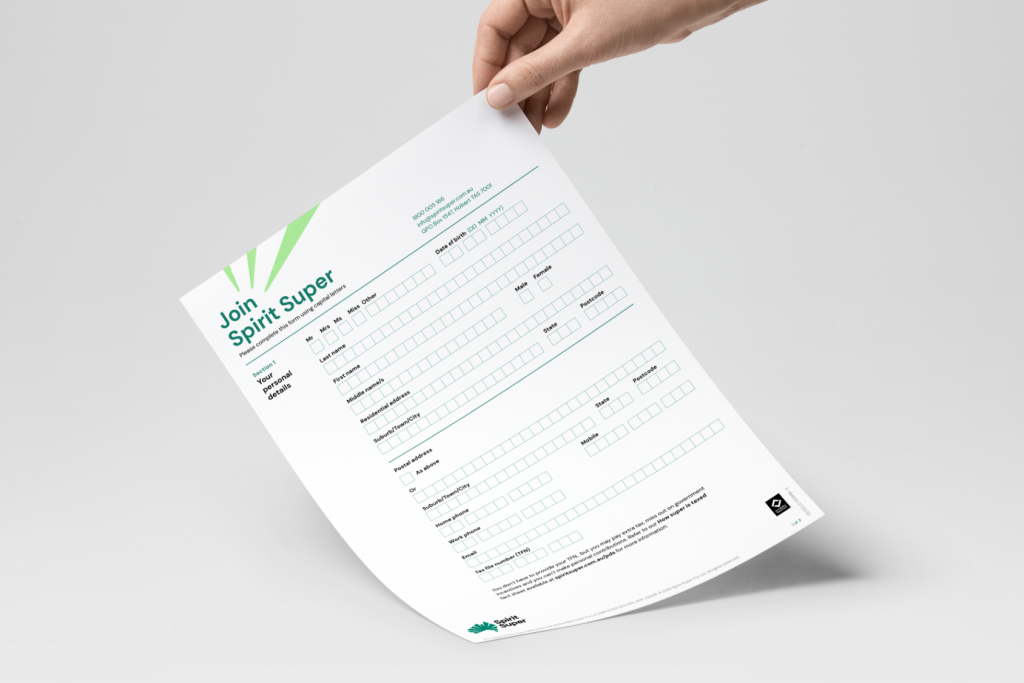 'I'm delighted with the outstanding strategic and creative guidance and immense passion from the Hulsbosch team.'

Leeanne Turner
CEO at Spirit Super