A vision for conservation
Taronga Zoo
With the primary goal of wildlife conservation, it was time for Zoological Parks Board of NSW to demonstrate to the world they were more than just family entertainment. Taronga Wildlife Conservation Society briefed Hulsbosch to reposition itself as a contemporary, leading, international society contributing to world initiatives.
To the heart of the whole organisation
Leveraging the equity of their most well-known entity, Taronga Zoo, a new overarching brand was created to reflect the heart of the whole organisation – Taronga Conservation Society Australia. Other existing sub brands – Western Plains Zoo, the Foundation and many others – are aligned under this structure with a fresh new design and appeal to ensure the ongoing support of wildlife lovers both old and new.
A versatile brand architecture
The Premier of NSW launched the refresh to the public, government stakeholders, institutional sponsors, public contributors and private supporters in November 2008. The brand now has a versatile architecture that underpins the marketing of an operation dedicated and resourced for the protection of species in Australia and around the world.
Project Scope
Brand strategy and positioning
Brand portfolio and architecture
Identity design
Logo creation
Logo refresh
Messaging and tone-of-voice
Ongoing collateral design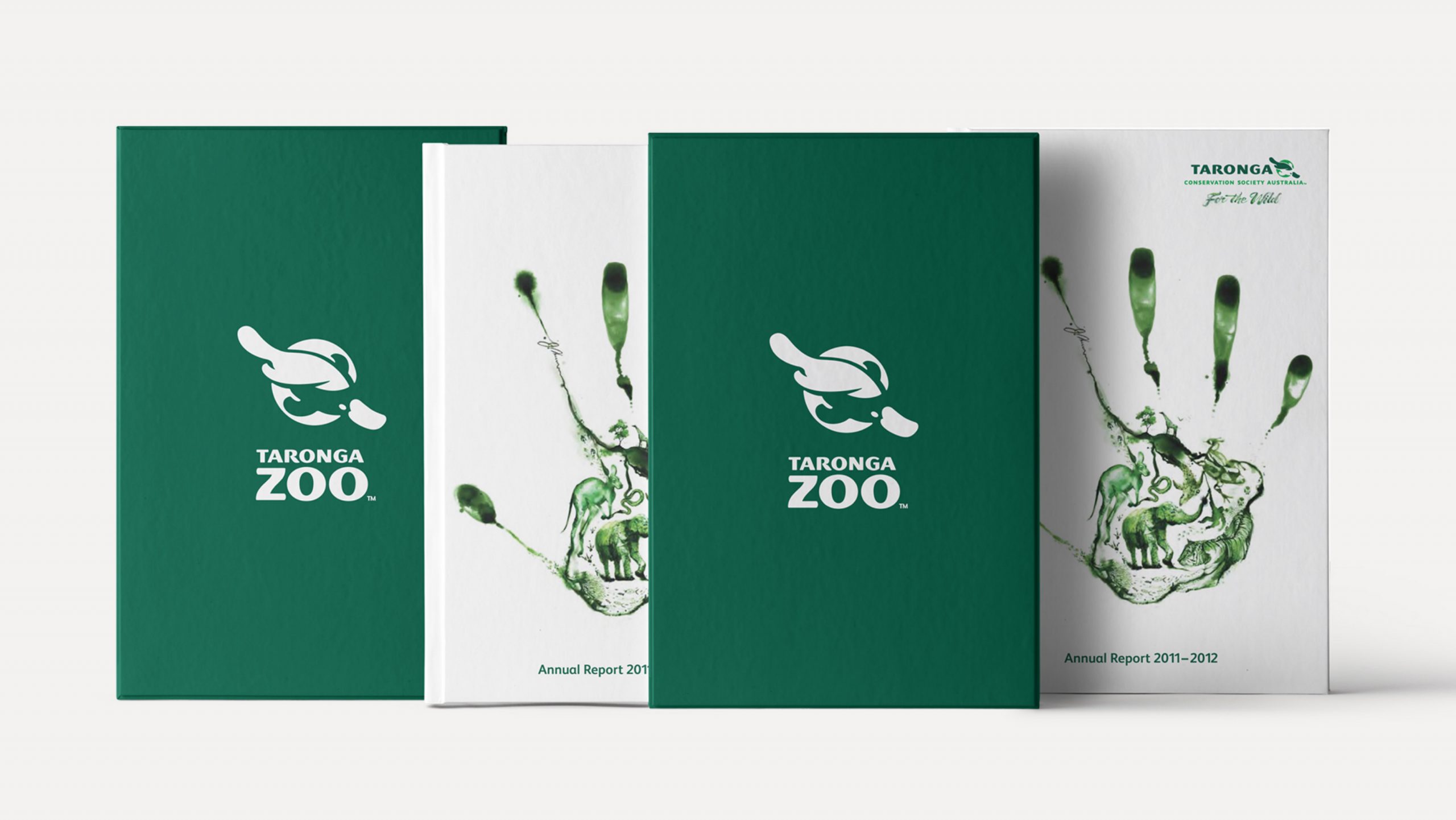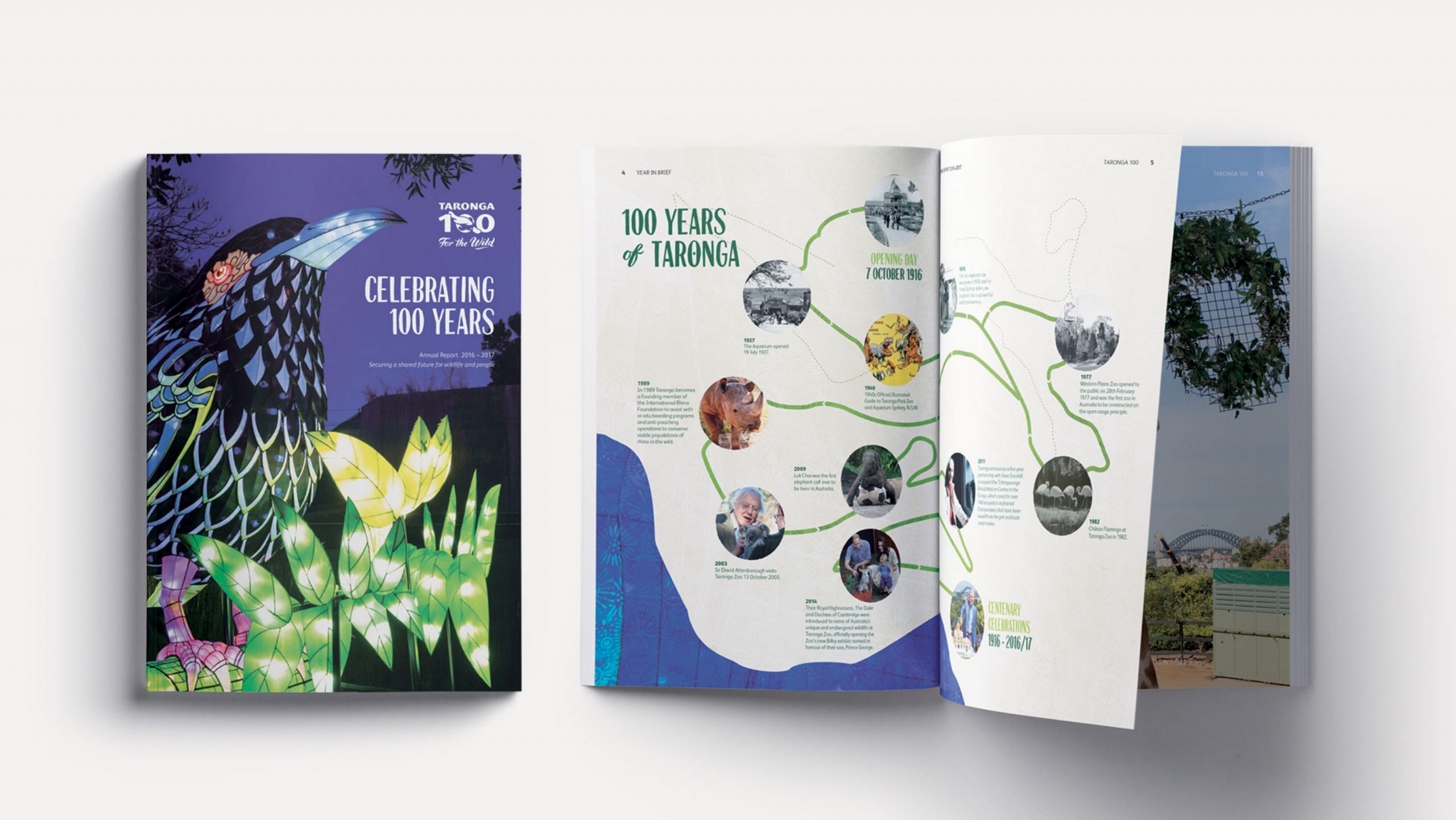 'Hulsbosch was intimately involved in all phases of the research and all aspects of creative development. They provided major support and presence in successfully communicating the outcome to the Government, The Board and over 600 staff.'

Cameron Kerr
Director and CEO, The Taronga Conservation Society Australia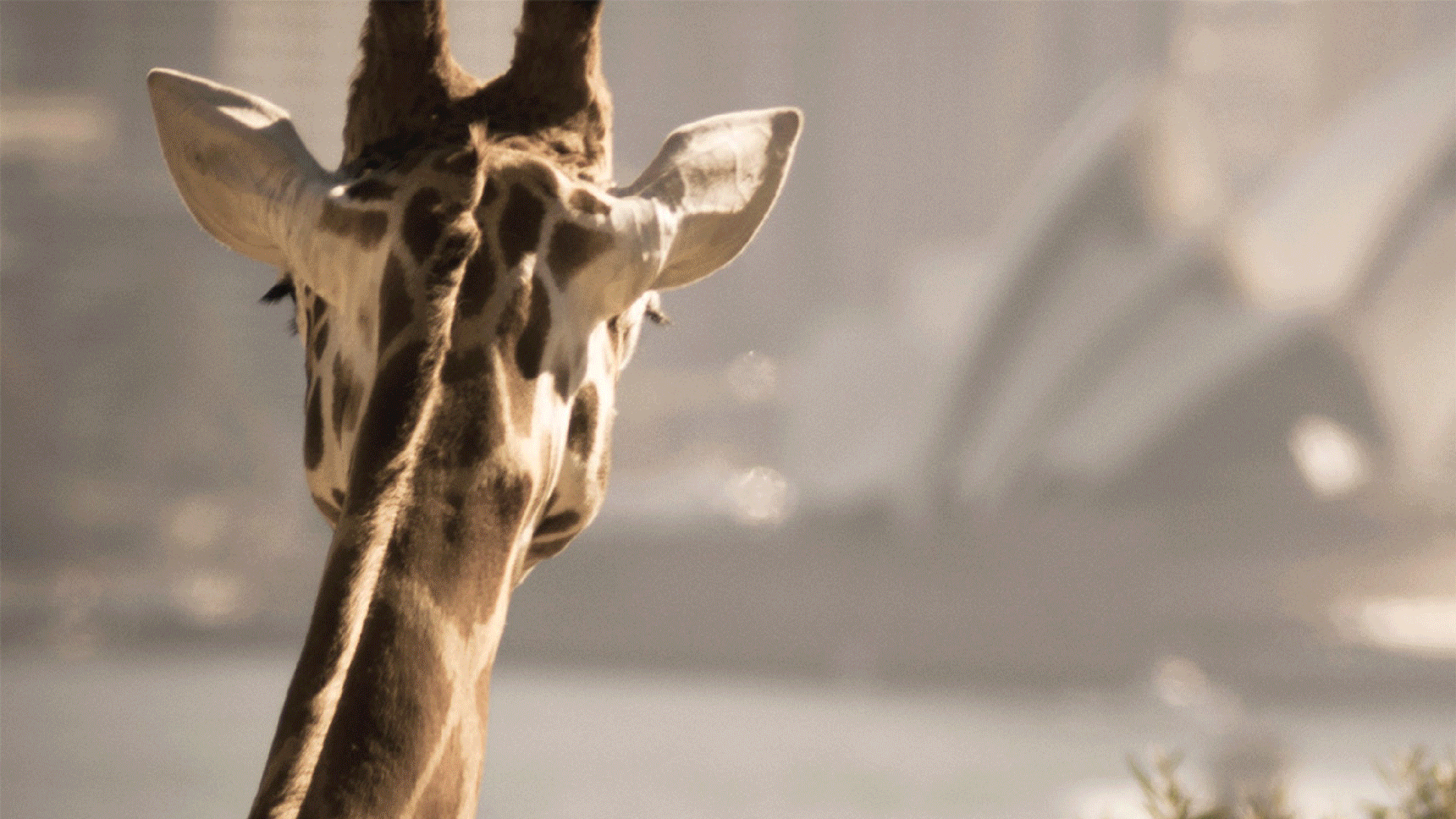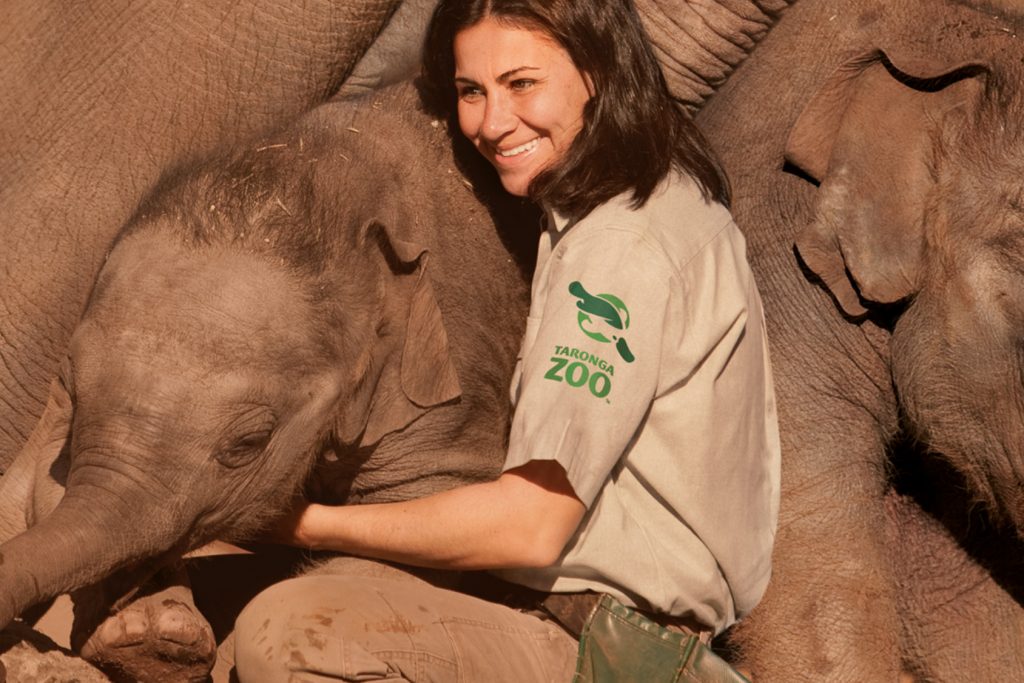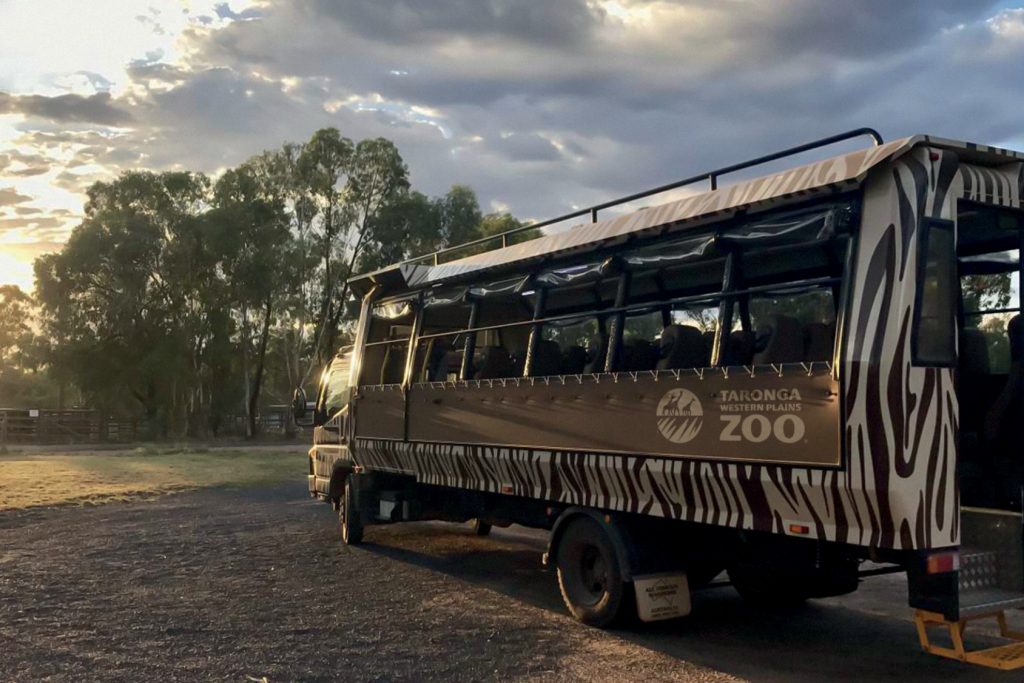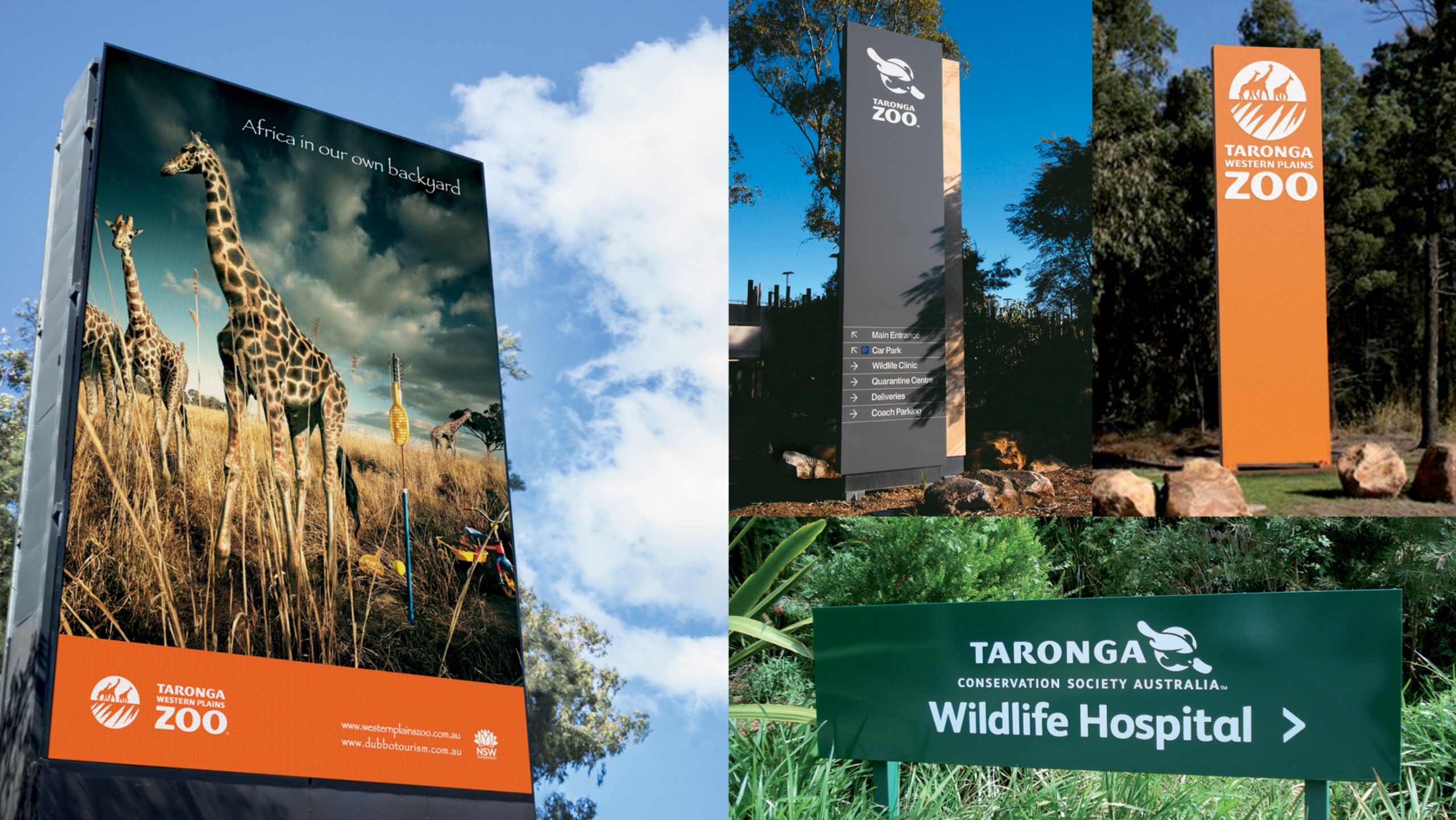 'Clearly, Hulsbosch is a design company who really get it.'

Cameron Kerr
Director and CEO, The Taronga Conservation Society Australia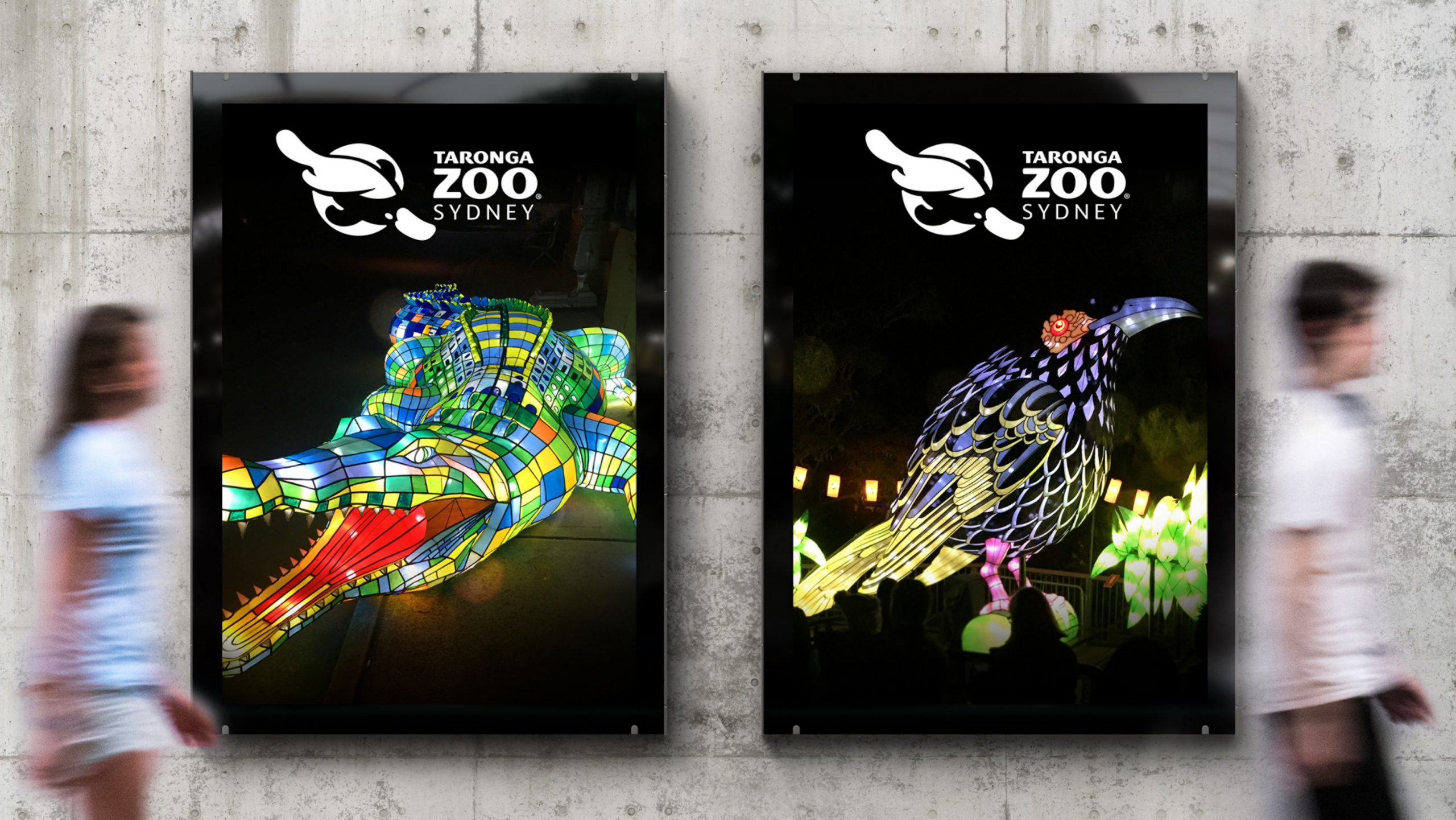 'The rebrand has increased understanding of wildlife and inspired community action to support this much-loved organisation.'

Cameron Kerr
Director and CEO, The Taronga Conservation Society Australia