Much more than a commodity
BlueScope Steel
BlueScope has its foundations in steel but a vision and commitment to so much more than a commodity. As one of the world's leading manufacturers of painted and coated steel products, who provides vital components for houses, buildings, structures, automotive and more, BlueScope needed a brand system that supports its future-focus and can strengthen engagement with its broad cross-section of internal and external audiences ranging from employees to investors, and stakeholders and related communities across all regions.
Hulsbosch's challenge was to build on BlueScope's longstanding heritage, while projecting a modern and future-focused brand.
Creating strength
The driving idea behind the identity draws directly from the Purpose. 'Creating strength' talks to both the energy and dynamism of BlueScope, as well as the inherent strength of steel and the outcomes BlueScope seeks for its communities.
Graphic device: the Flex
We already knew BlueScope is a blue brand, so the opportunity was to reinvigorate this core colour, and challenge the visual identity to communicate the core idea through a bold, modern look which features a signature graphic device, the Flex.
A strong signal for a modern purpose-led organisation
In a year that has been so disrupted by outside forces, the launch of the new Purpose and refreshed brand identity was a strong signal to both internal and external audiences that BlueScope is a modern and purpose-led organisation with the confidence to deliver what matters to its communities around the world.
Lisa Dent, Vice President Global Marketing at BlueScope adds, "BlueScope's breadth and diversity of business needed a collaborative creative partner that understood our global framework and how we wanted to start a new chapter for BlueScope. We are set on a pathway to progress and can confidently succeed in rapidly changing trade and technology environments."
Project Scope
Research and analytics
Brand strategy and positioning
Brand portfolio and architecture
Identity design
Logo refresh
Messaging and tone-of-voice
Vehicle livery
Signage and wayfinding system
Employee engagement
Brand guidelines
Implementation and roll out
Ongoing collateral design
Digital design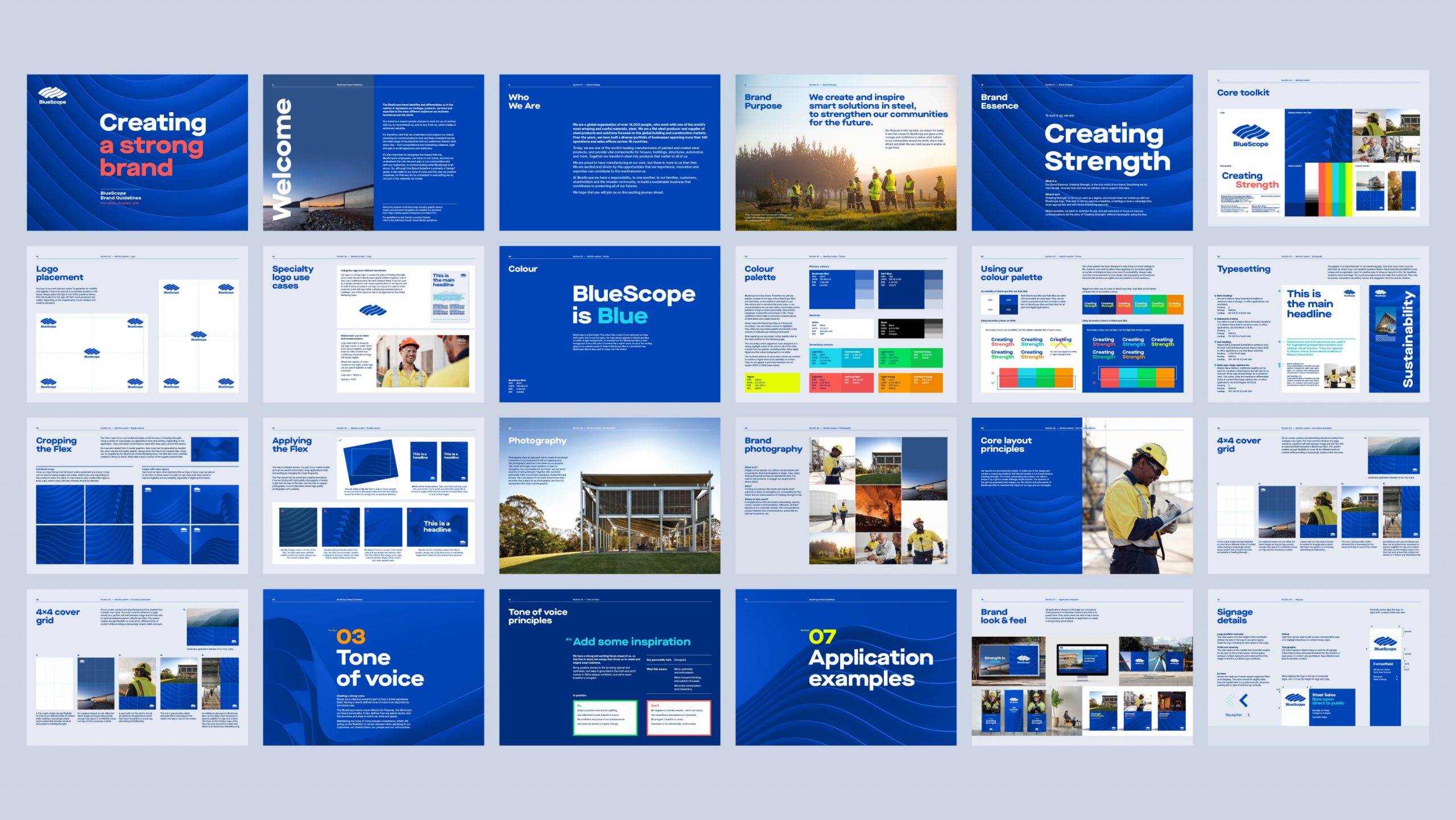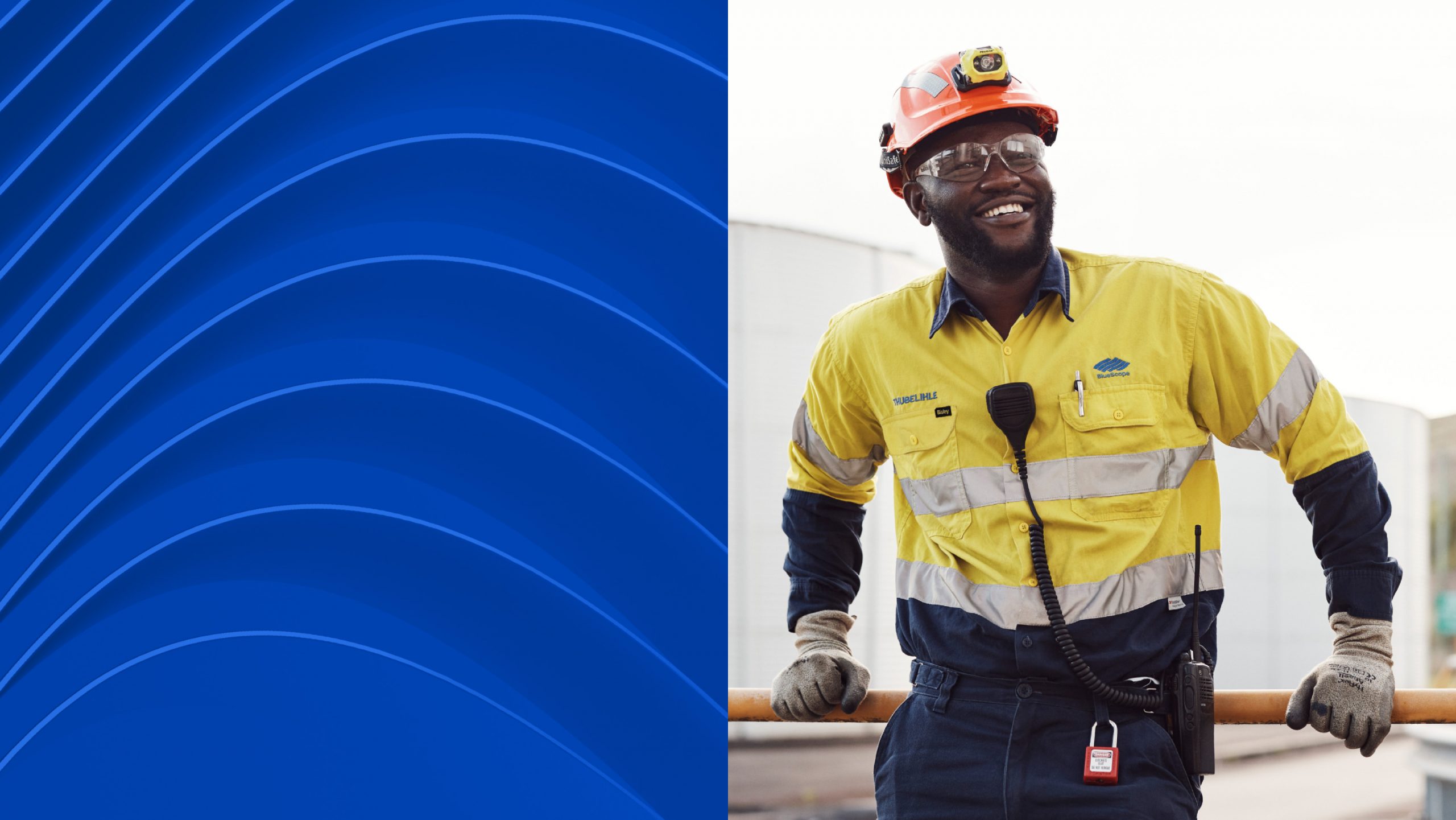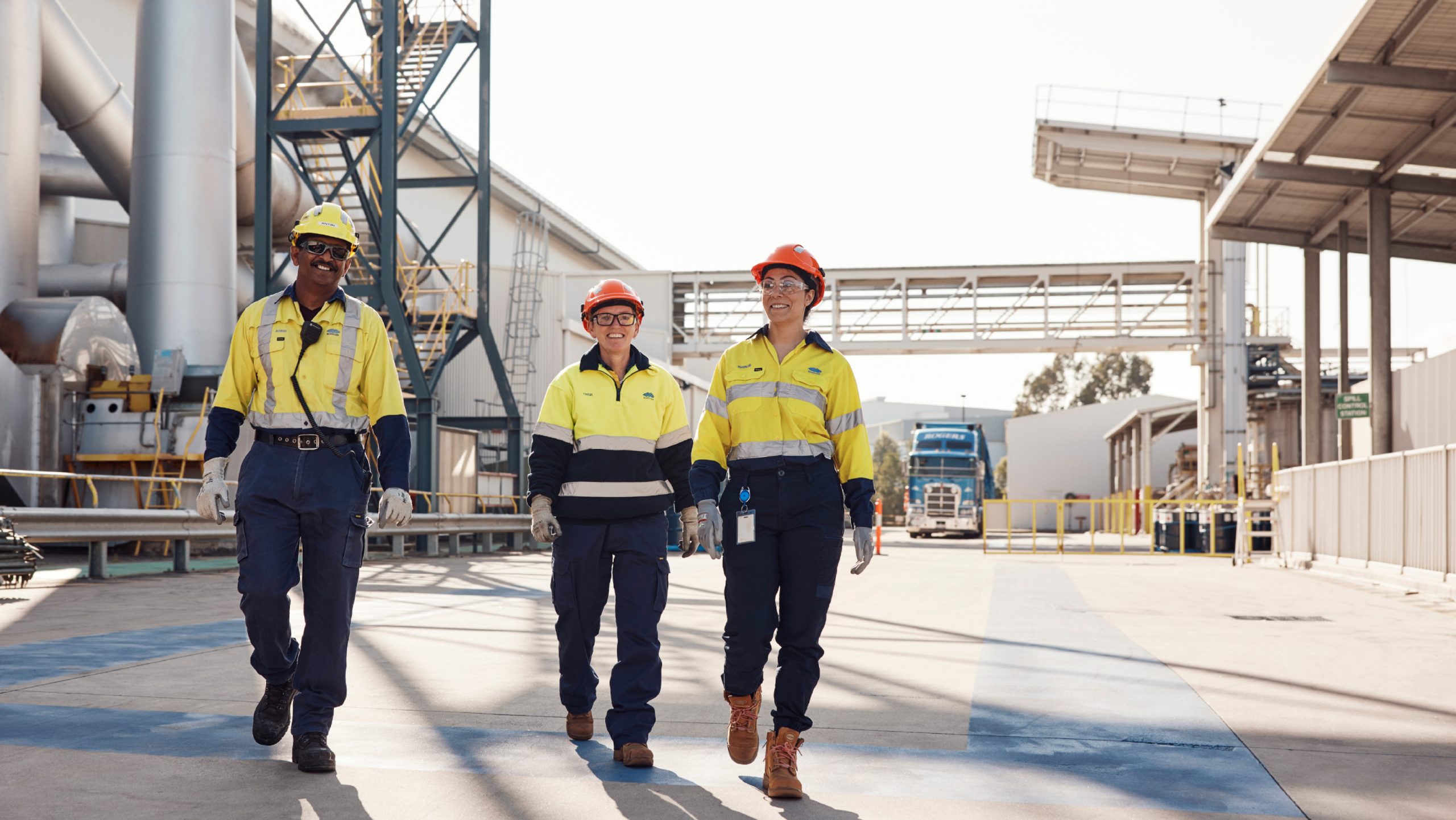 'The Flex graphic expands on the story of our logo and brand idea, Creating Strength, expressing both the innovative side of our business and its solid foundations.'

Lisa Dent
Vice President Global Marketing, BlueScope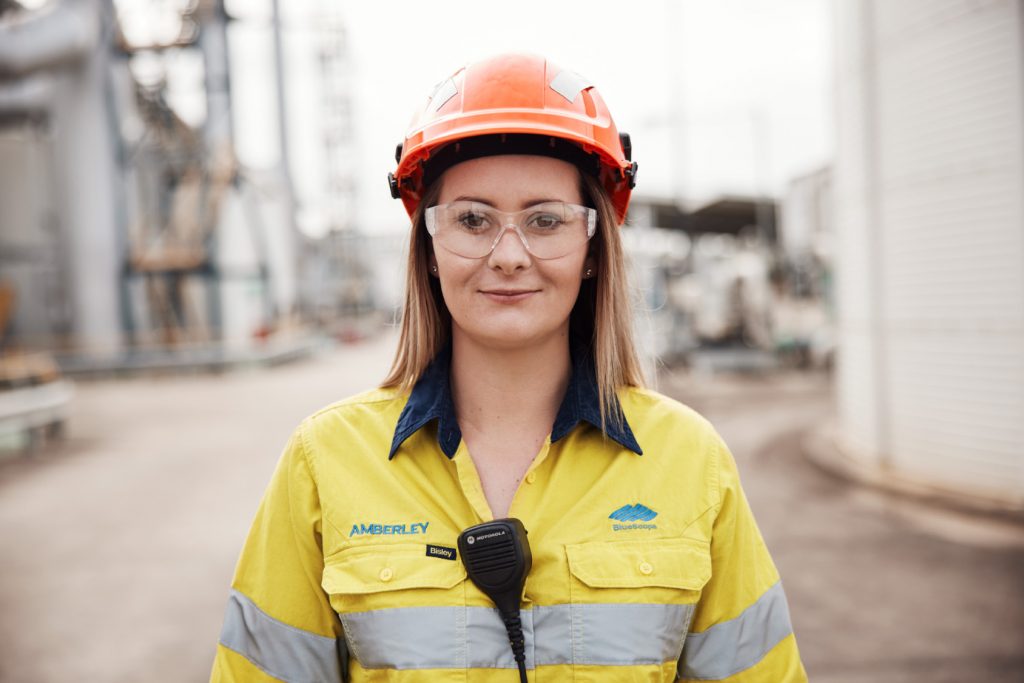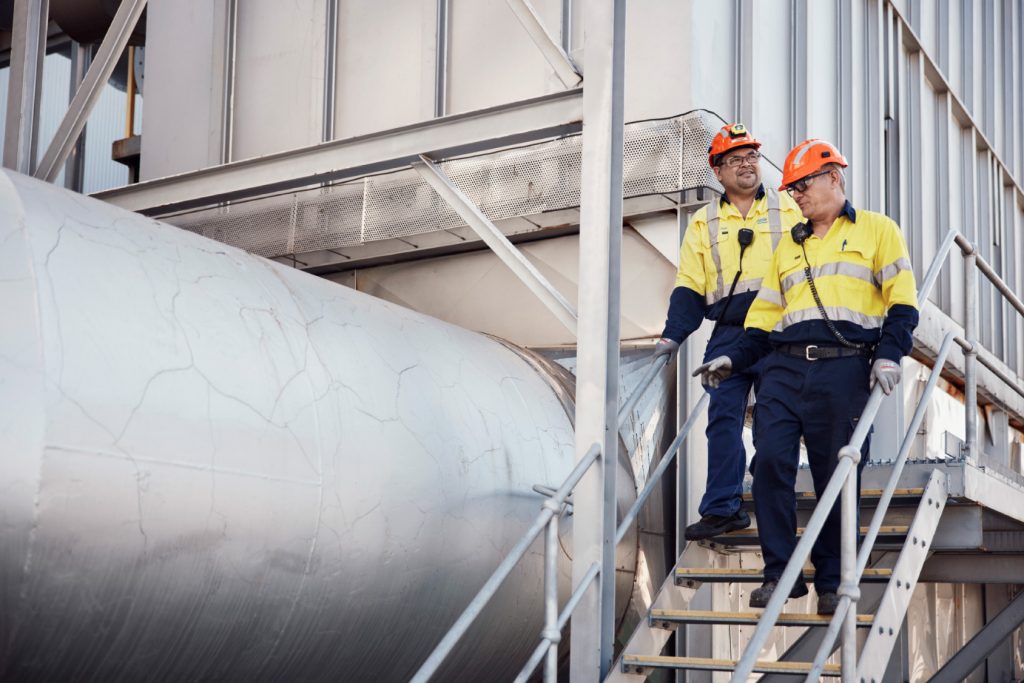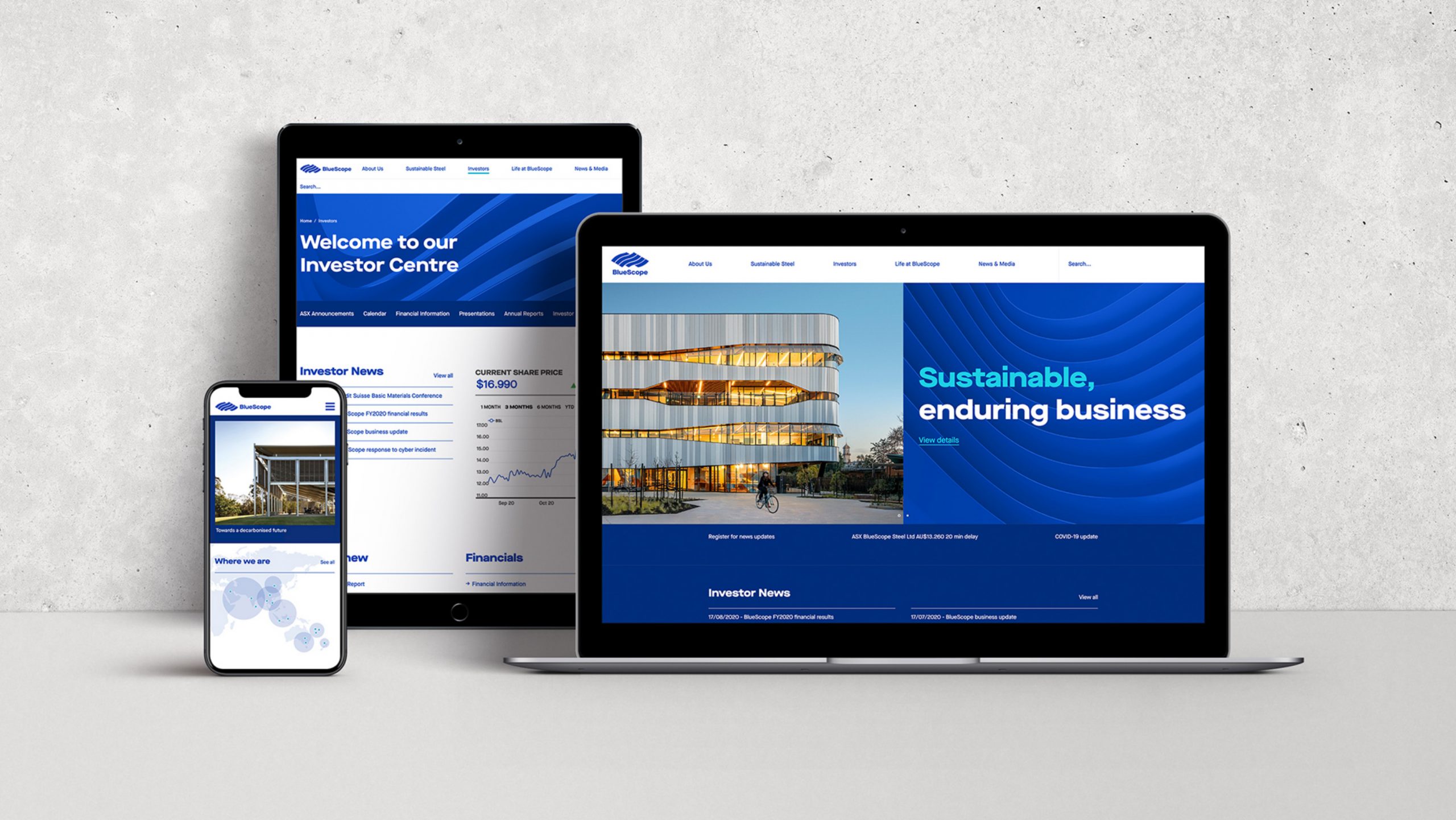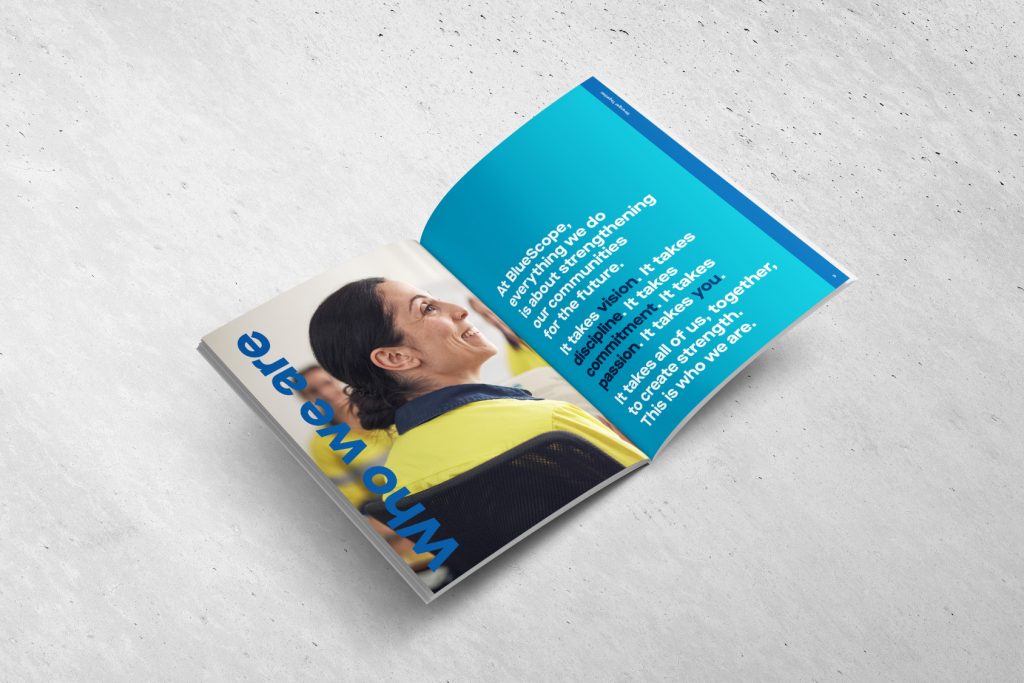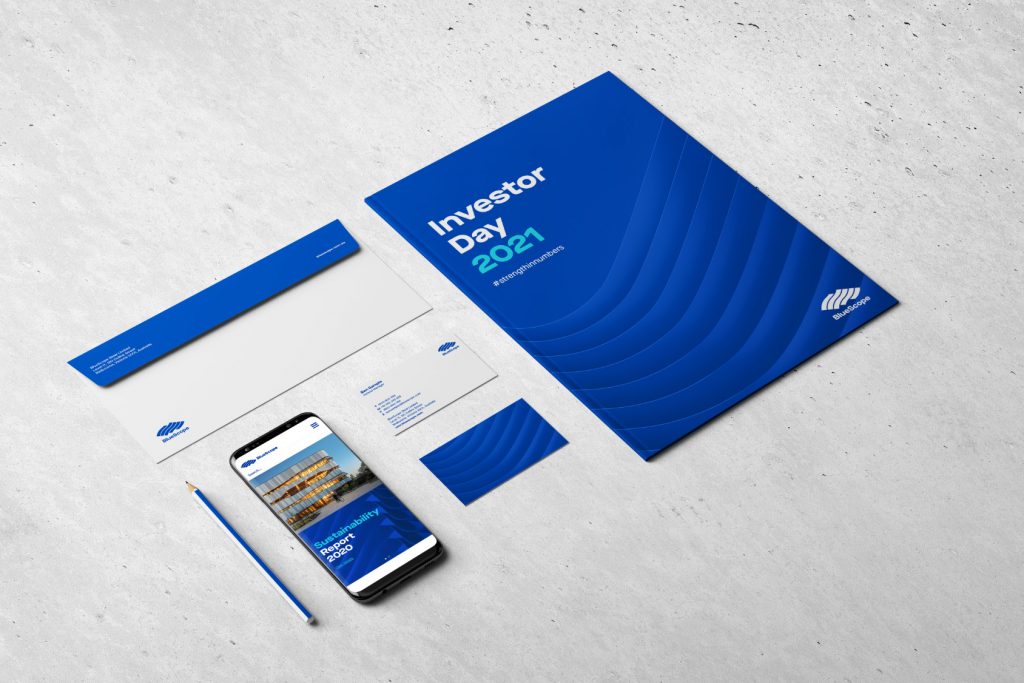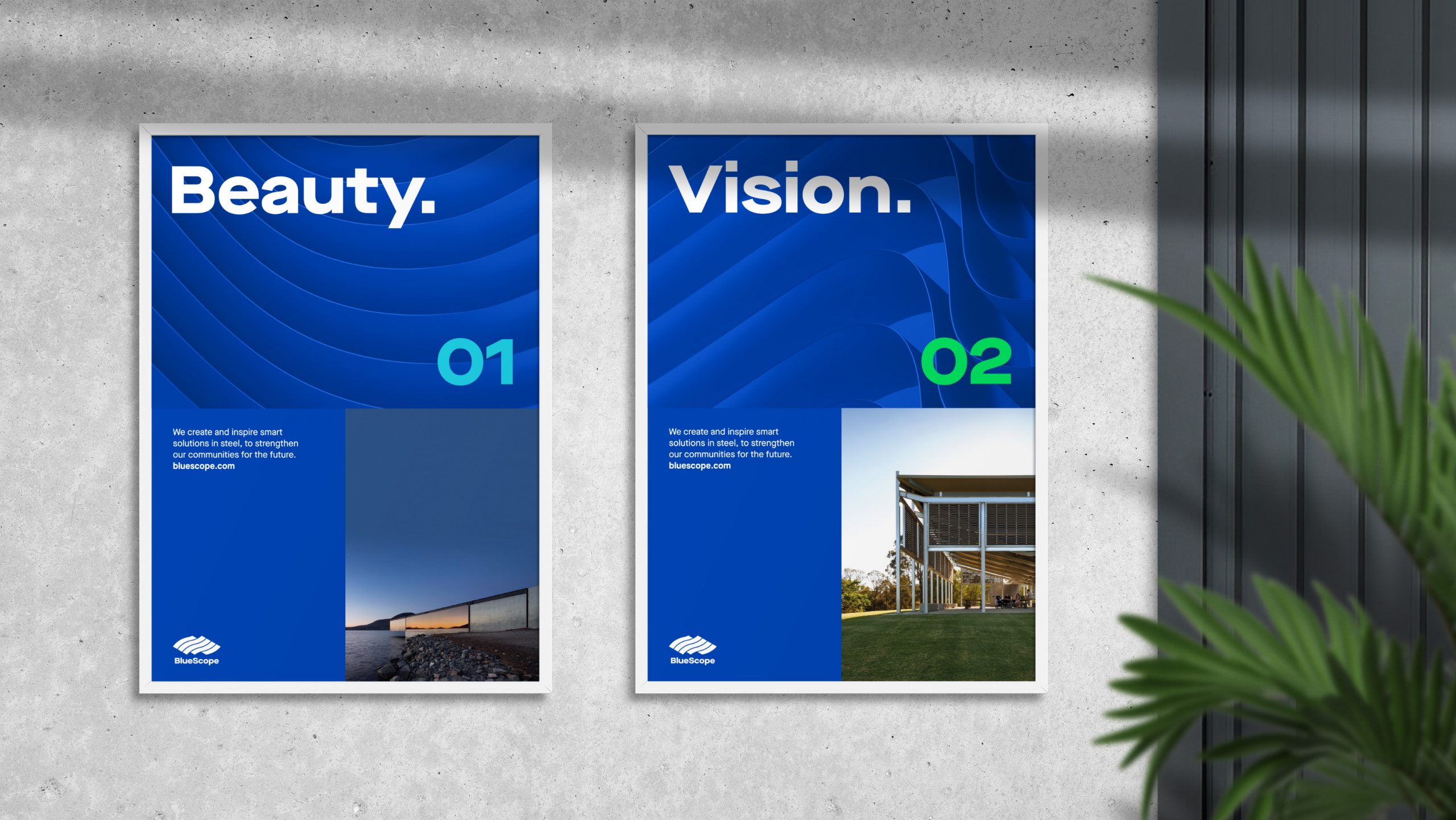 'BlueScope's breadth and diversity of business needed a collaborative creative partner that understood our global framework and how we wanted to start a new chapter for BlueScope.'

Lisa Dent
Vice President Global Marketing, BlueScope