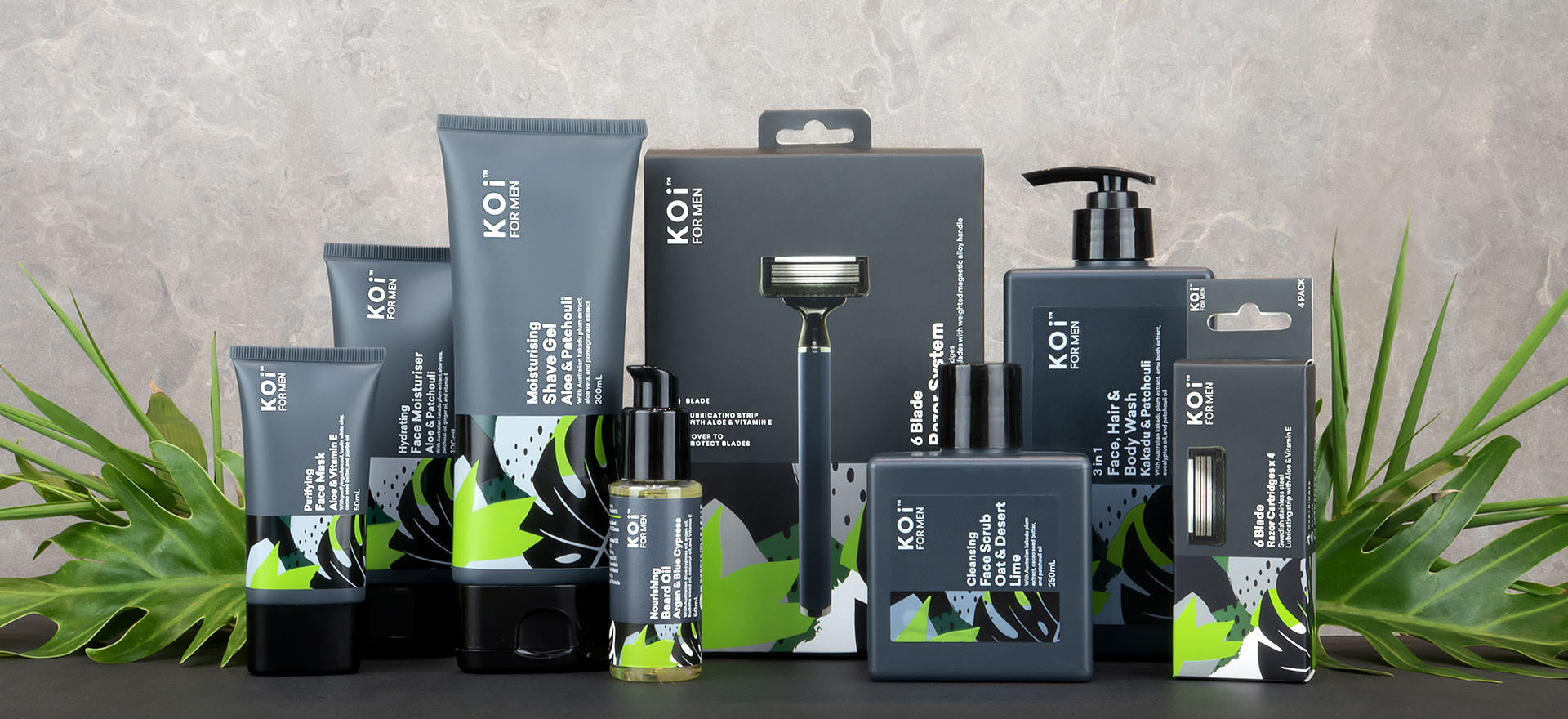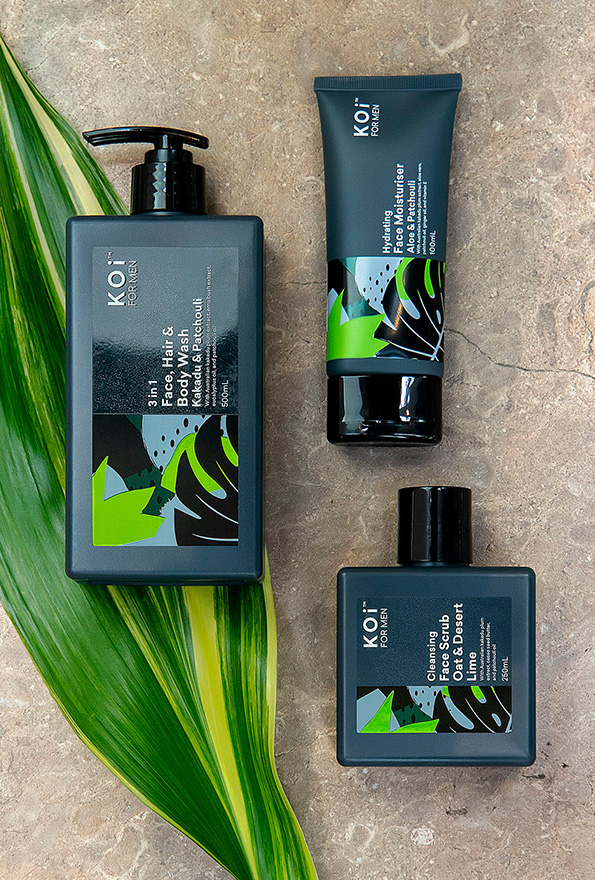 Escape naturally
Coles Supermarkets
Coles worked with Hulsbosch to launch a new brand identity and product positioning for a premium tier Soap and Body range as part of a category revitalisation program.
Named KOi, the contemporary skincare range is Australian-made and has a brand story founded in distinctive 'free from' harmful ingredient credentials with 100% naturally derived botanicals and essential oils.
Data-led brand formulation
Together with Coles, Hulsbosch embarked on a six-month in-depth research program to develop the KOi brand philosophy and strategy, drive creative direction and steer the overall brand vision for a high-quality, aspirational skincare brand delivered to Coles retail operations.
KOi exemplifies data-led brand formulation which makes a compelling brand story, expressed through an innovative brand architecture. It breaks through the category with multiple products and the intriguing, disruptive designs.
A luxurious personal care experience
Breathing life into (validating) KOi's brand purpose is the Hulsbosch-created tagline 'Escape Naturally', which underpins the brand strategy and is a creative foundation for an appealing narrative across the full lifecycle of the range. KOi brand assets feature a distinct black-on-white master brand logo. Packaging for product communications utilise simple, variant colour-driven graphics that denote hero fragrance and convey a luxurious personal care experience.
Project Scope
Brand strategy and positioning
Logo creation
Packaging design
Brand guidelines
Awards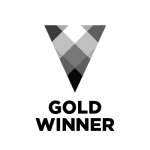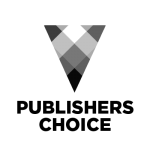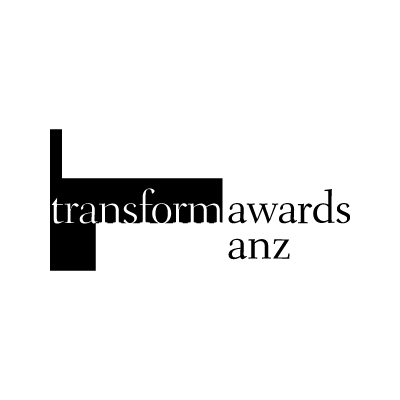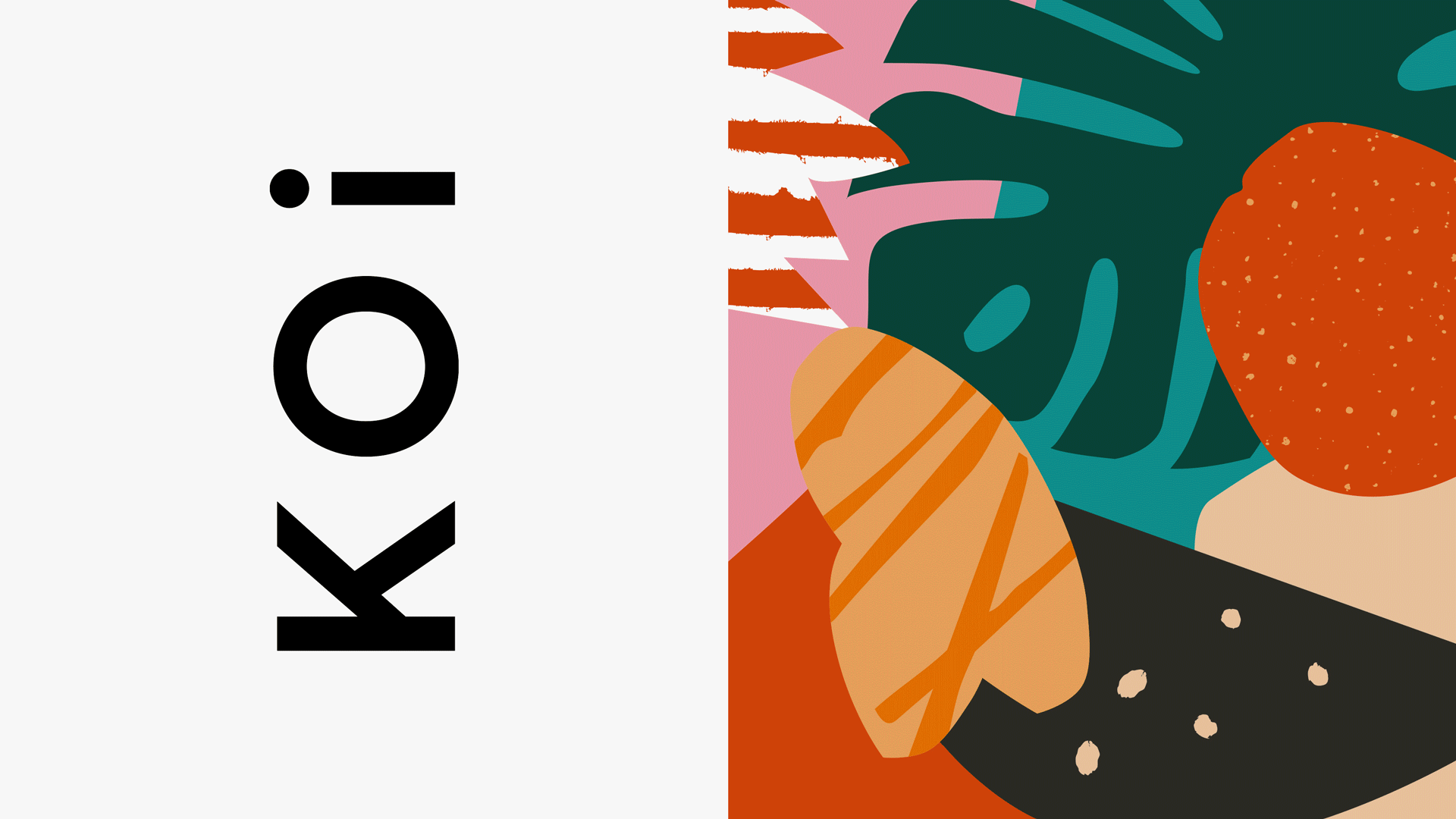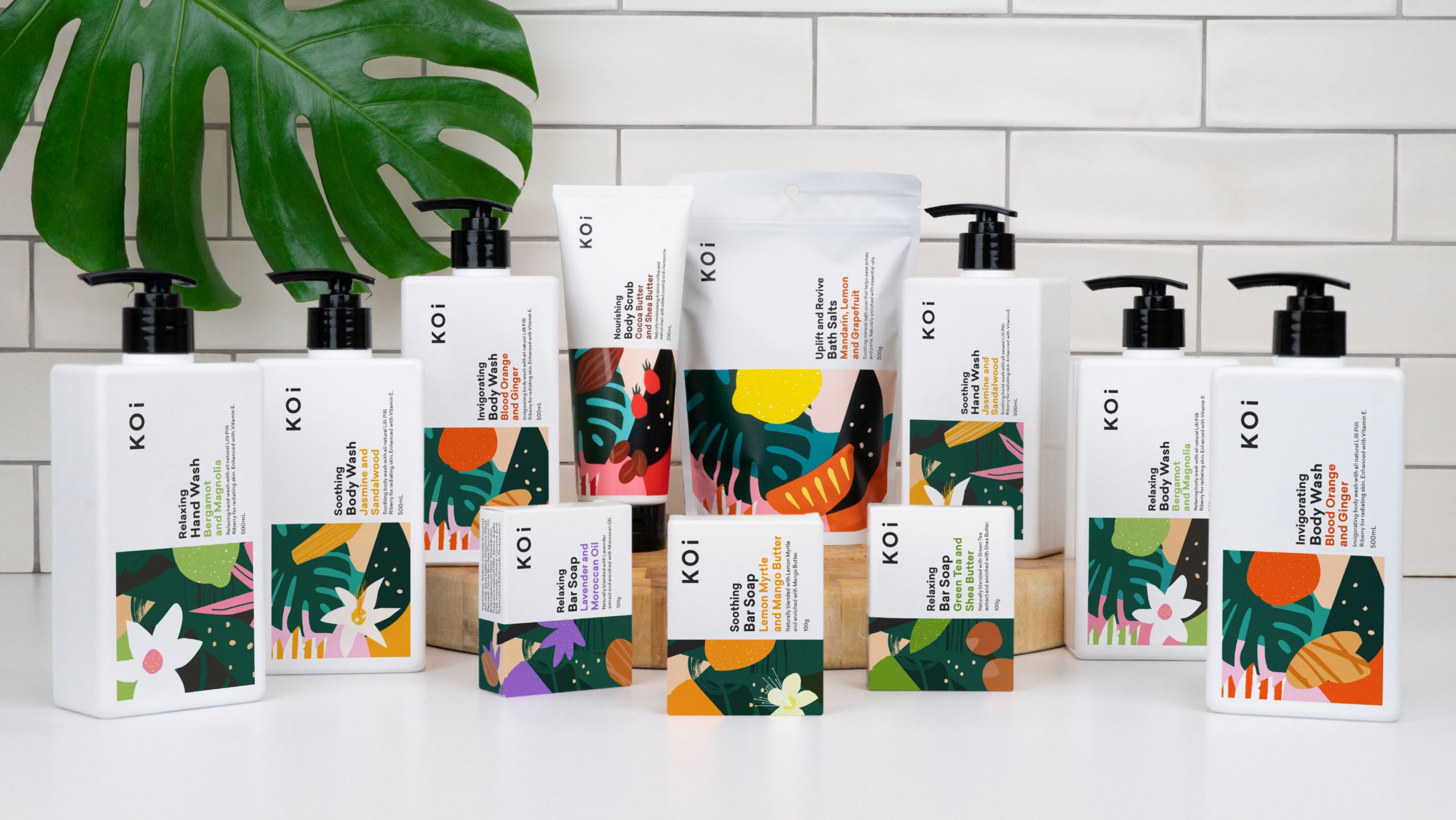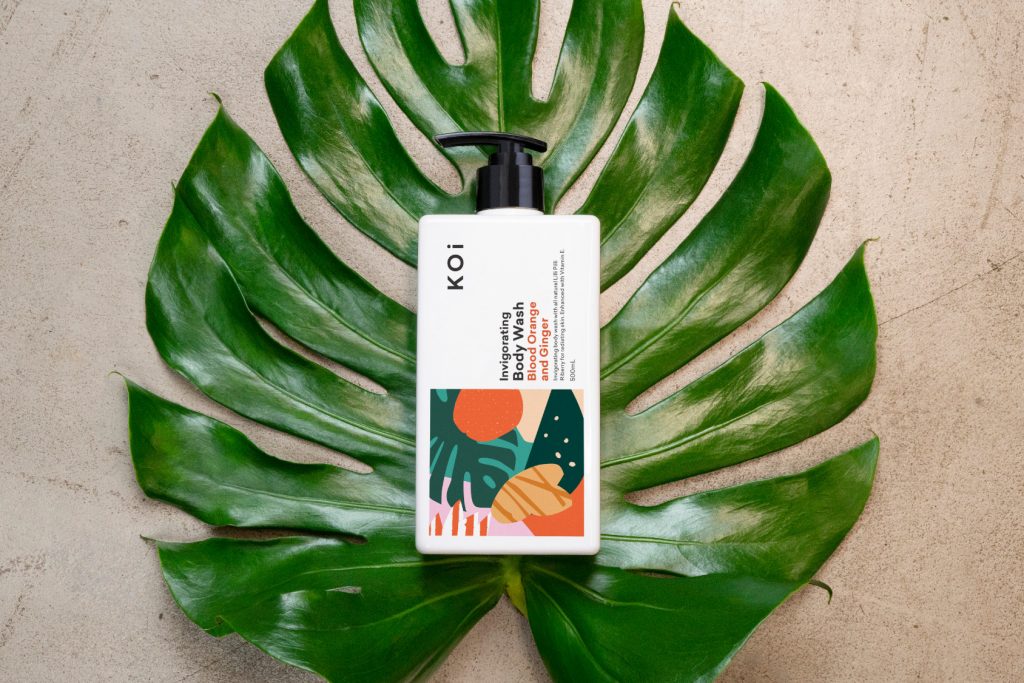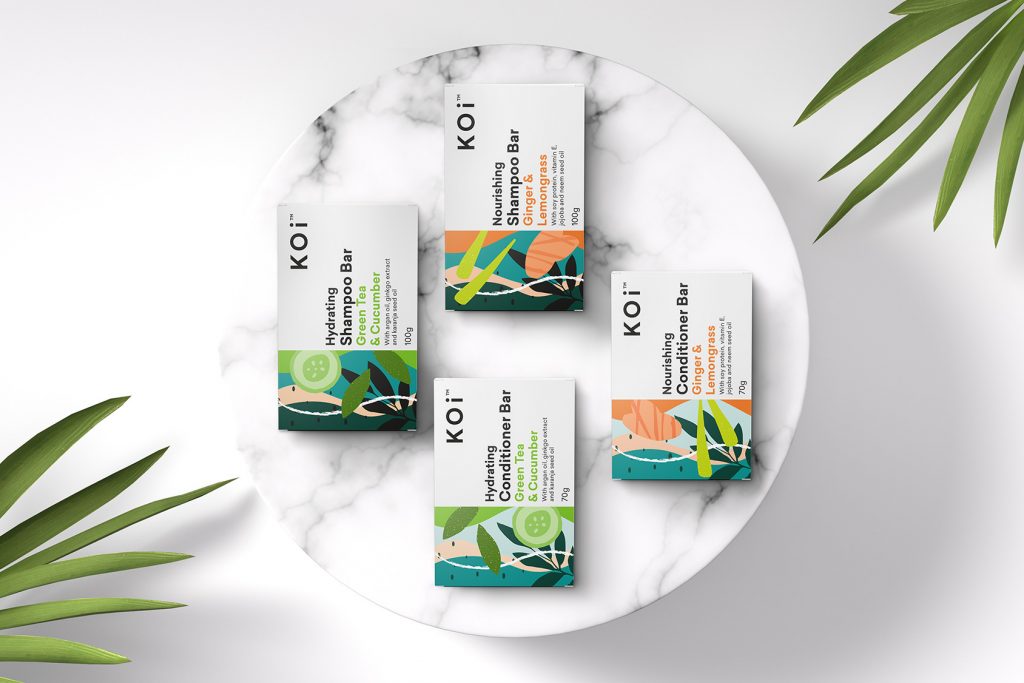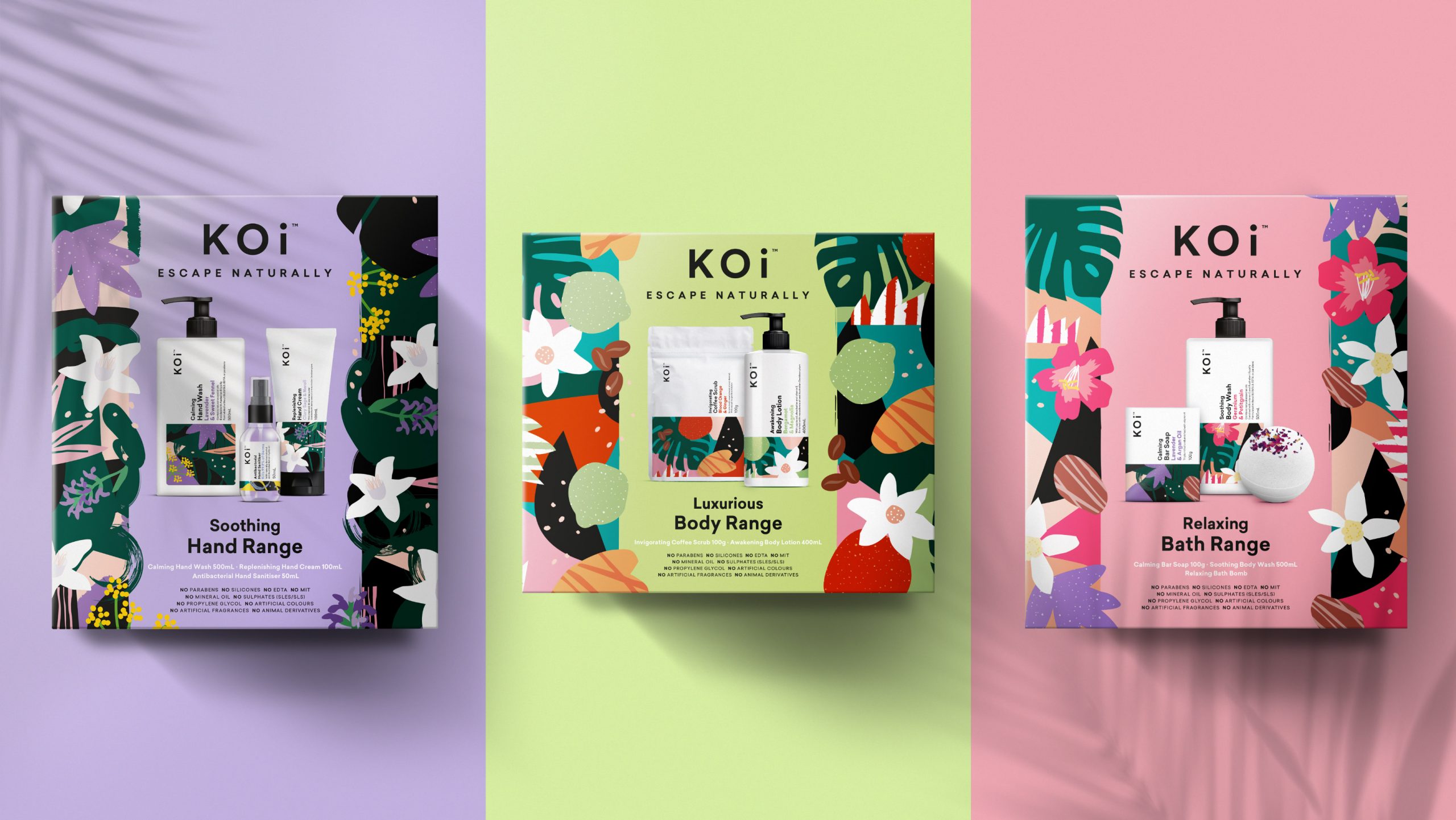 'People want a better way to feel good about taking care of their skin and a 'reward' for their busy lives.'

Belinda Anderson
Head of Marketing, Coles Own Brand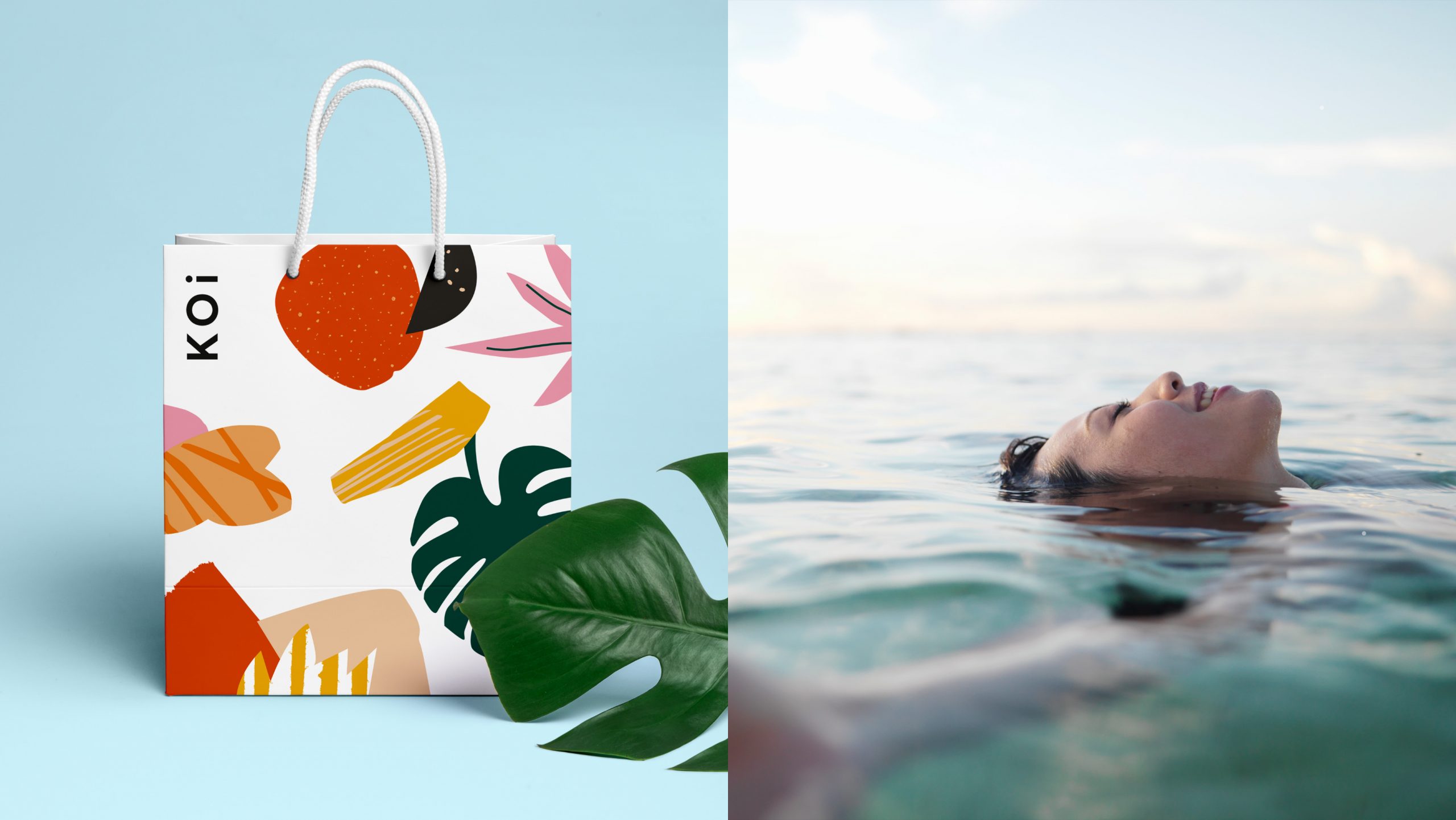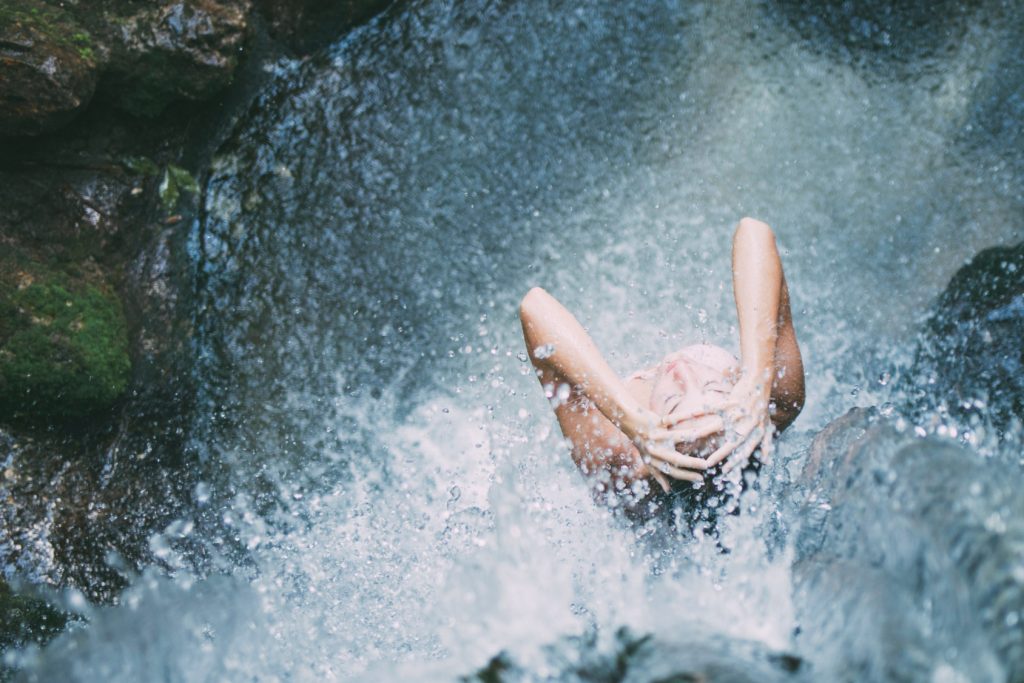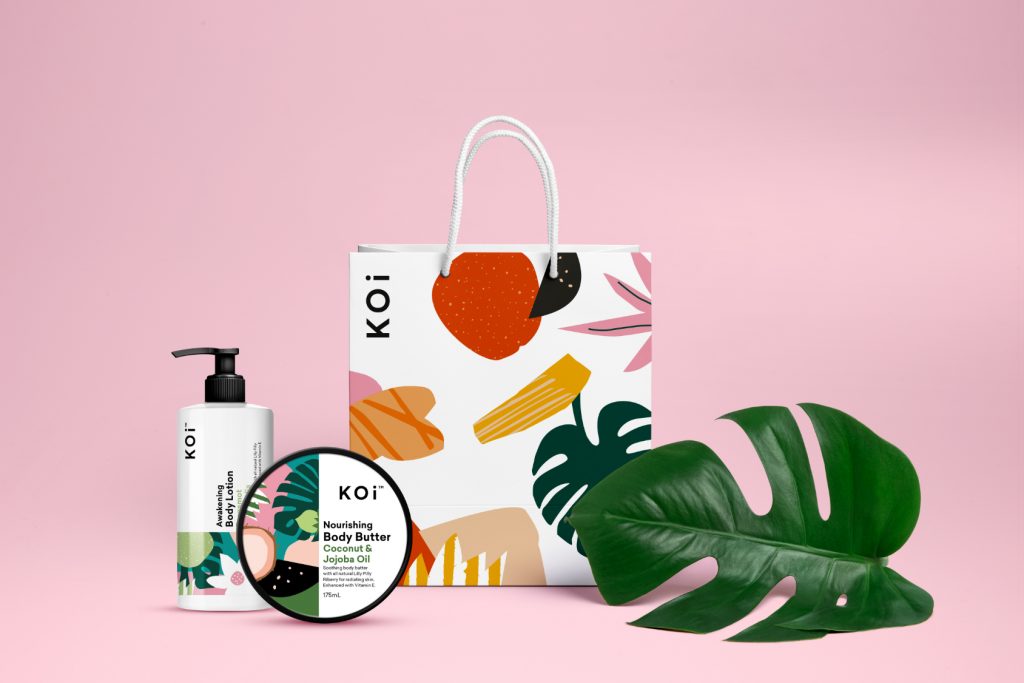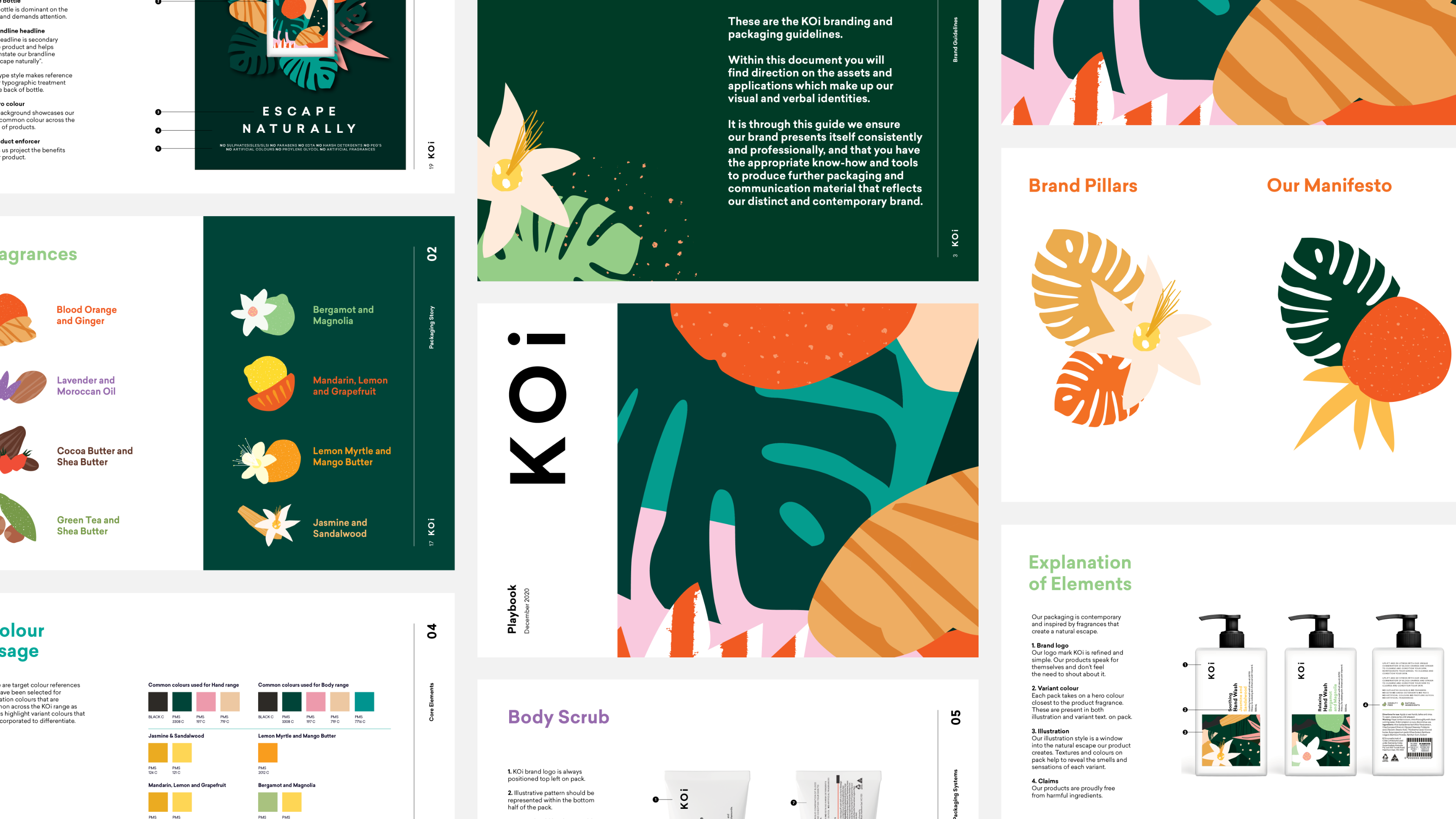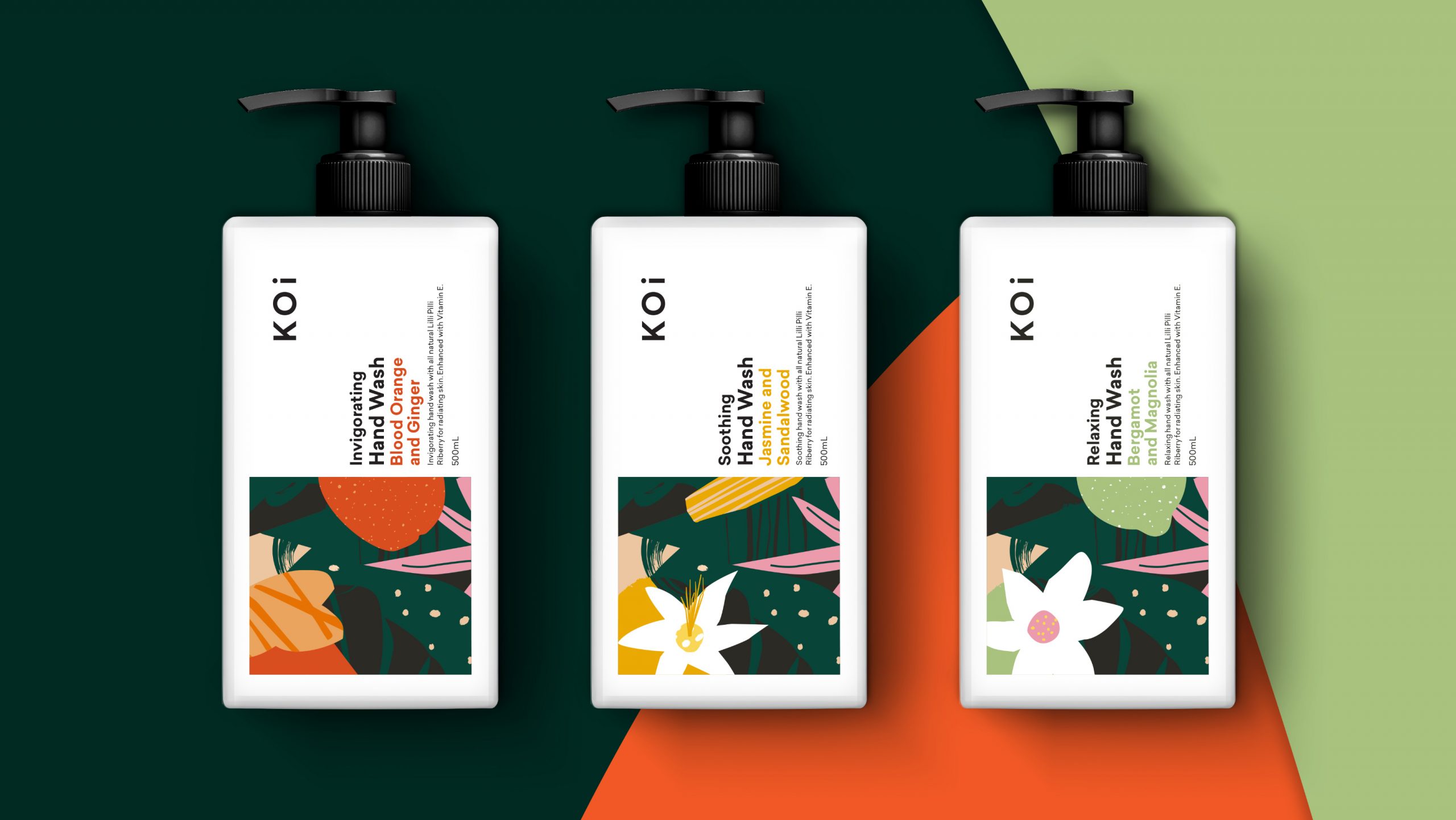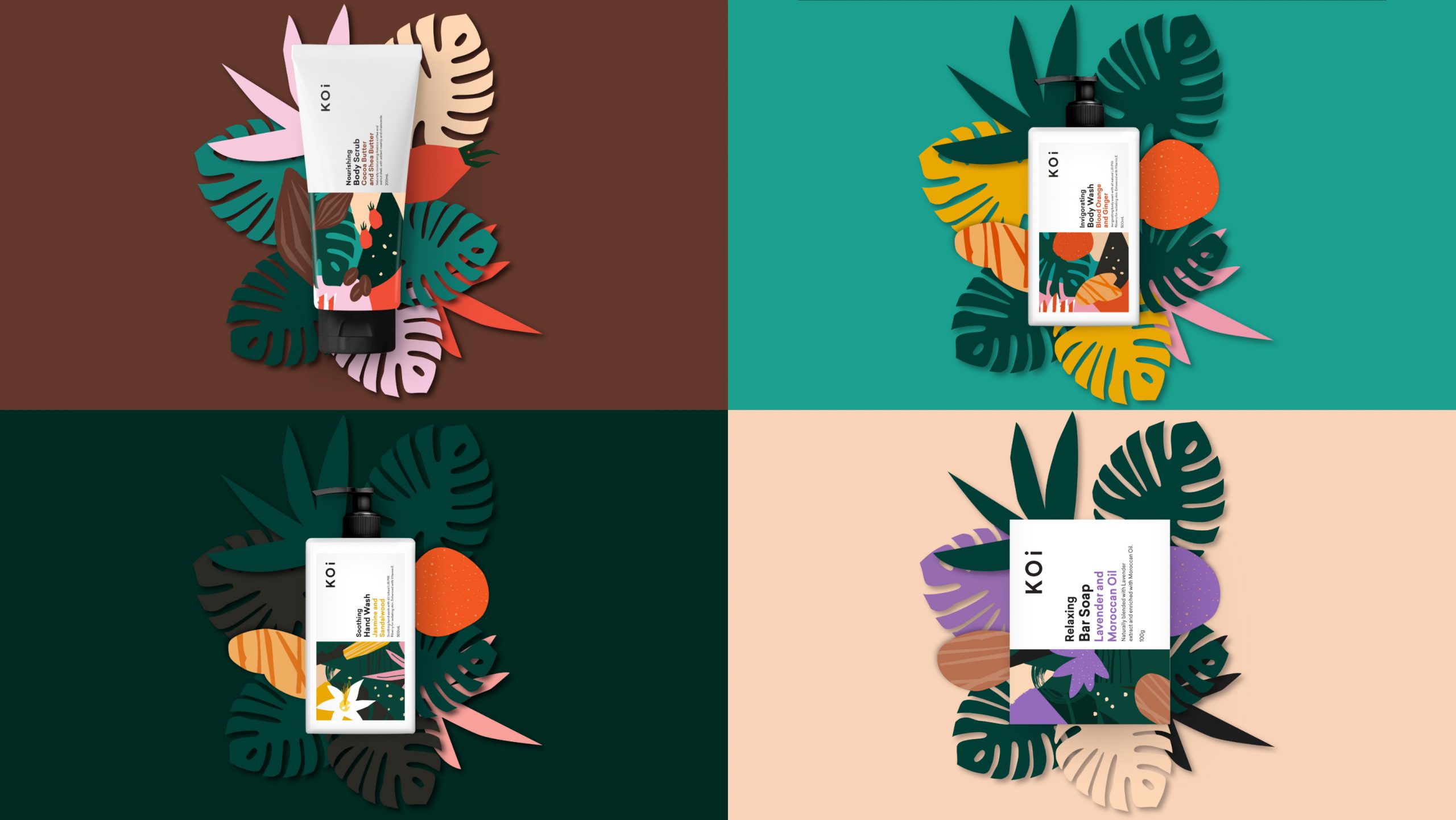 'The craftsmanship and commitment that goes into each KOi bottle and pack, knowing only the best, natural ingredients have been used is real value for our cost-conscious market and articulates our belief in beauty for the everyday.'

Belinda Anderson
Head of Marketing, Coles Own Brand