Re-branding the code of football
Football Federation Australia
Building on their 20-year strategic plan to make football the largest and most popular sport in Australia, the Football Federation of Australia (FFA) approached Hulsbosch to reposition and rebrand the federation, including the national teams, Hyundai A-League, Westfield W-League and the Foxtel Y-League.
Key challenges included the need to positively differentiate football from the other Australian sporting codes, grow awareness amongst the general population and allow the existing club brands to shine.
The beautiful game
Call it soccer, call it football, either way, what we are talking about is the 'beautiful game'. With an estimated 240 million people worldwide playing football regularly and many more spectators who might also engage in a friendly kick-off at the local park, the beautiful game has evolved from the sport of kicking a rudimentary animal-hide ball, into the World Cup sport it is today.
In Australia, football unites us, it is our only truly global game. It connects people on the field as well as in the stands and as a universal sport it connects Australians with the rest of the world.
This game is unlimited
The modernised football icon is inspired by football's three points of difference – atmosphere, diversity and unity. These differentiators create a platform to drive growth across all the codes. The unique identity delivers a clarified visual language and architecture that seamlessly integrates the competitions and will enable the game to create a stronger footprint in Australia. And, for the first time in Australian sport, the identity assumes the colours of clubs within all club communications, bringing the league and clubs under the one unified banner.
Project Scope
Research and analytics
Brand strategy and positioning
Brand portfolio and architecture
Identity design
Logo creation
Messaging and tone-of-voice
Employee engagement
Brand guidelines
Implementation and roll out
Digital design
On air graphics
Brand campaign
Awards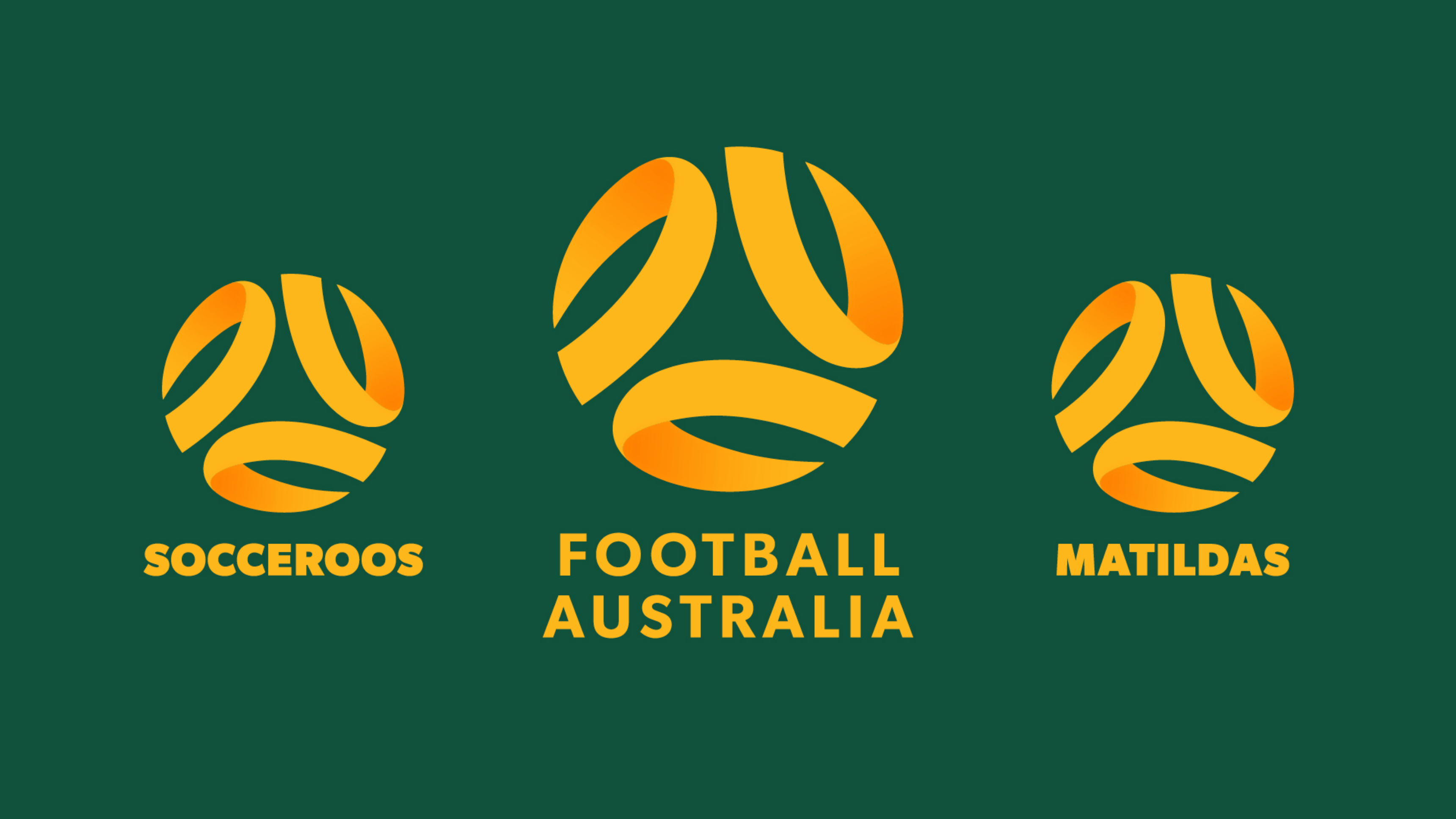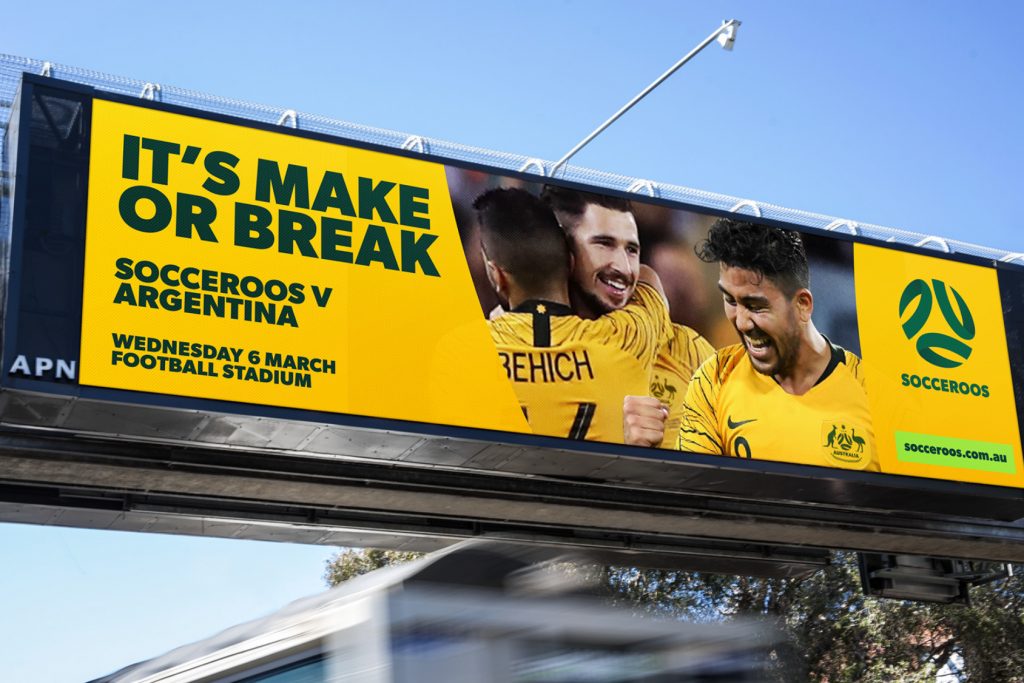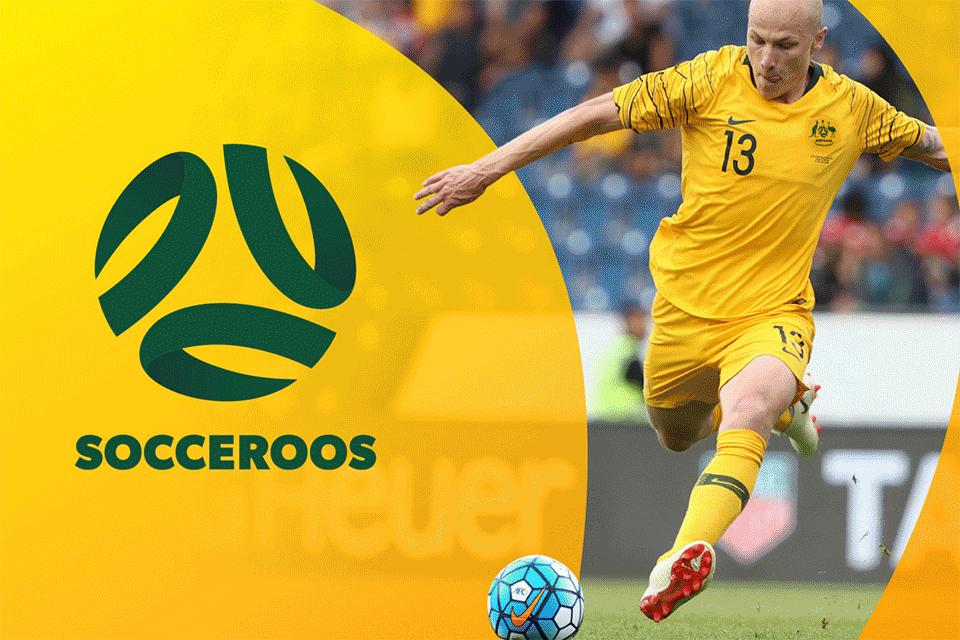 'This is a great way forward for the FFA'

Tim Cahill
Socceroo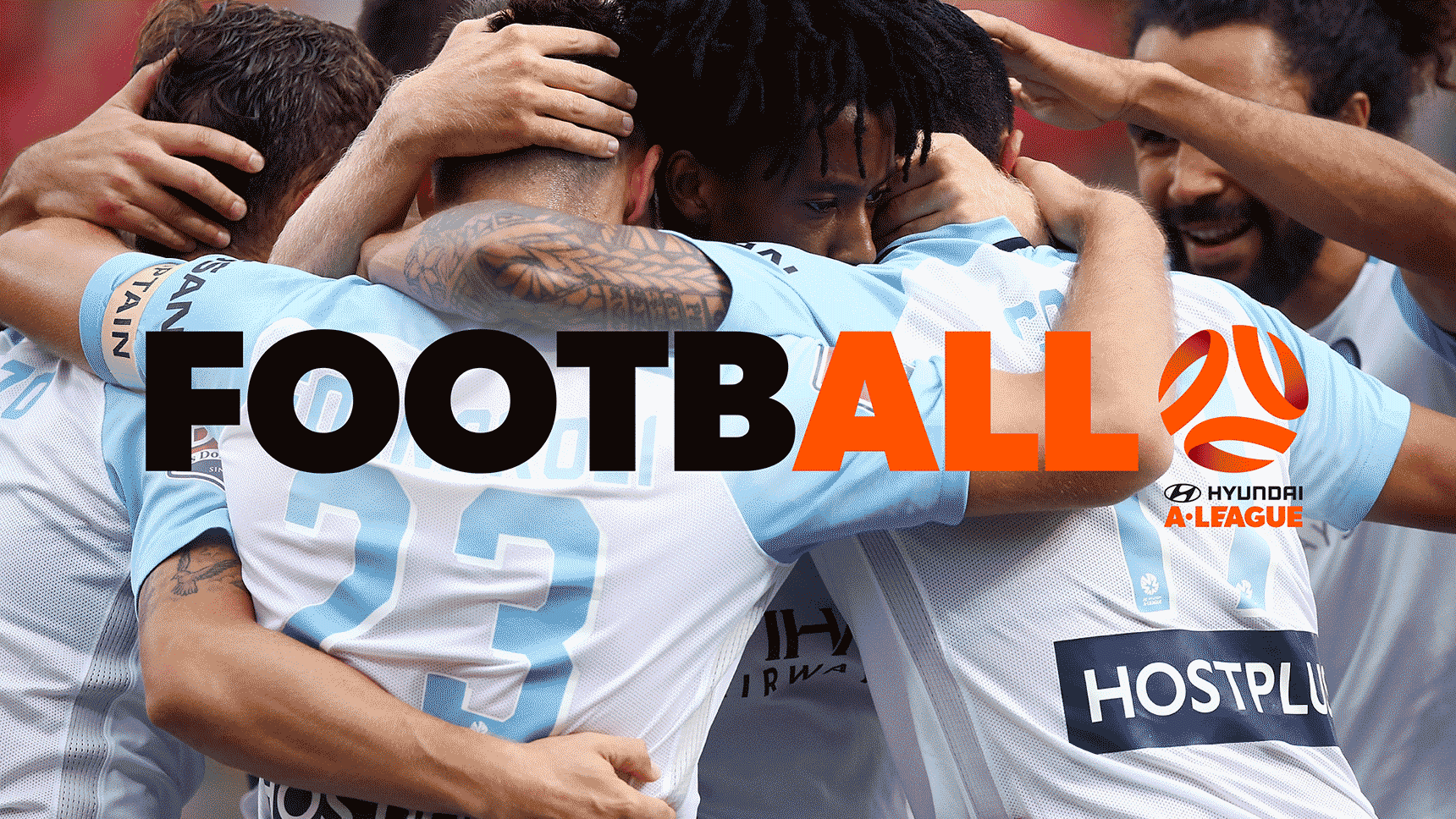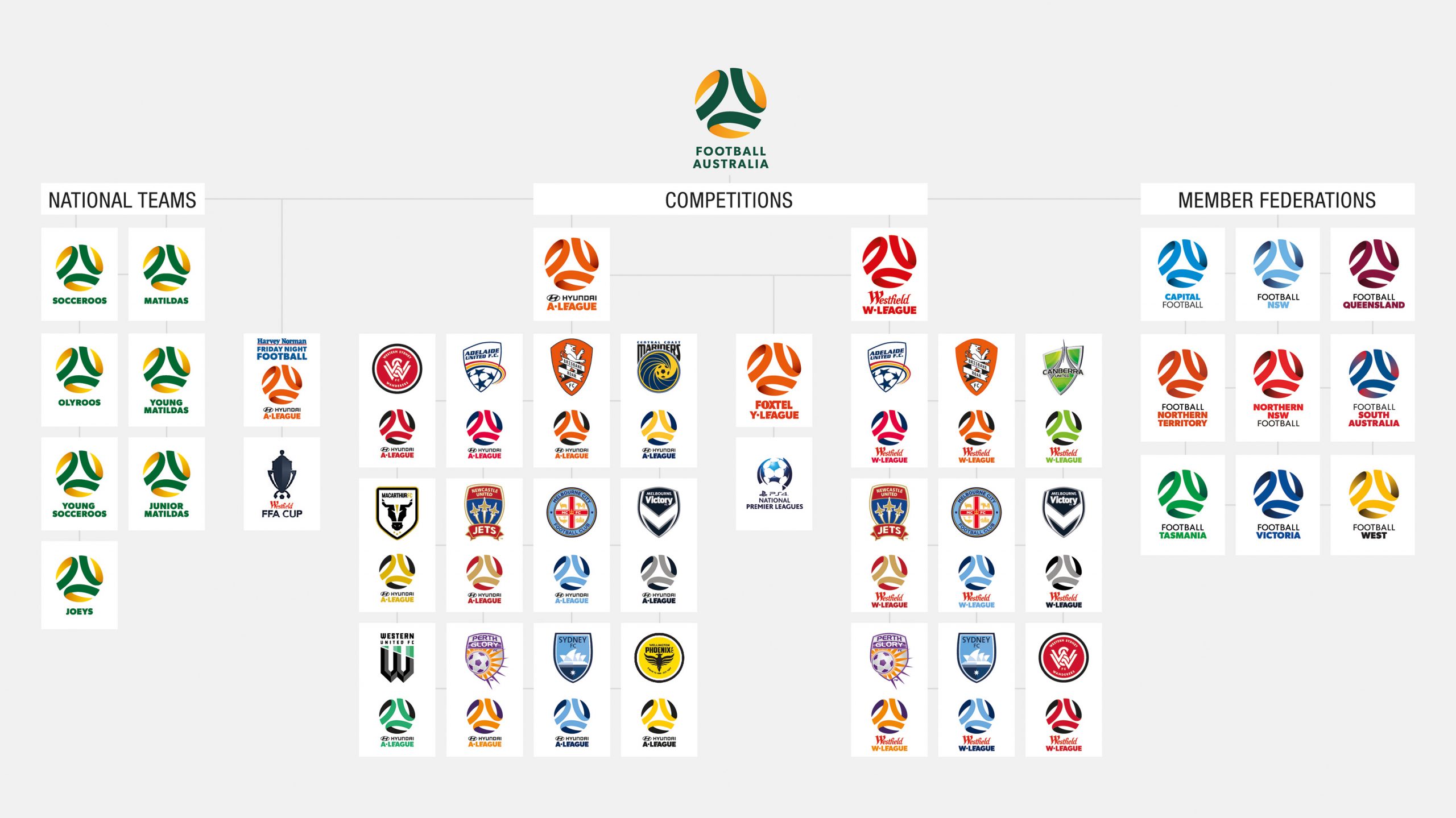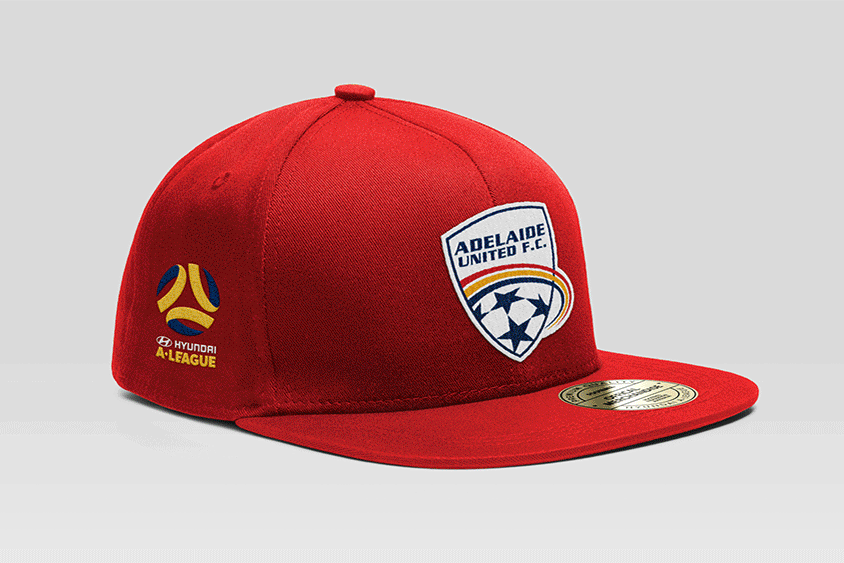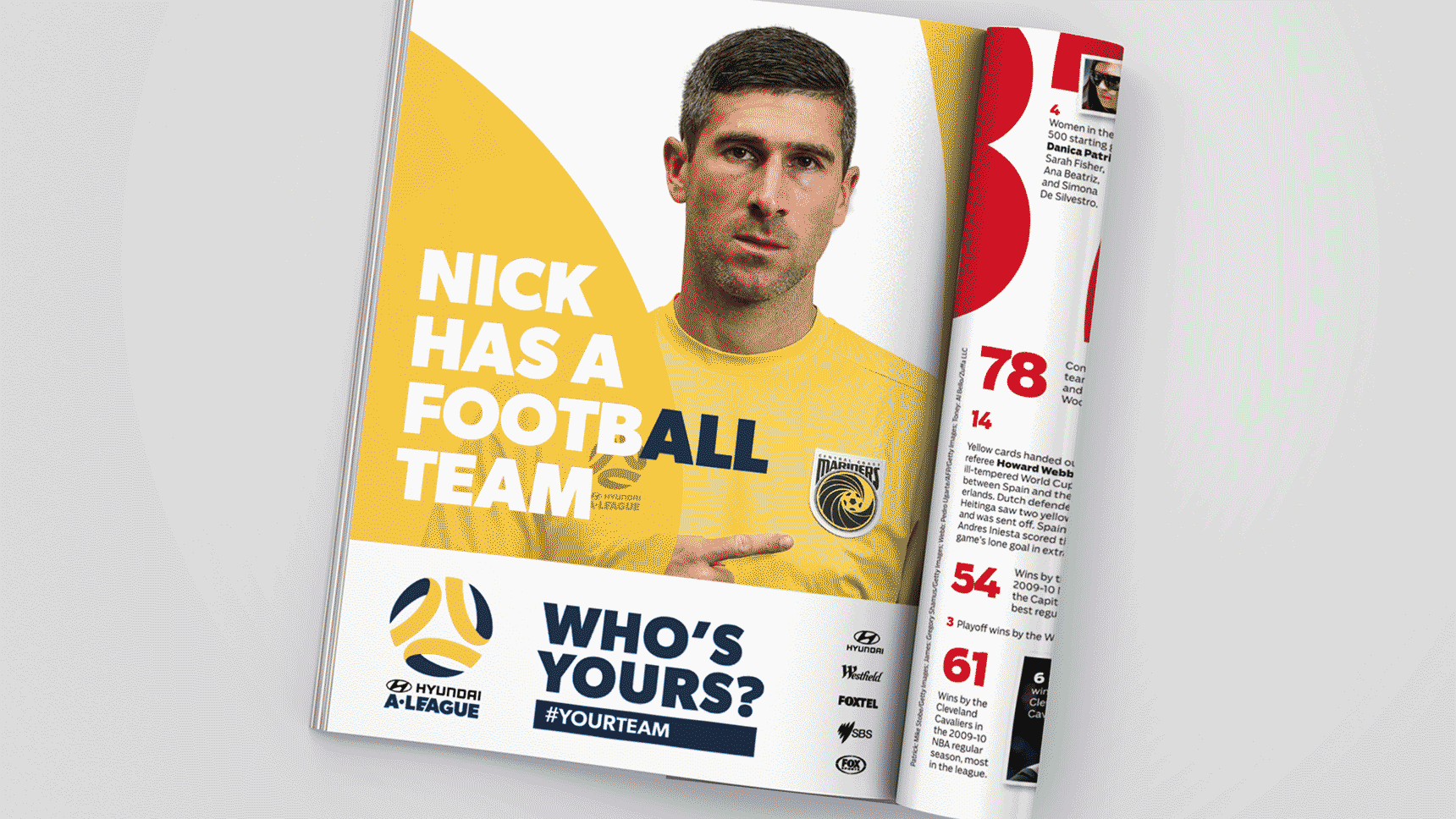 'The work we have done with Hulsbosch gives us a strong brand platform demonstrating the unity at the heart of Australian football.'

David Gallop
CEO, Football Federation Australia