Refreshing Australia's most-loved kids channel
ABC Kids
The ABC for Kids early learning icons – the much-loved apple, bee and carrot, had represented educational entertainment in Australia for over 25 years. These symbols were a quality mark for the ABC children's brand and importantly, a unique heritage stamp across marketing and communication campaigns. Hulsbosch was tasked to create one easily identifiable look for the ABC KIDS product range, broadcast and digital content. In a crowded and competitive kids market, a more unified marketing approach was required to build a simpler, stronger, more dynamic brand.
Hulsbosch united ABC Kids Commercial and ABC Kids TV, communicating a new and cohesive direction for broadcast and retail, and delivered a consistent look and feel that would successfully operate in all environments. With 95% of the brand's recognition in the ABC's letters and symbols, it was clear these elements should inform the work and become cornerstones of the contemporary and playful new identity. The name was also simplified to 'ABC Kids' and it led to a dynamic transformation from old to new. The creative solution leverages the equity in the ABC's letters and symbols and their visual association enabling growth of the ABC KIDS properties and brand in the future.
The result is an exciting shift for the ABC, delighting all ages across online, print, social media, in-store and packaging.
Project Scope
Logo refresh
Brand guidelines
Implementation and roll out
Awards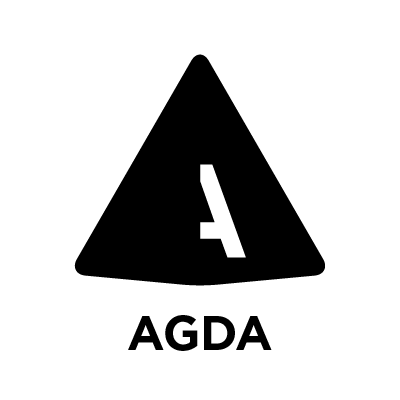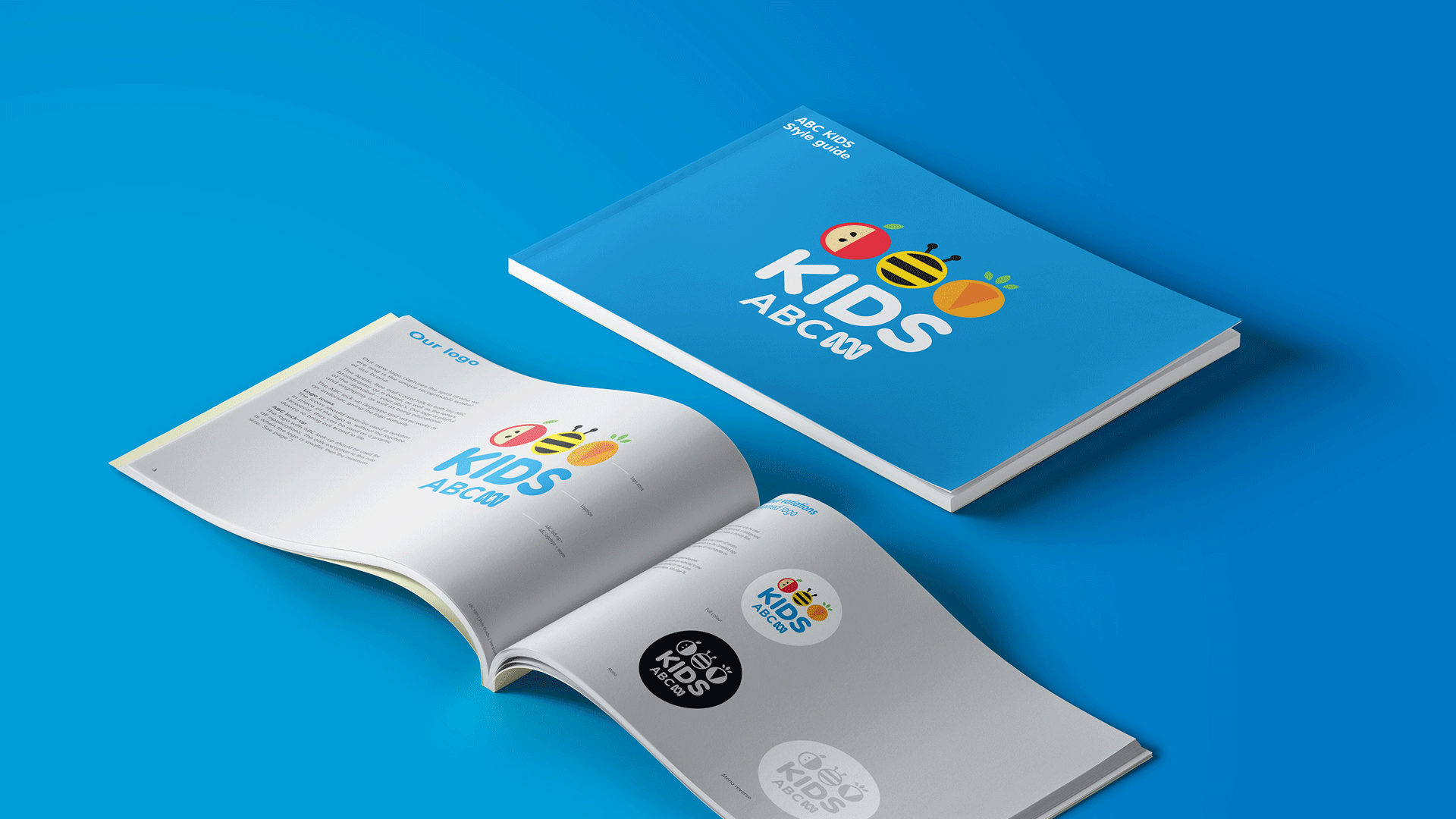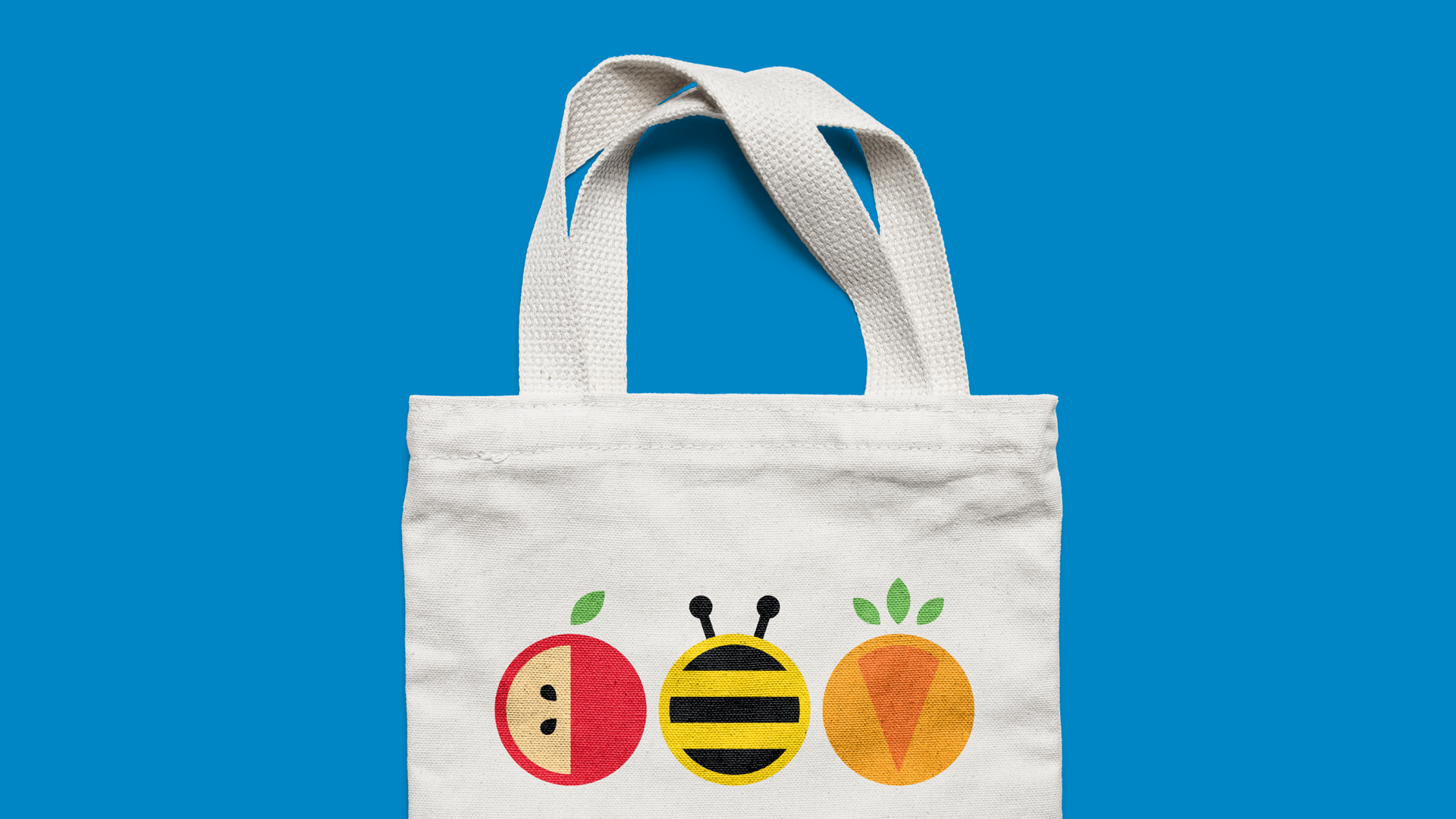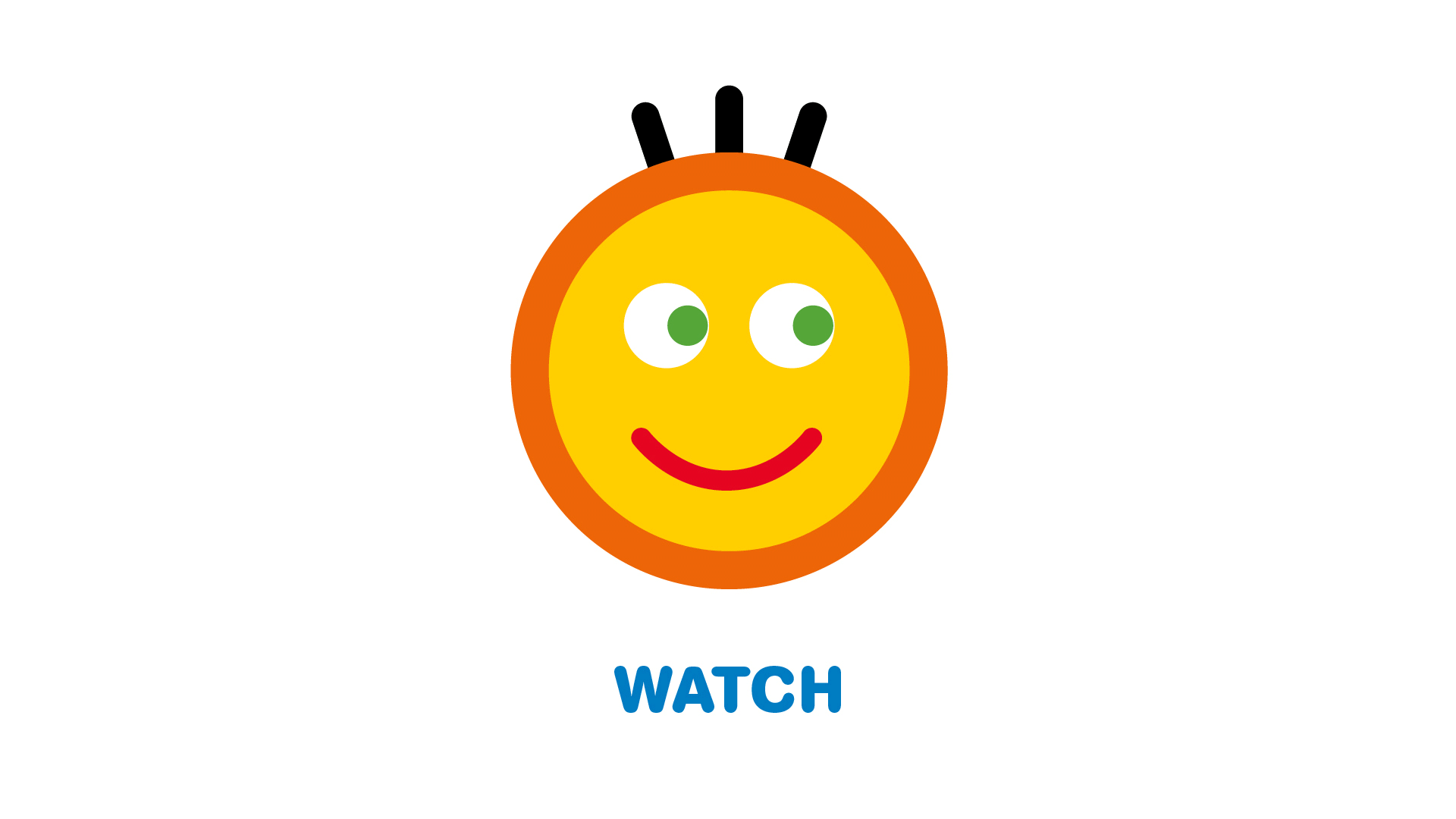 'Hulsbosch arrived at a place that brings two very distinctive brands together… a fairly tough creative challenge. It was a pleasure to work closely with the team and we're delighted with the results.'

Diana Costantini
Head Creative, ABC