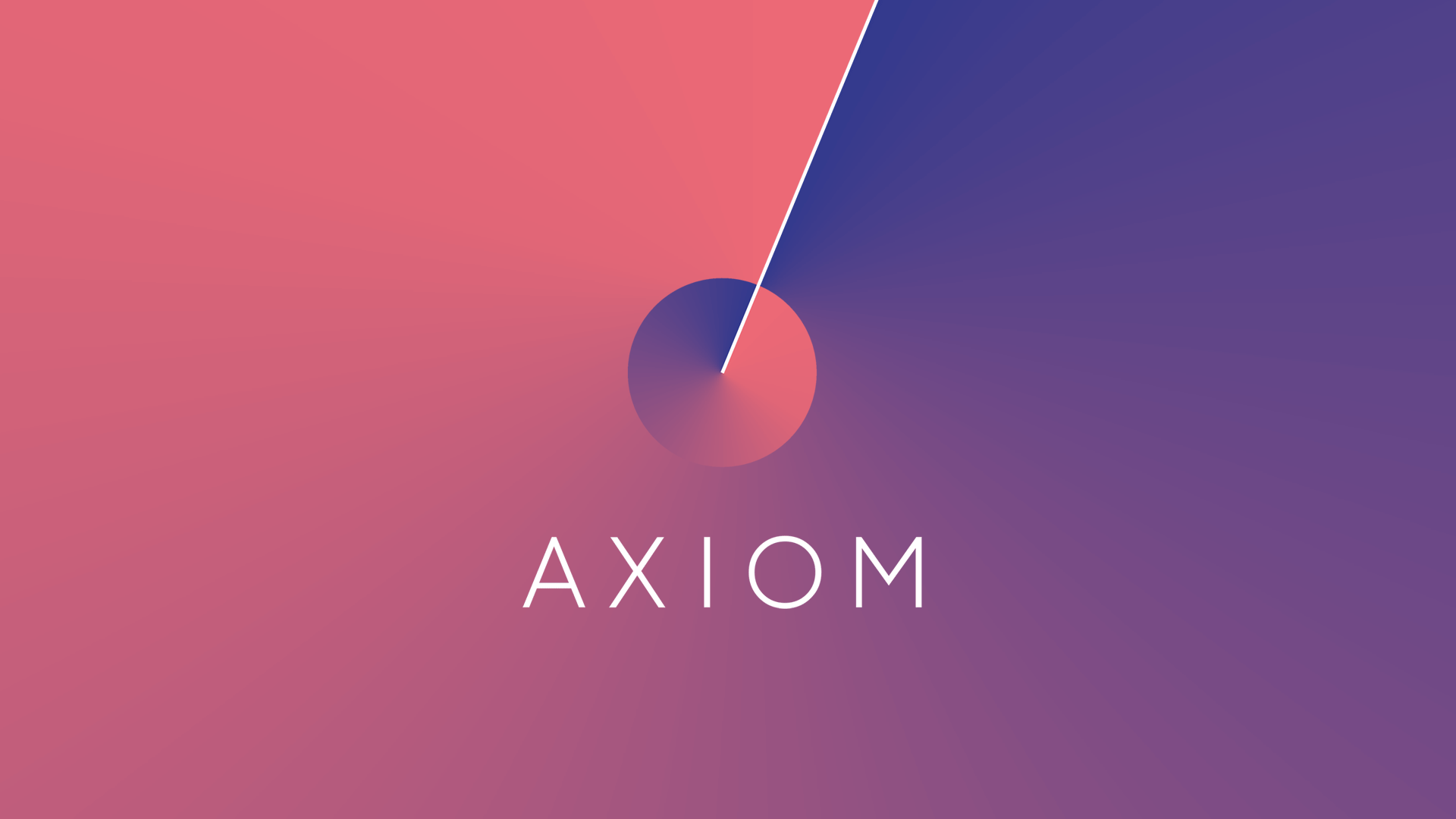 AXIOM: Creating thriving workplaces
For the first time in their 25-year history, in partnership with Hulsbosch, Australian commercial fit-out and interior design company Axiom has rebranded. The new brand provides an opportunity to lift awareness, shift sector perception and enhance value by demonstrating the company's point of difference in an undifferentiated market. Using their world-class experience in design, Axiom create intelligent workspaces that inspire a workforce and help businesses operate more efficiently. The new Axiom brand amplifies the agency's role as trusted advisors as they passionately map greater success for their clients.
Hulsbosch has developed a brand positioning that sets Axiom apart in the marketplace and is cornerstone to a competitive edge for the business. As leading Change Navigators, Axiom understand today's fast-paced, every-changing, evolving workplaces. They help their clients navigate constant change. Axiom take a 360degree view of a company and create workplaces where people and businesses thrive.
The new Axiom branding highlights that axis, or moment of change – whether it is relocations, mergers, upsizing and downsizing, or maintenance – when Axiom map the best way forward for clients. The axis logo design, and its multi-coloured variants, are tonally progressive – repositioning Axiom as a bold, confident leader. It's a recognisable symbol which embodies the agency's core strategic idea, positioning Axiom as leading workplace Change Navigators.